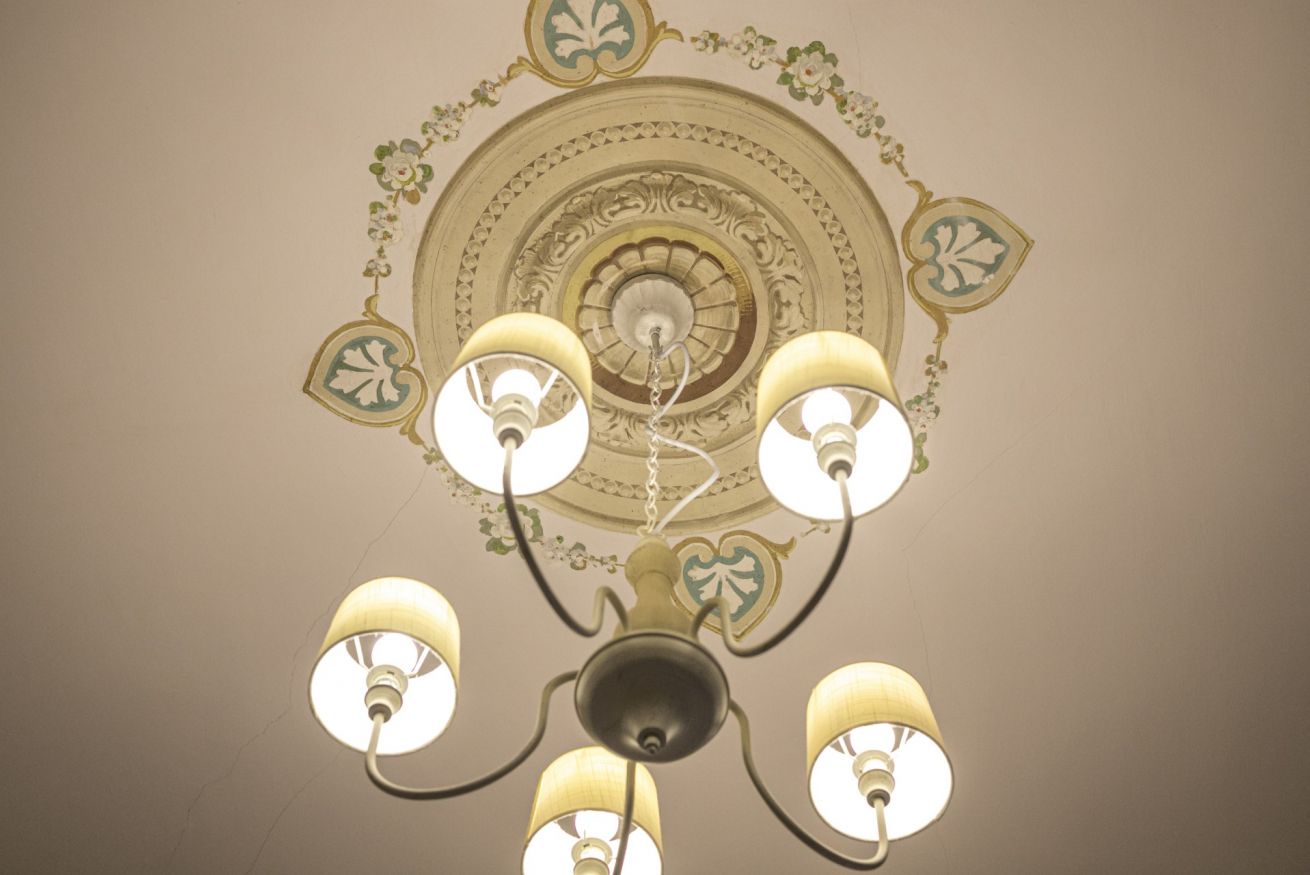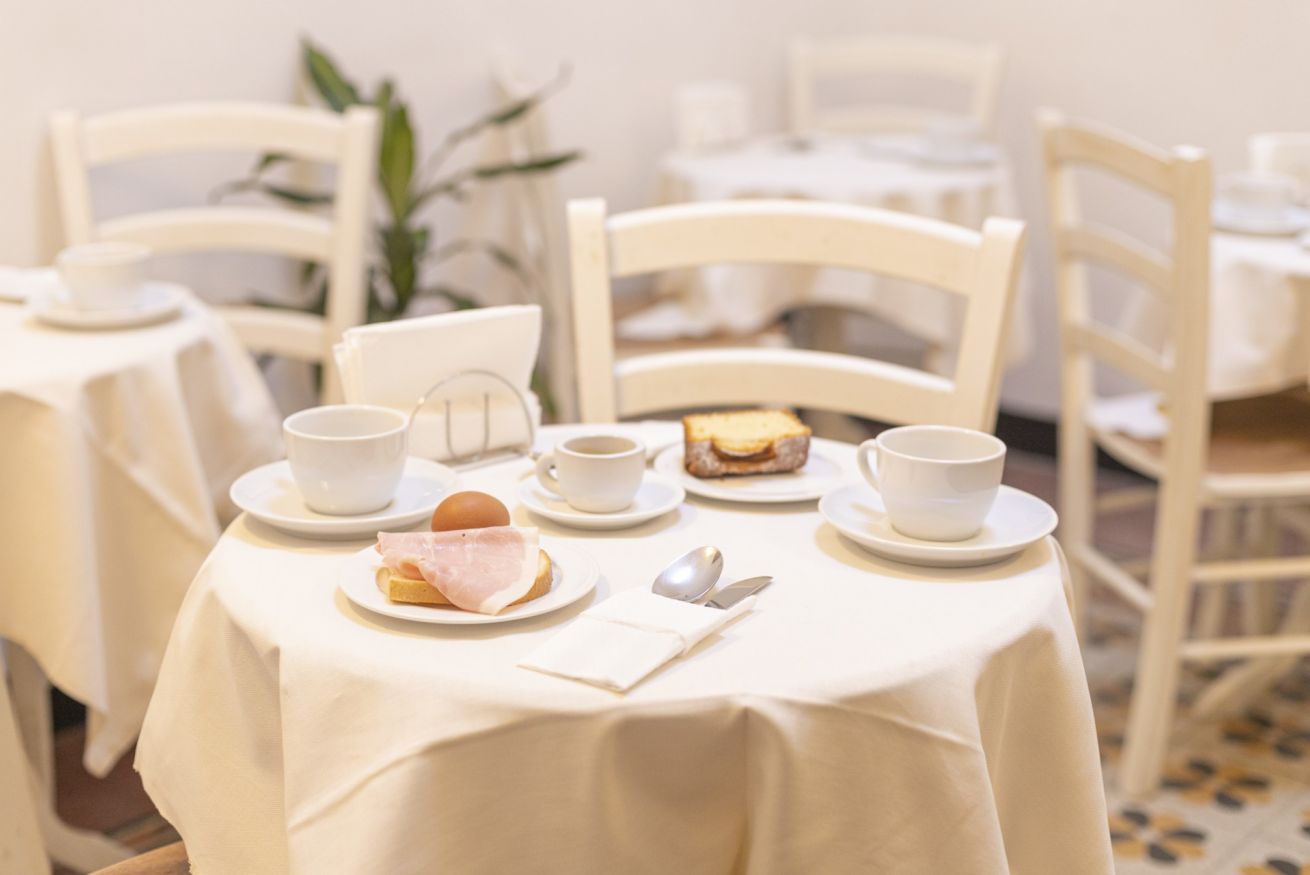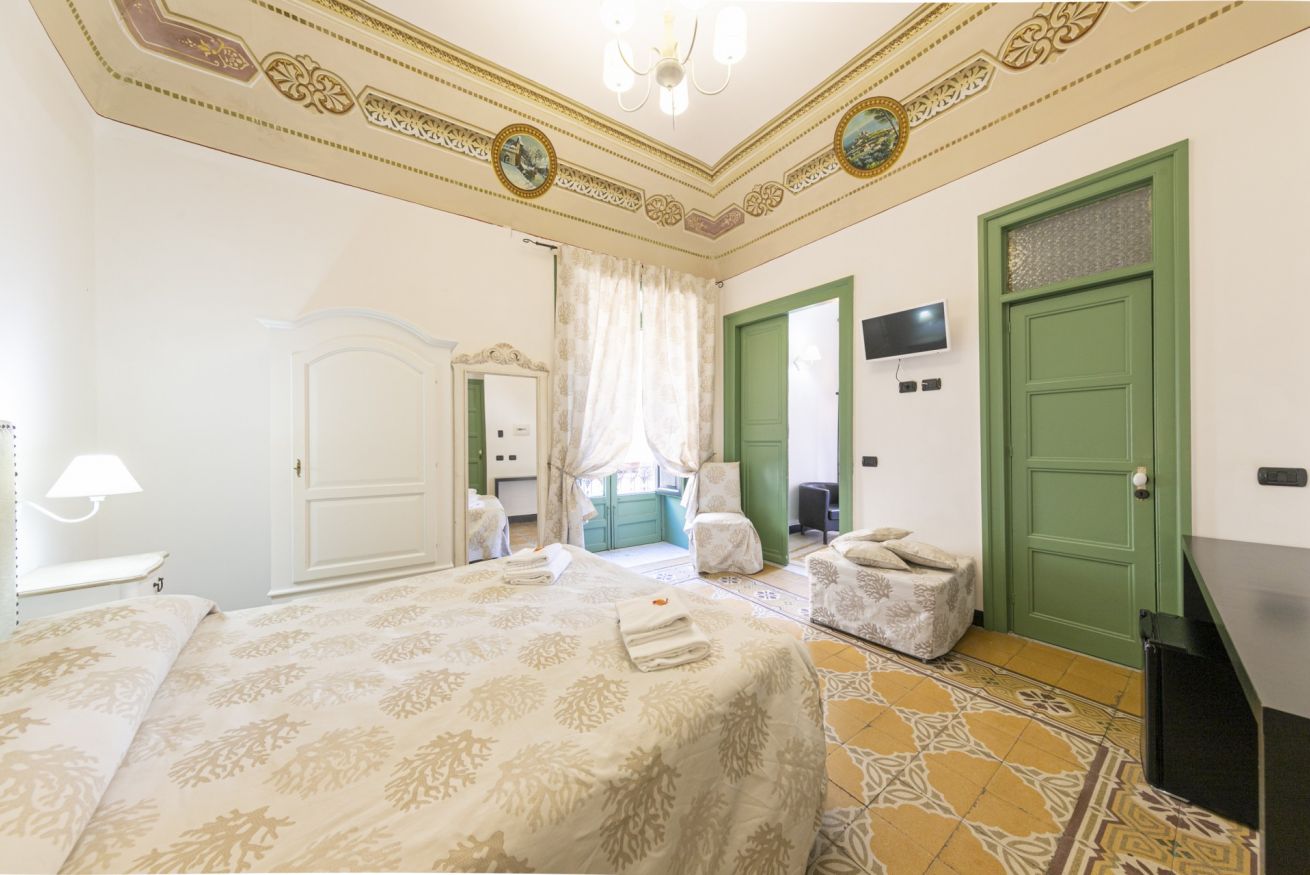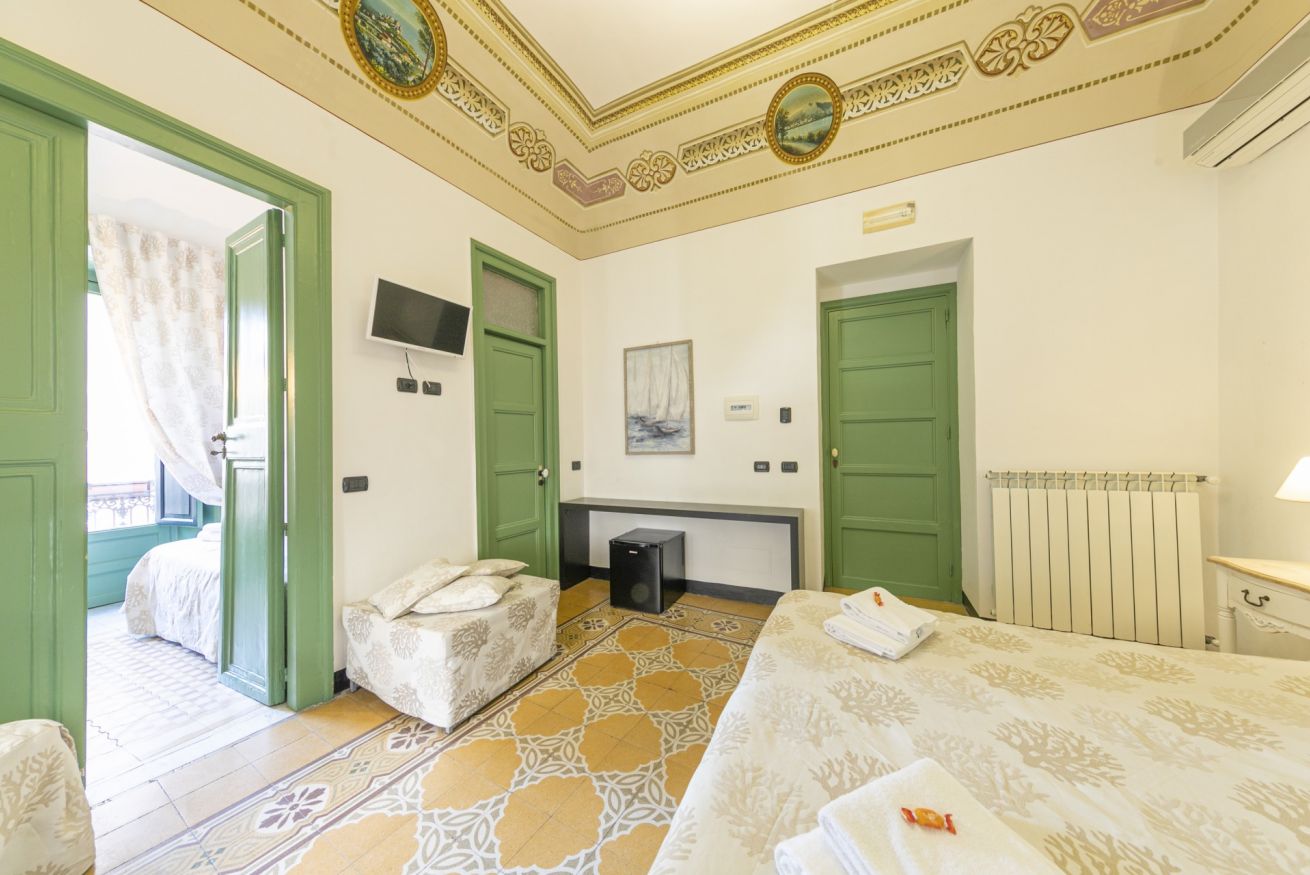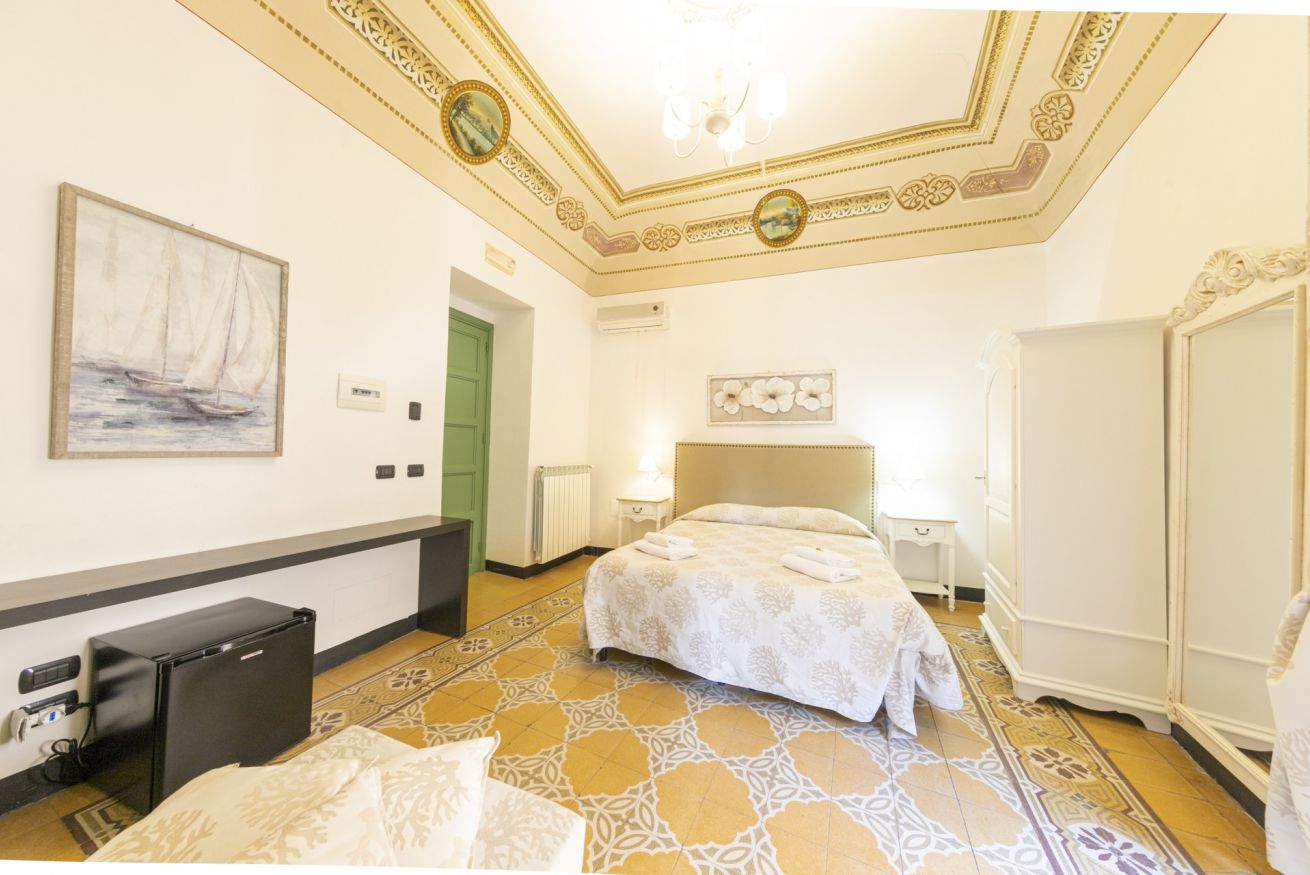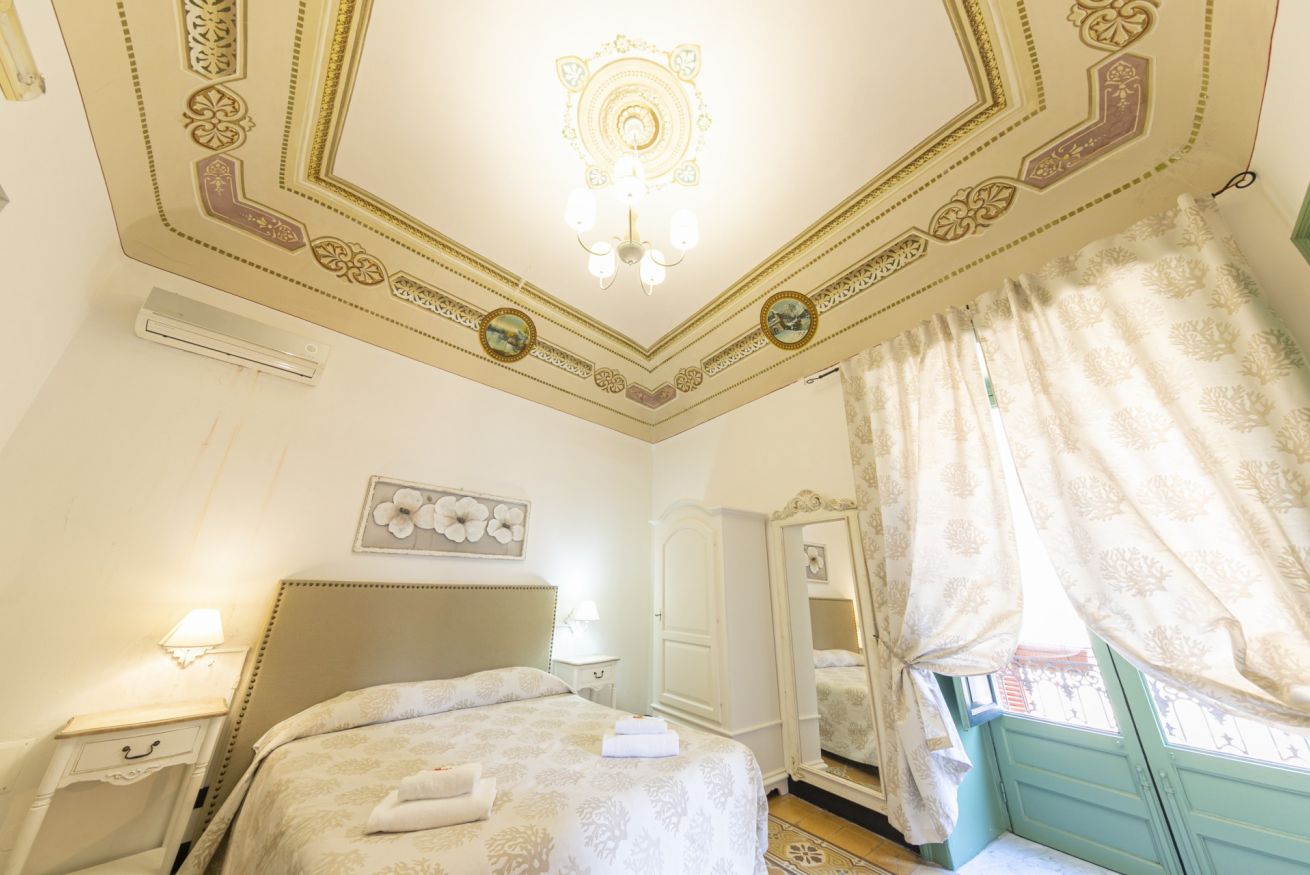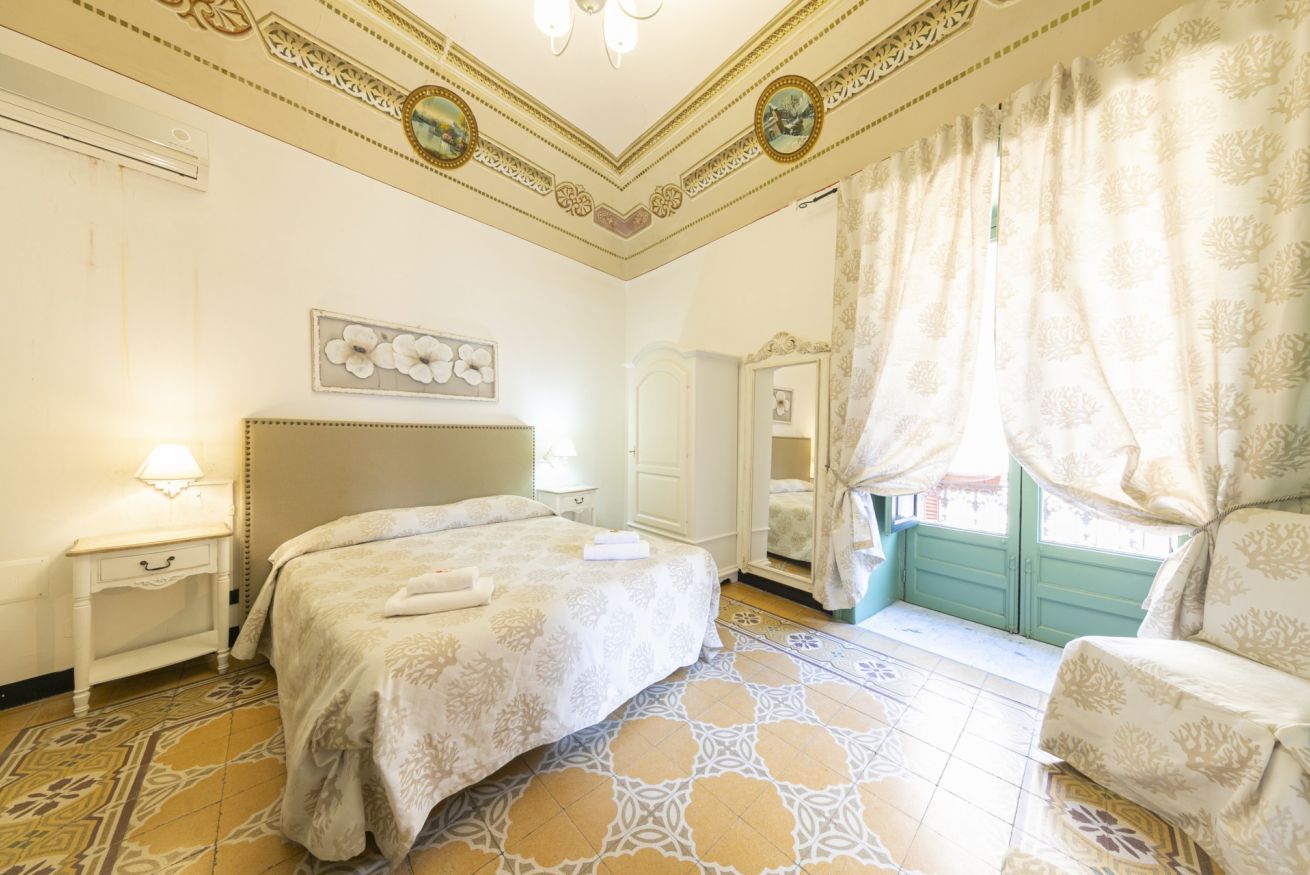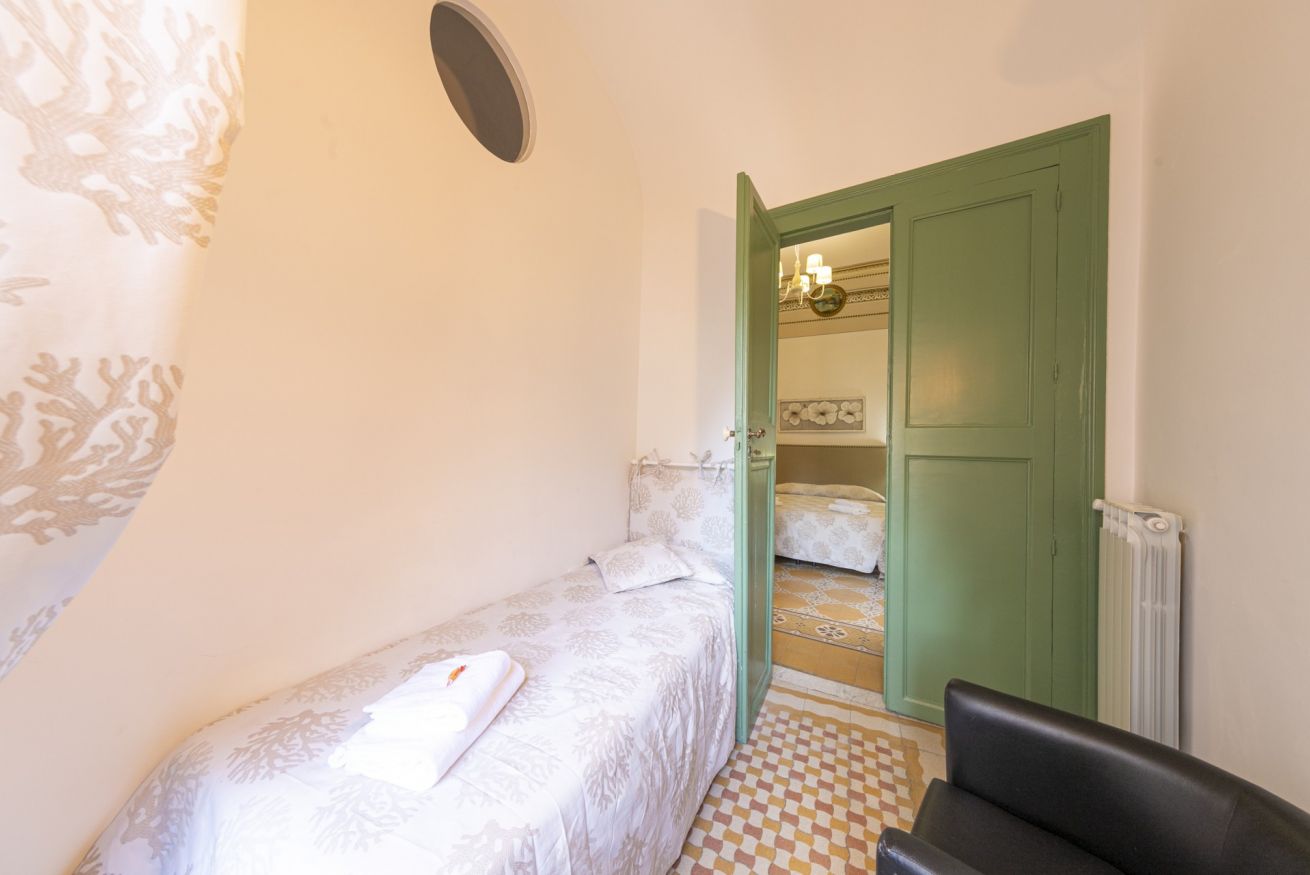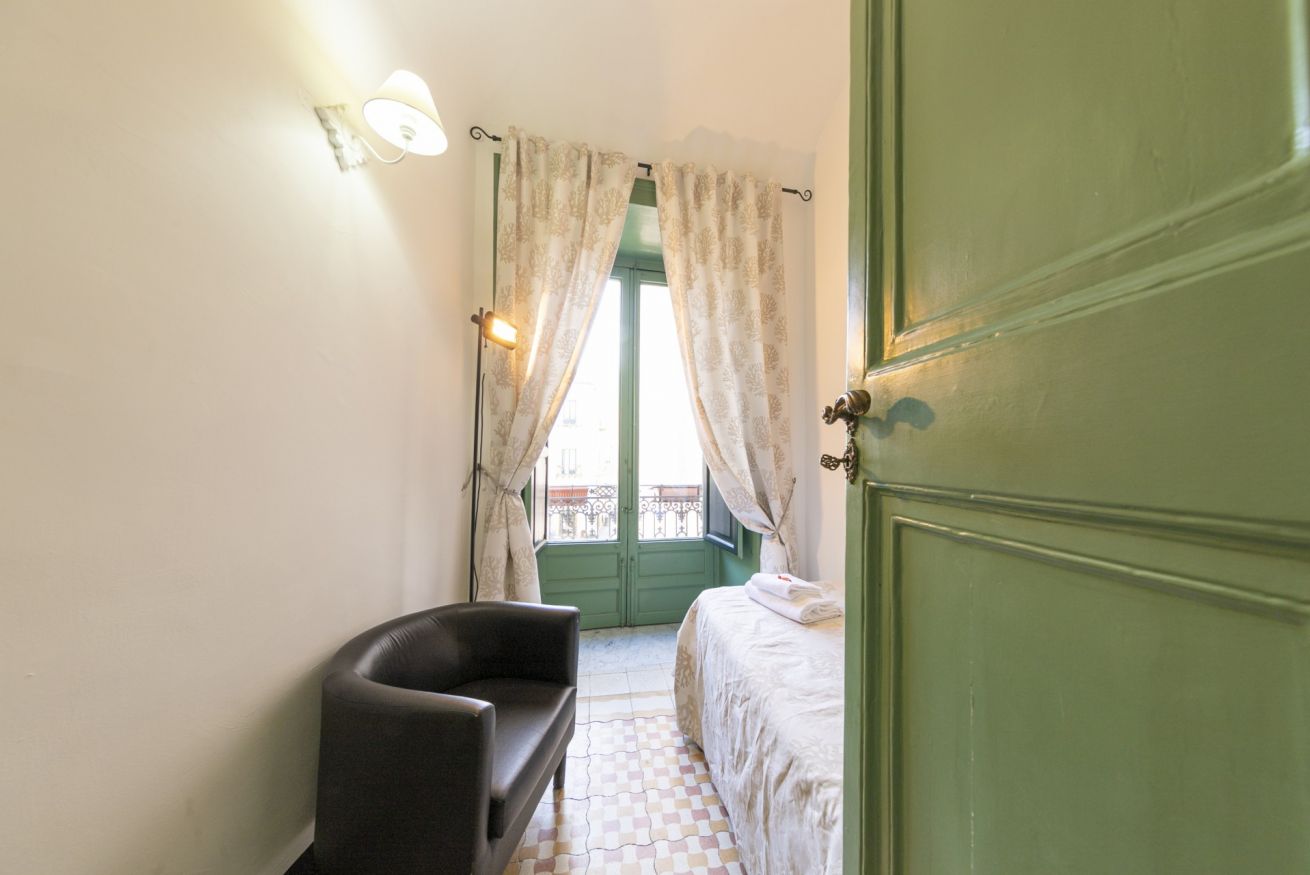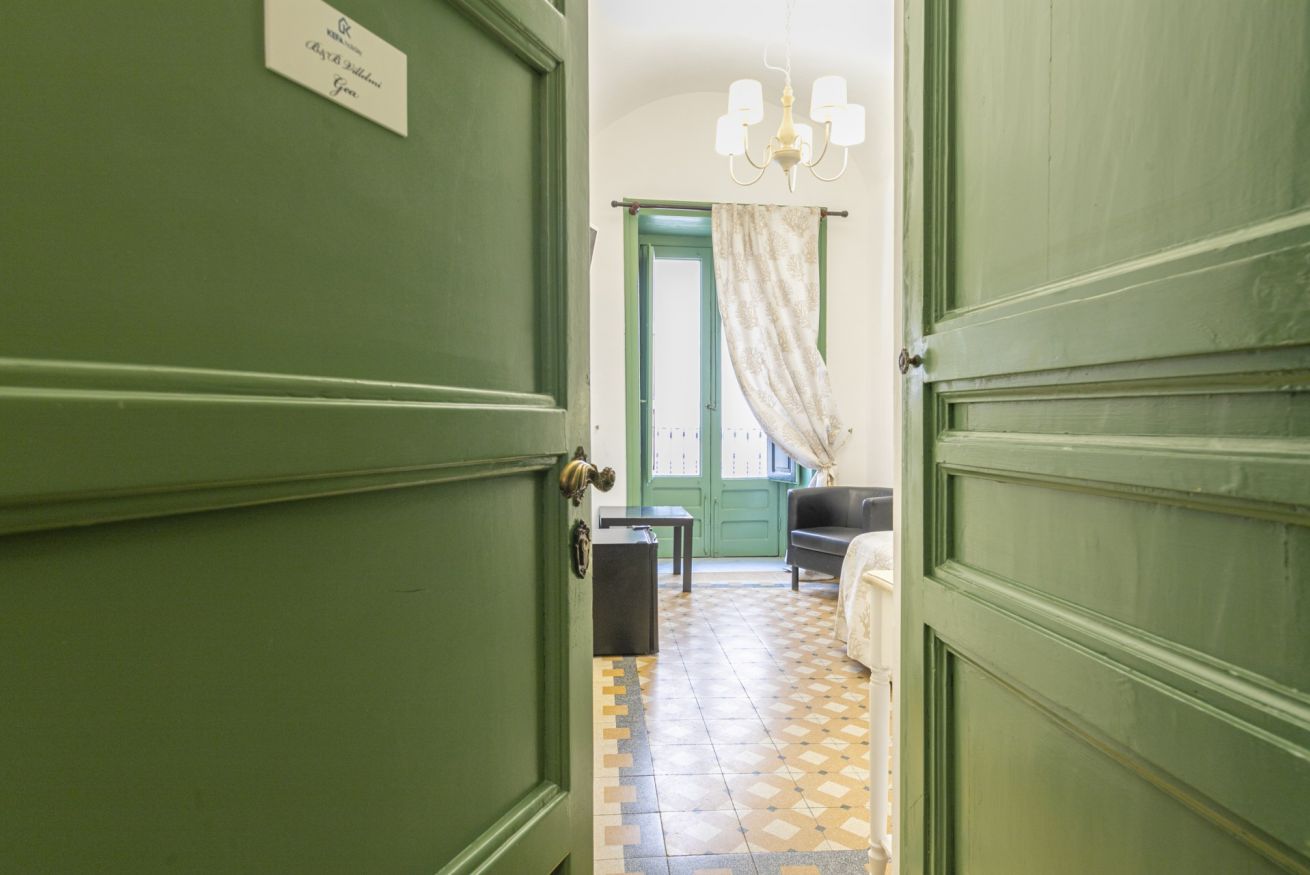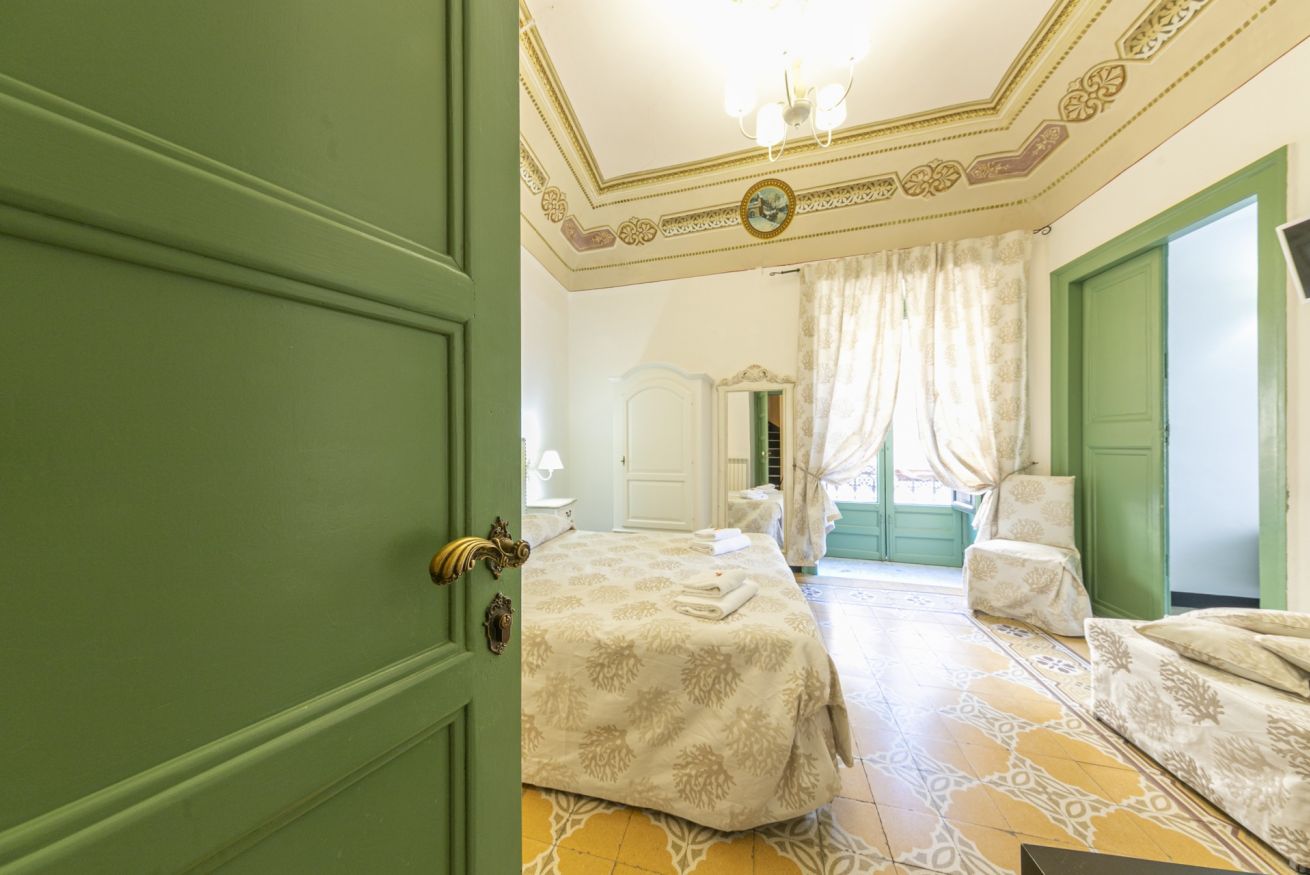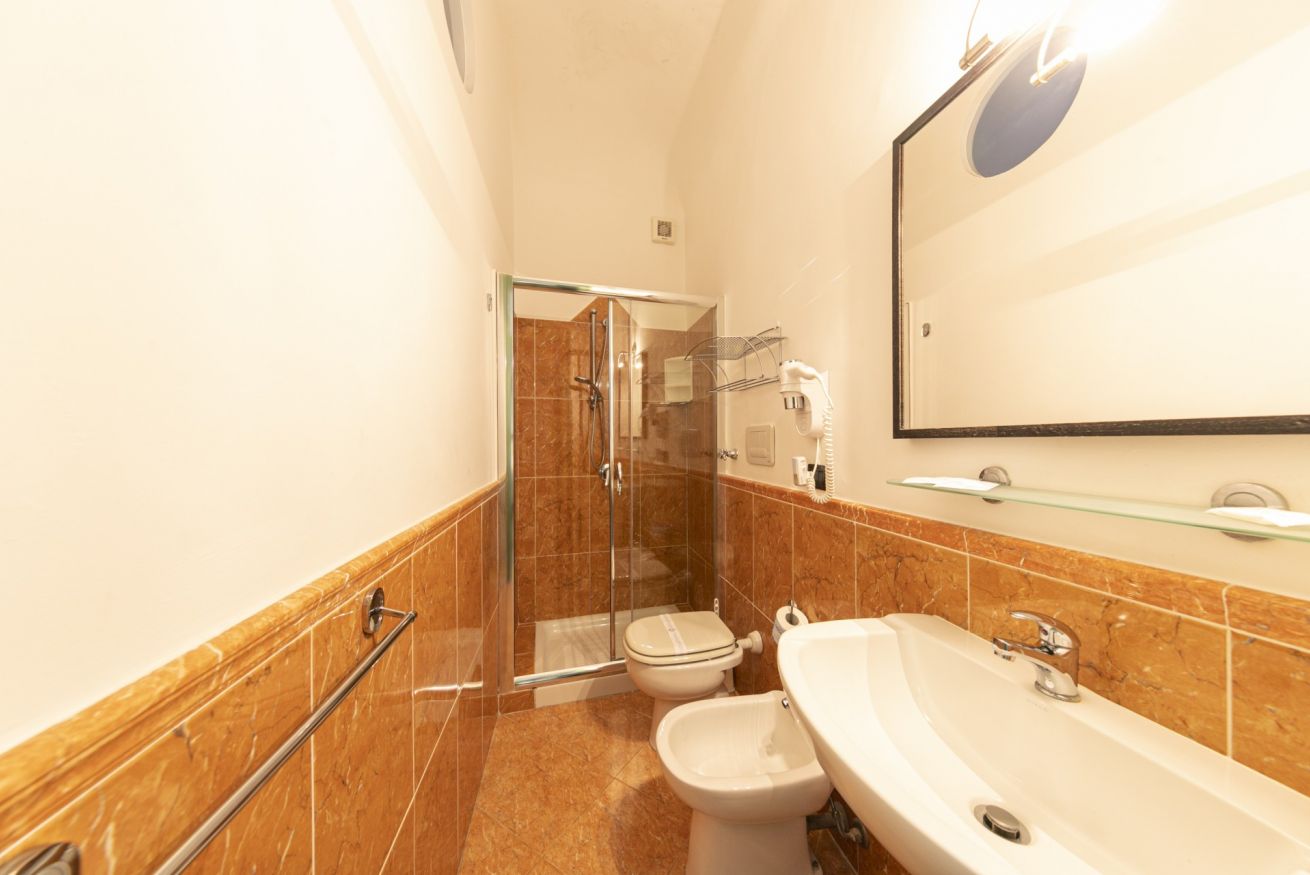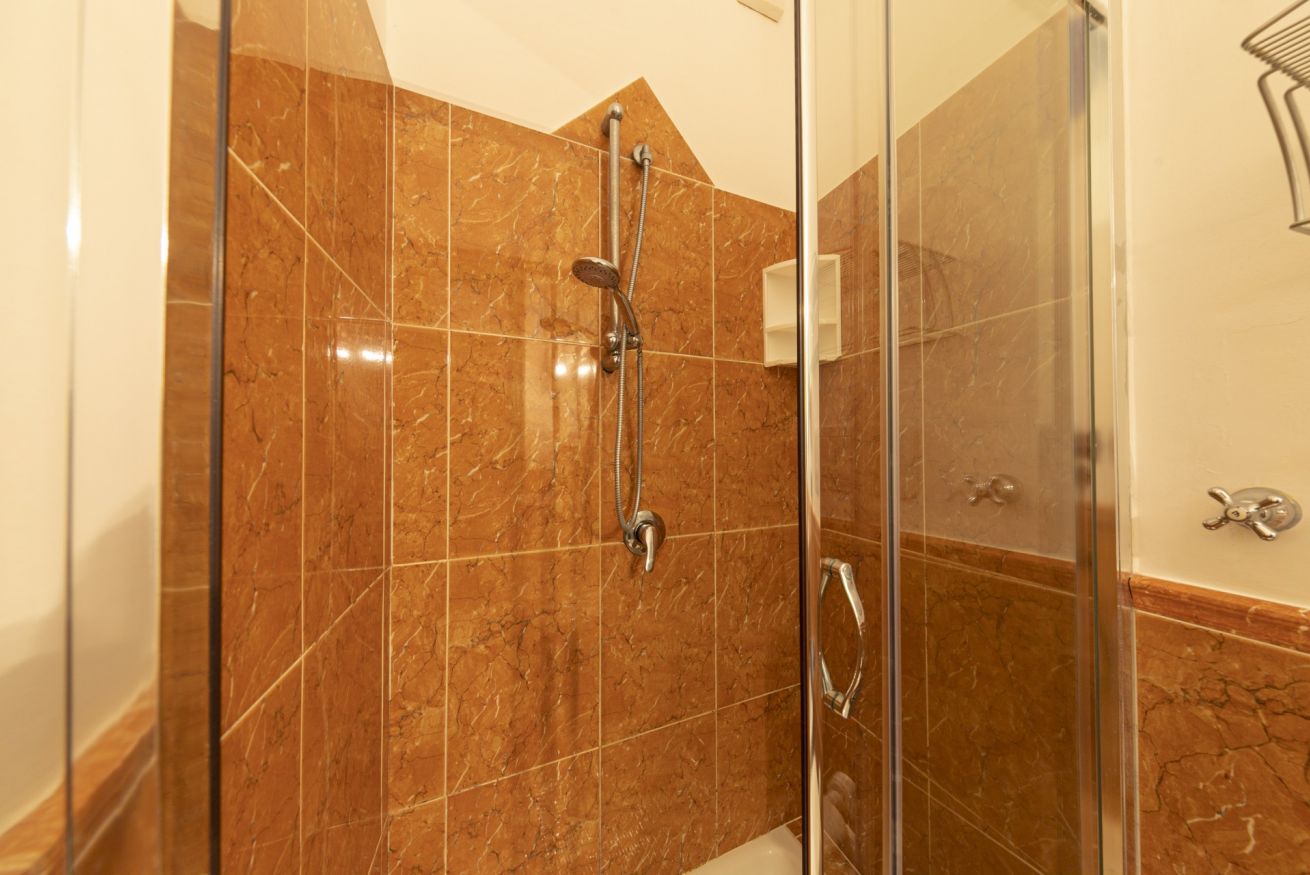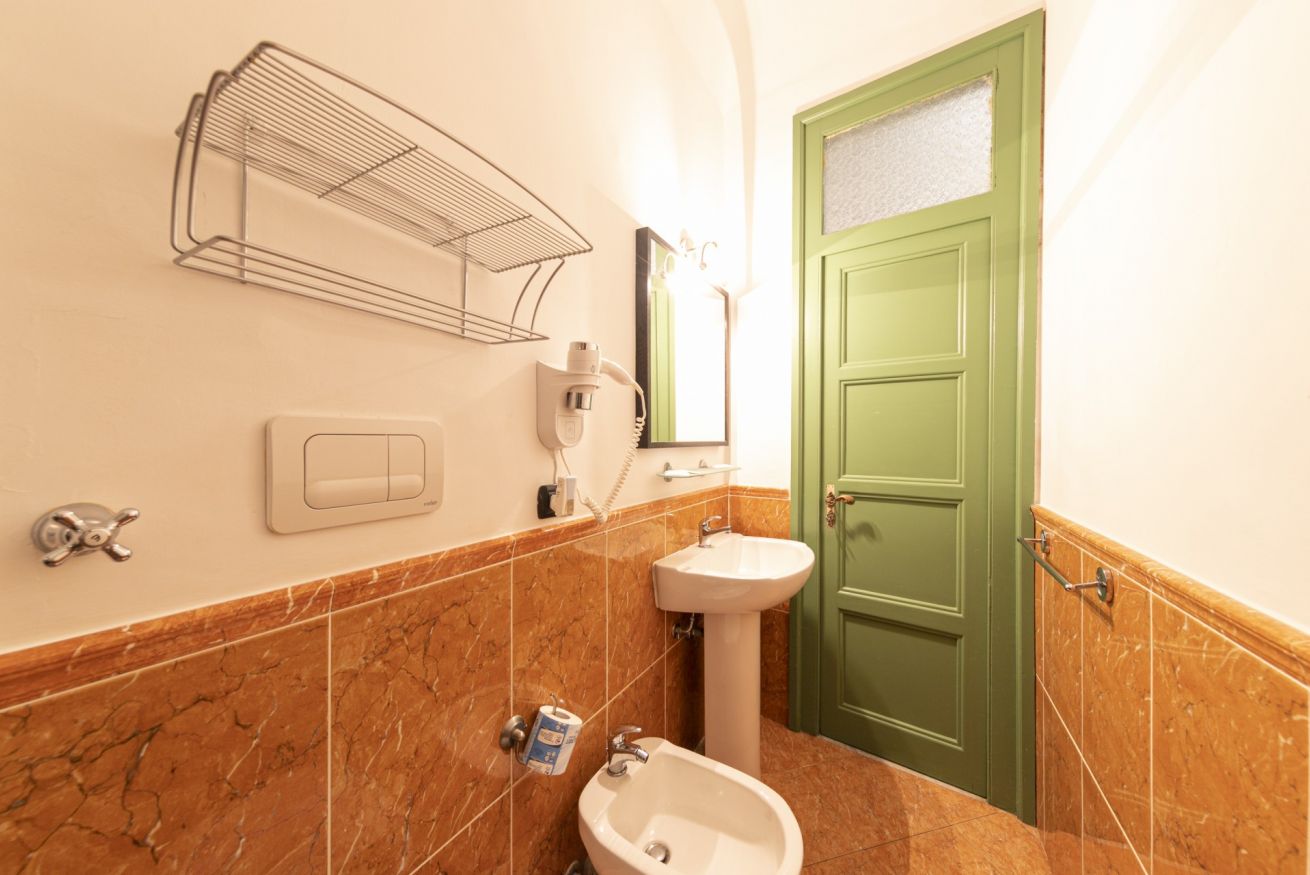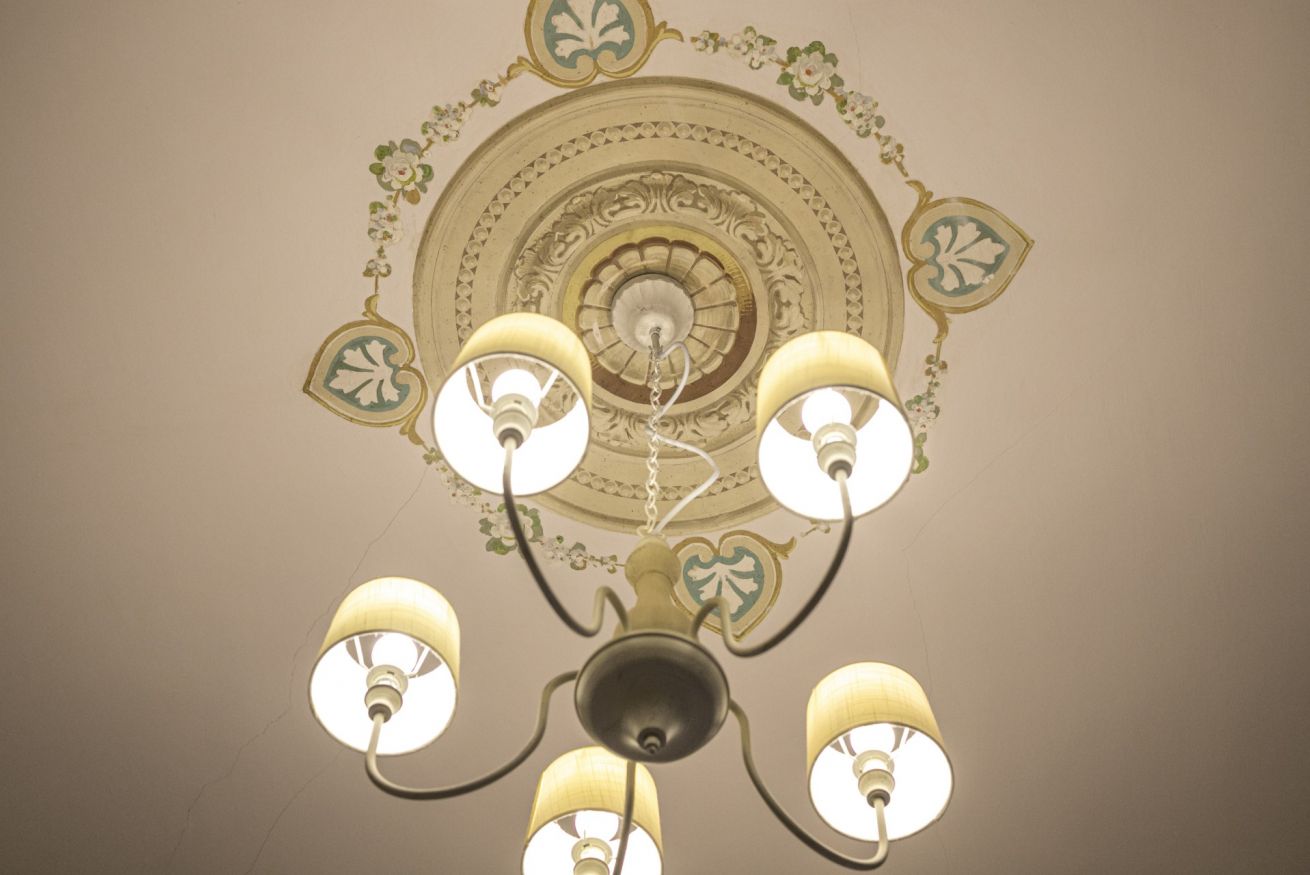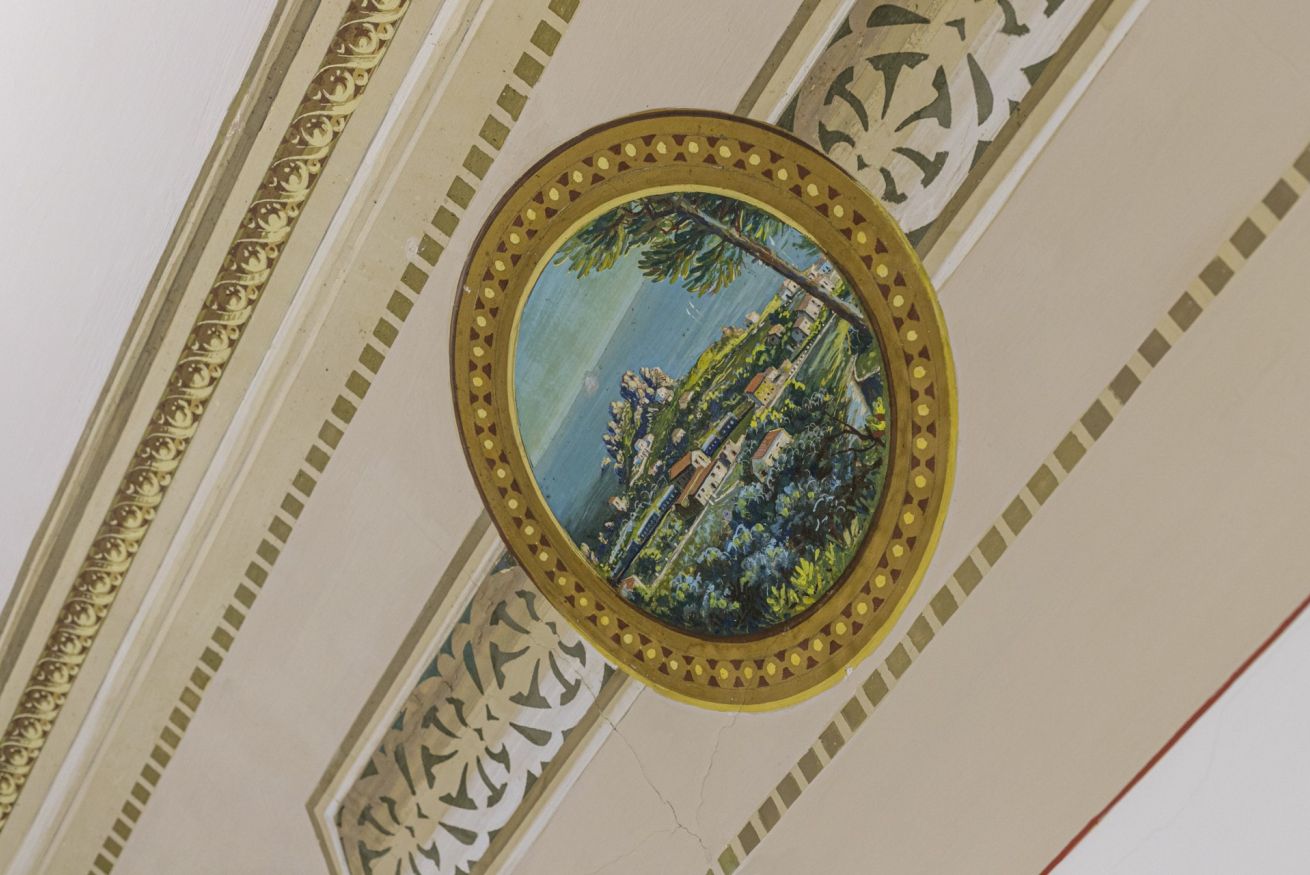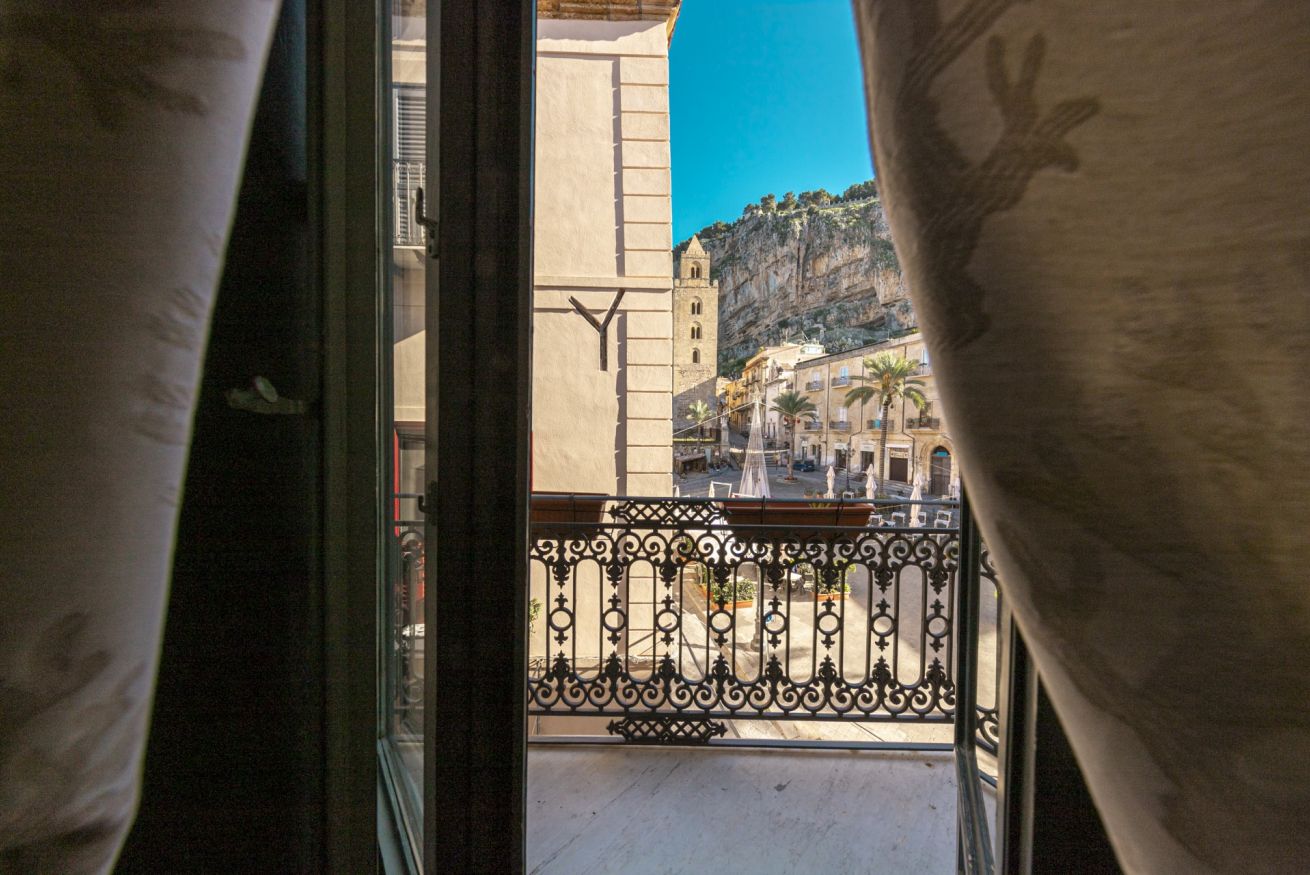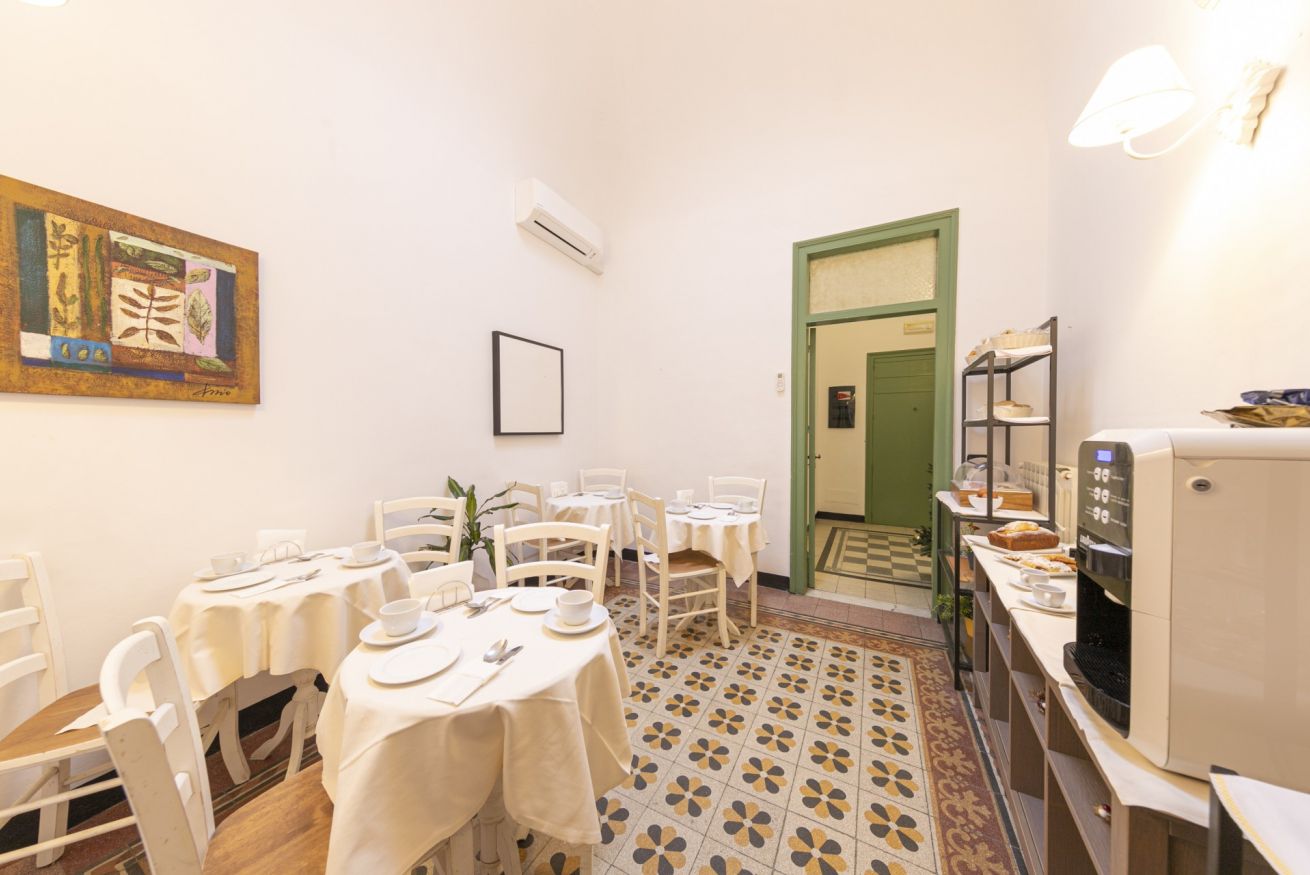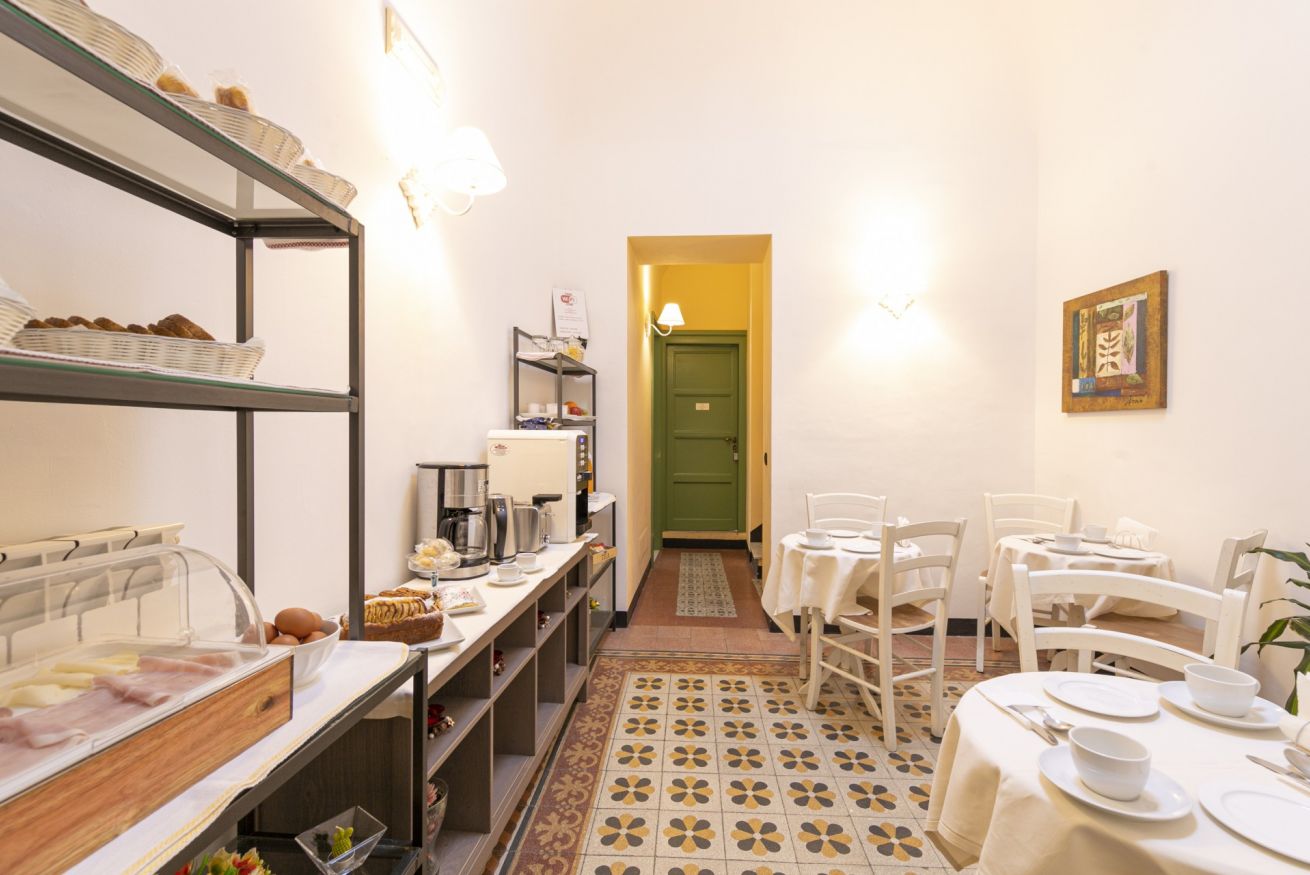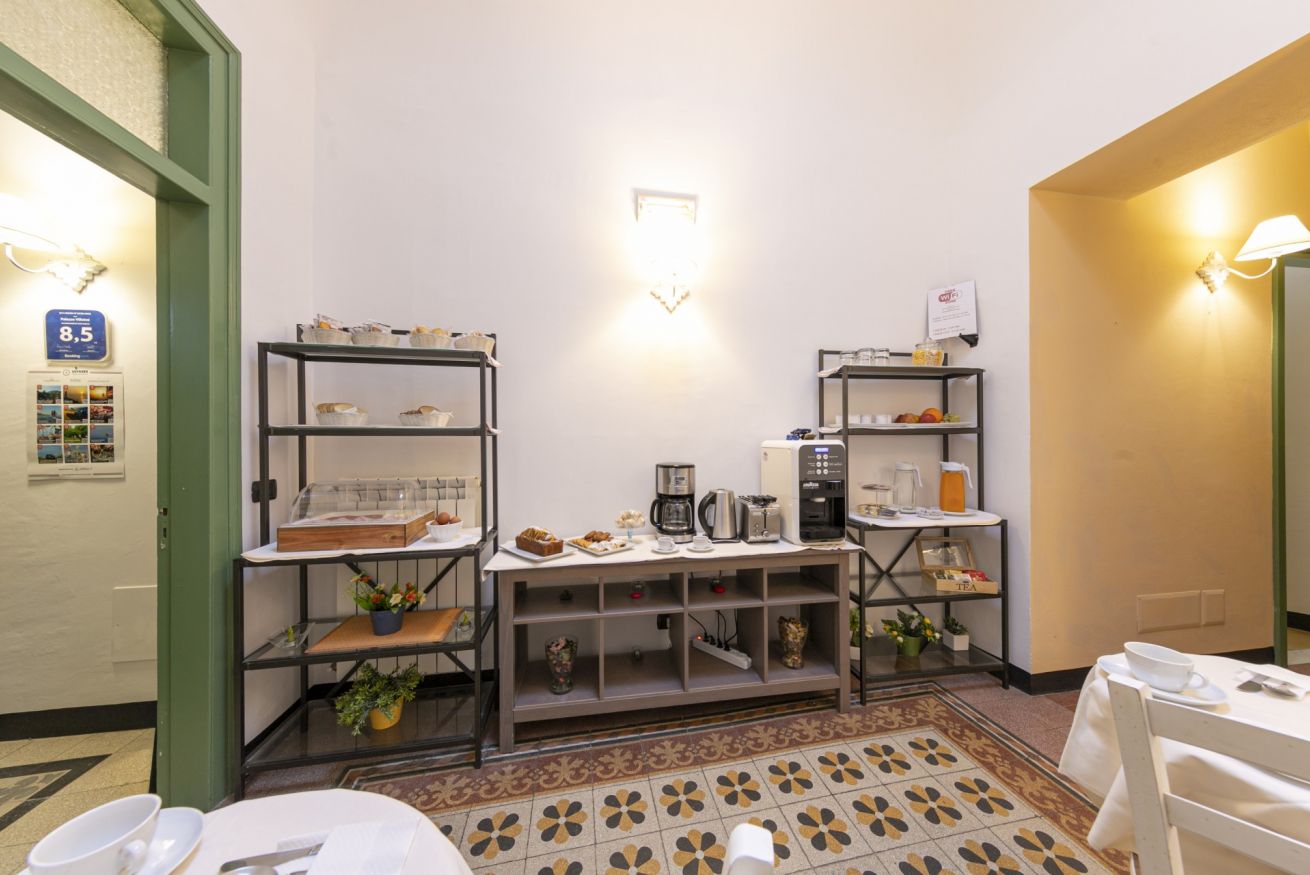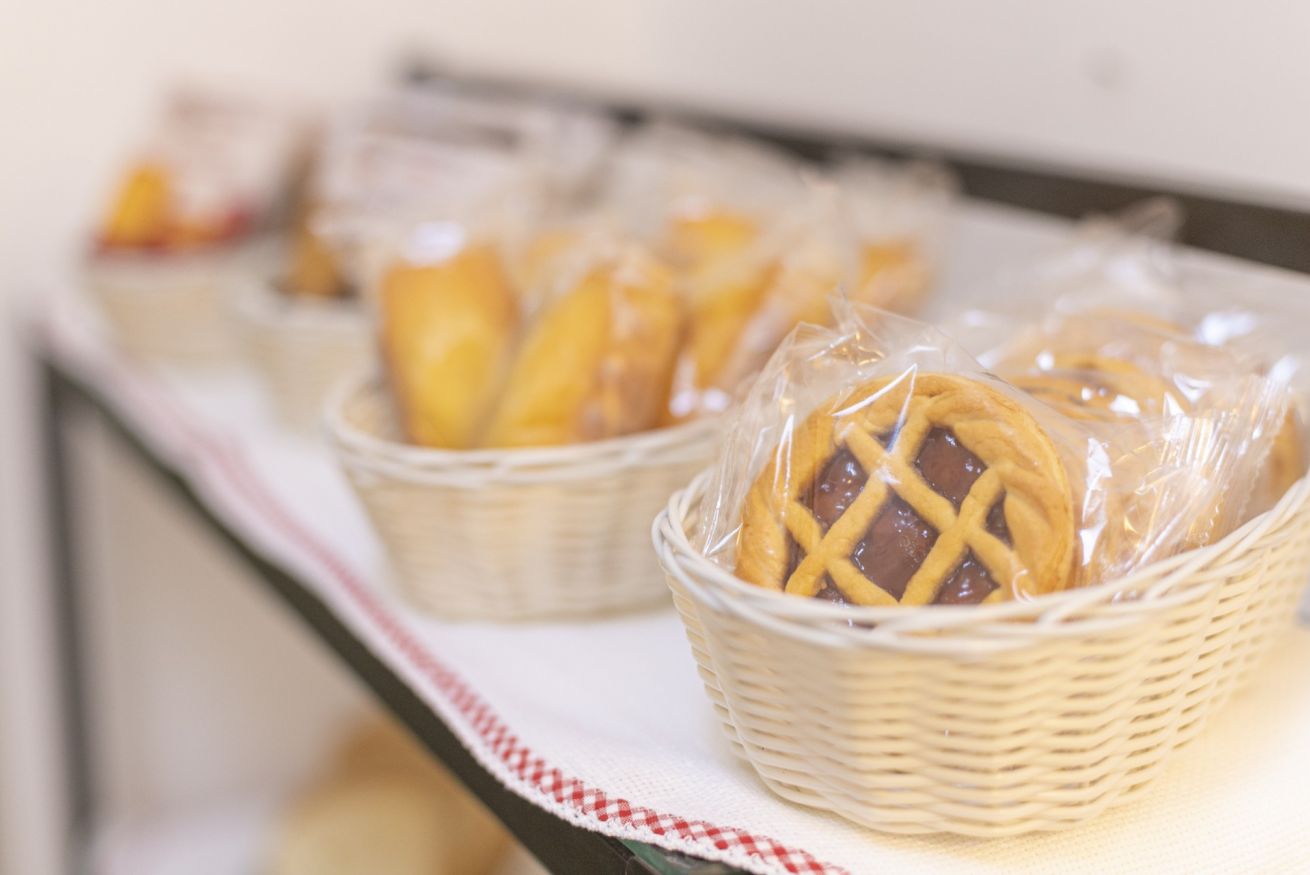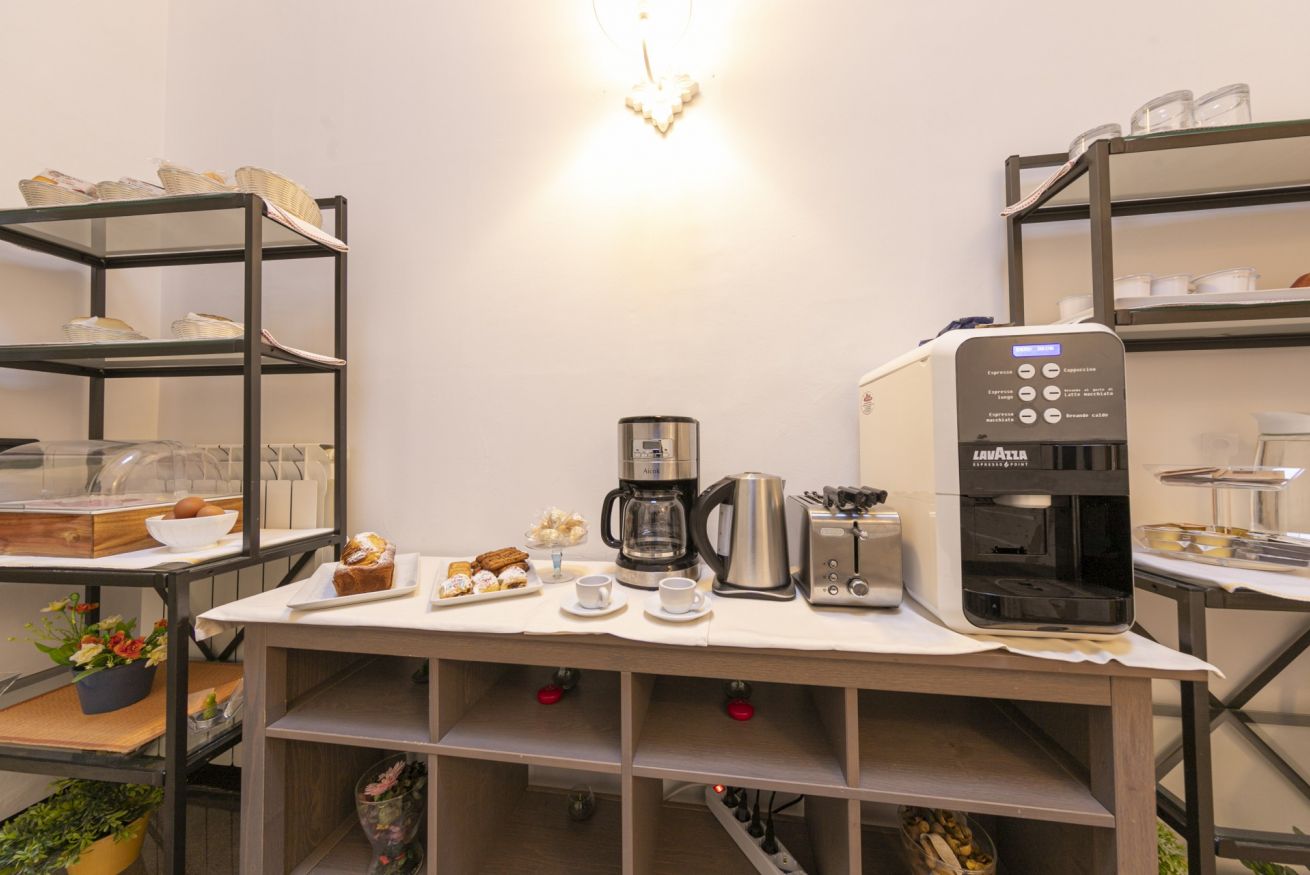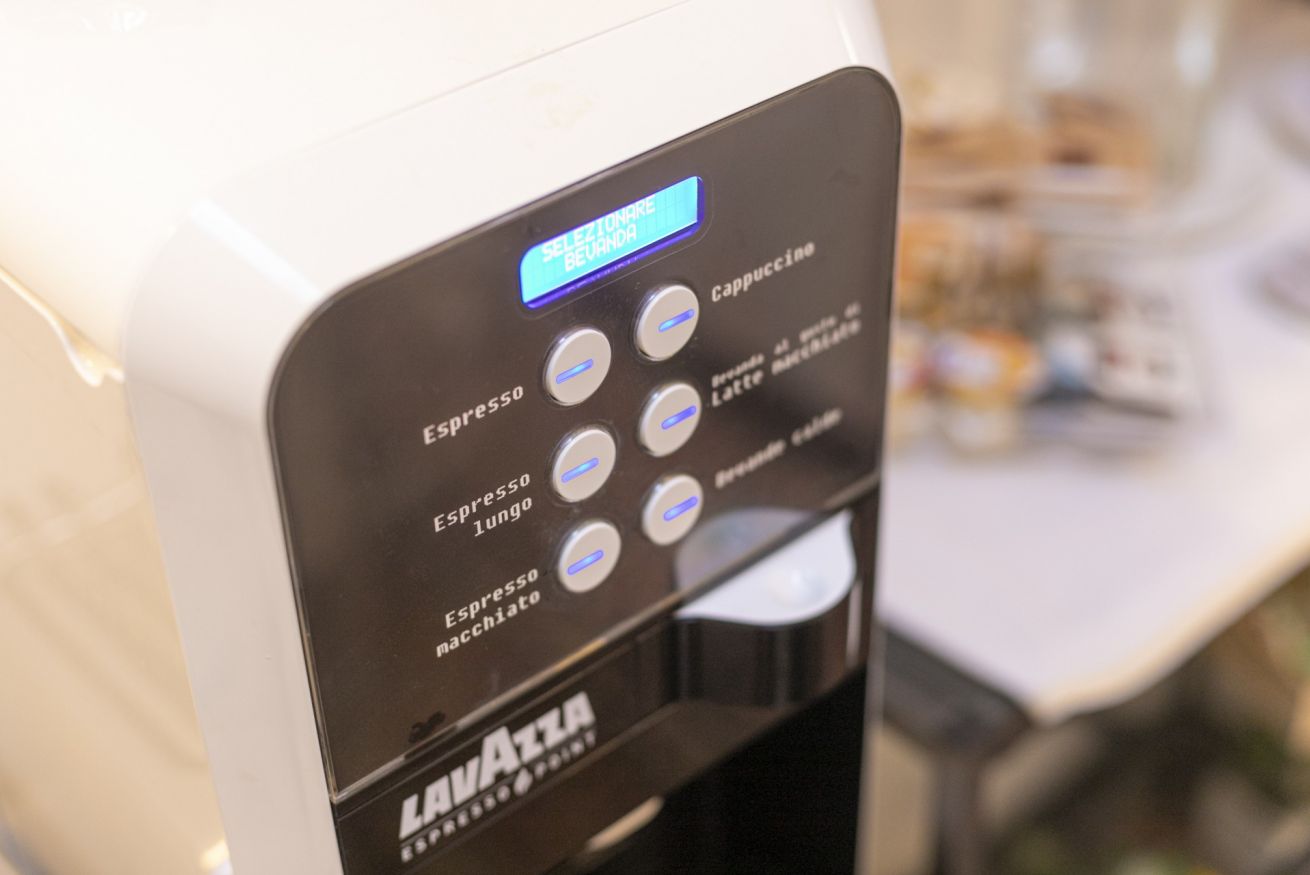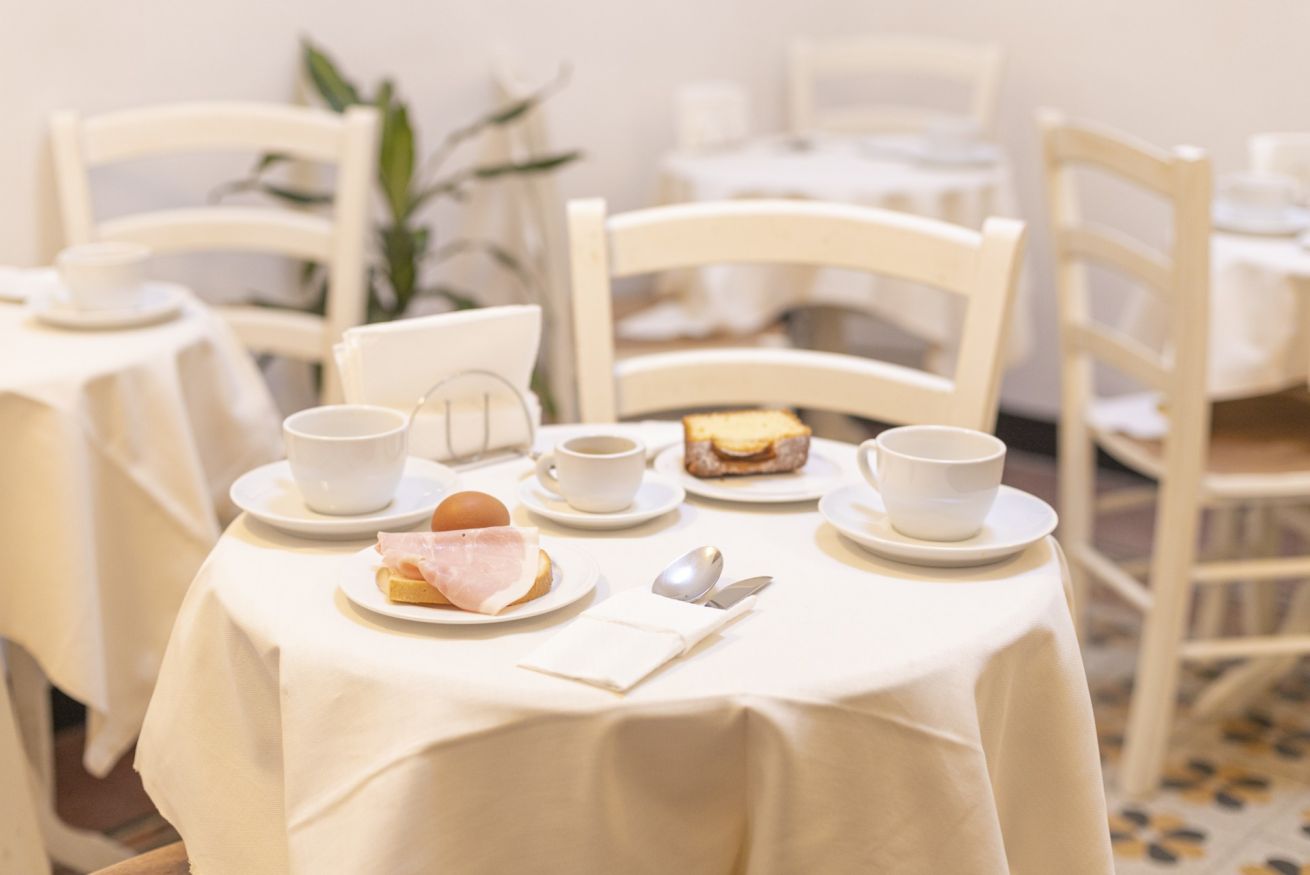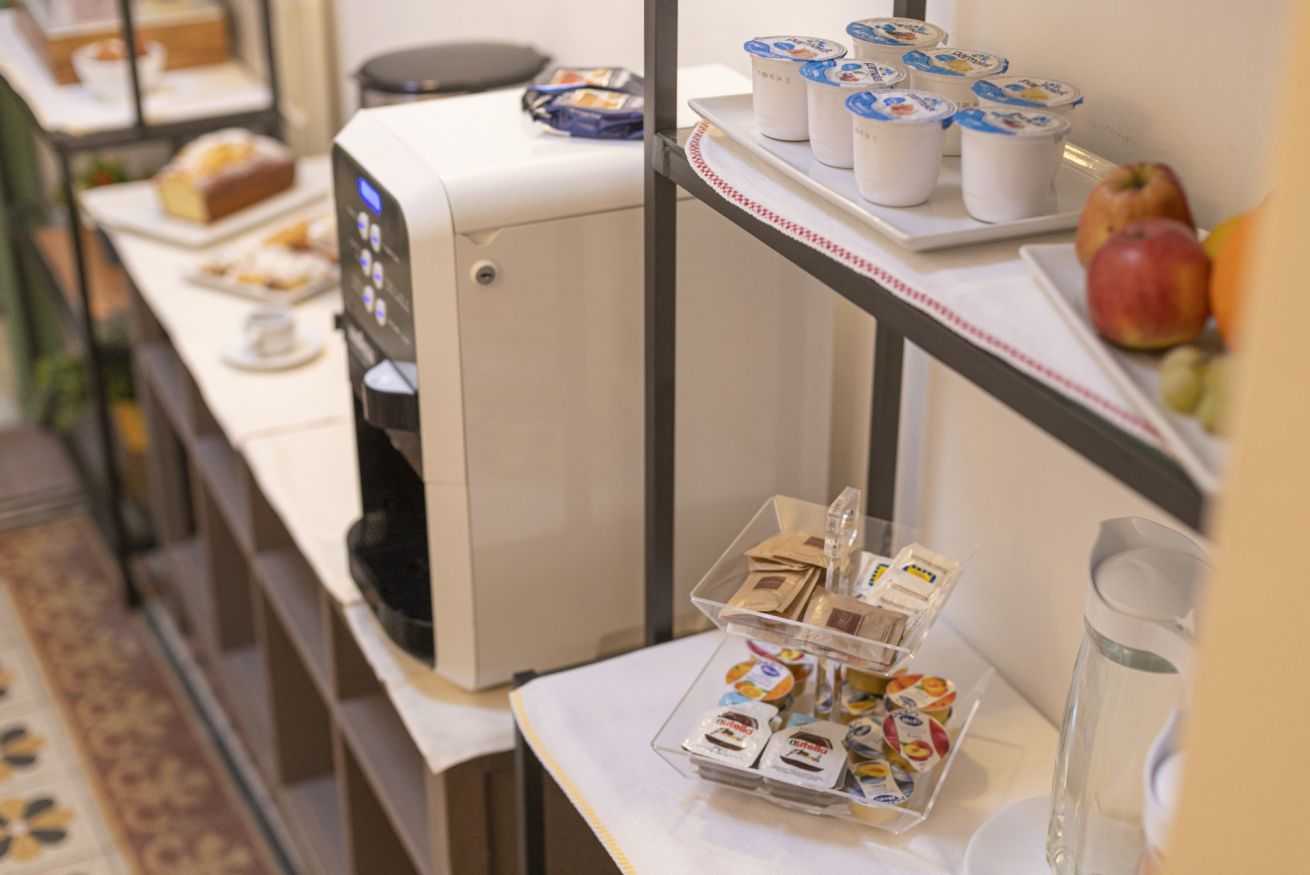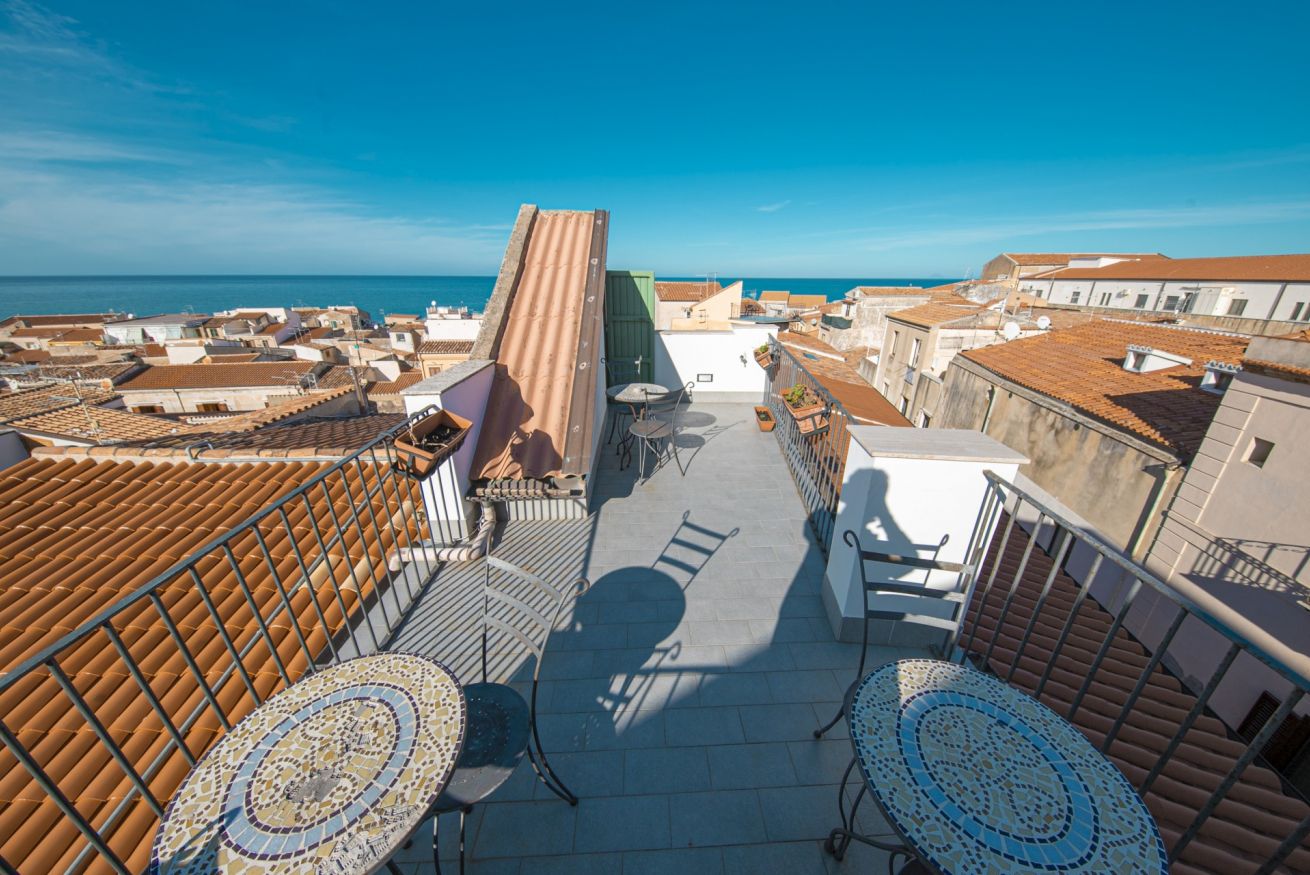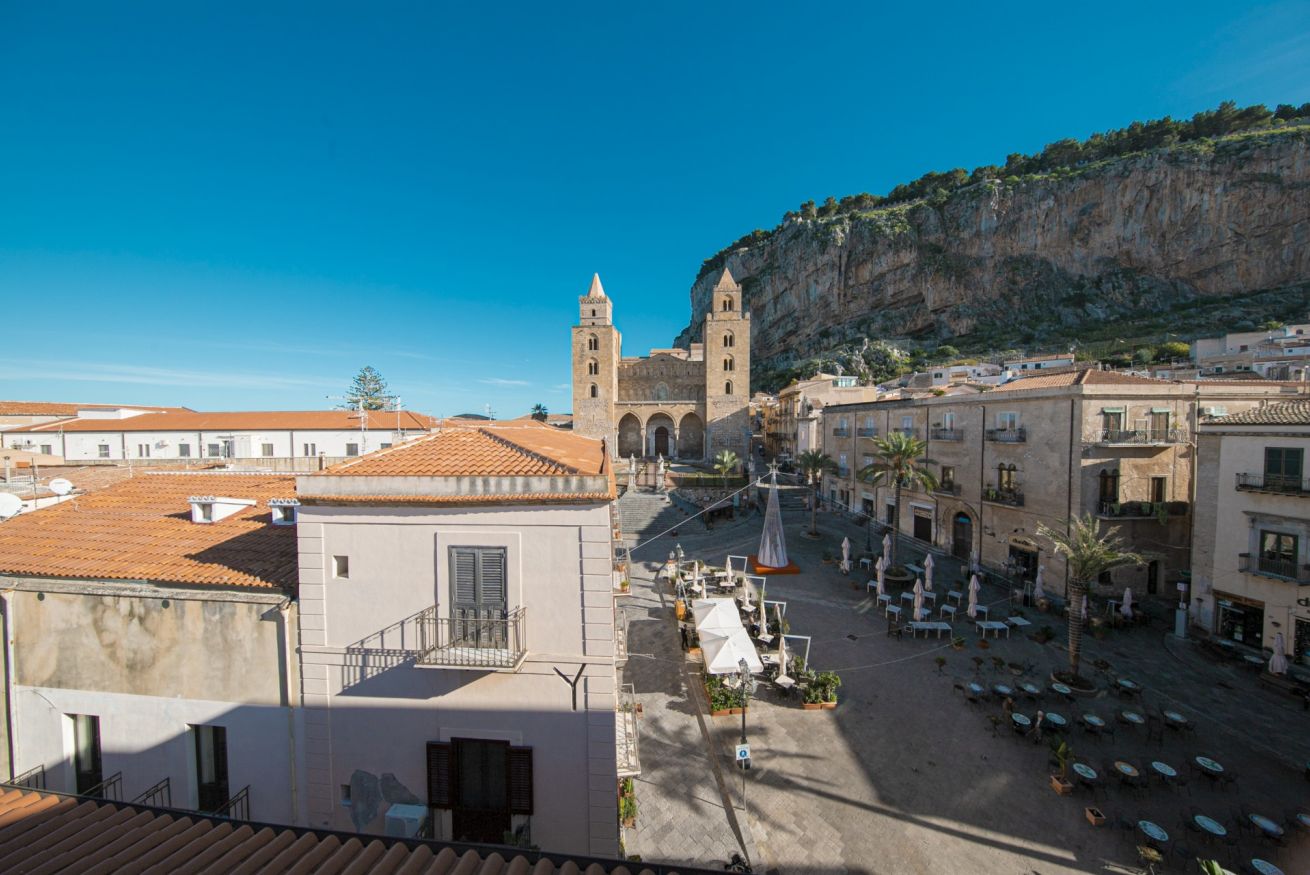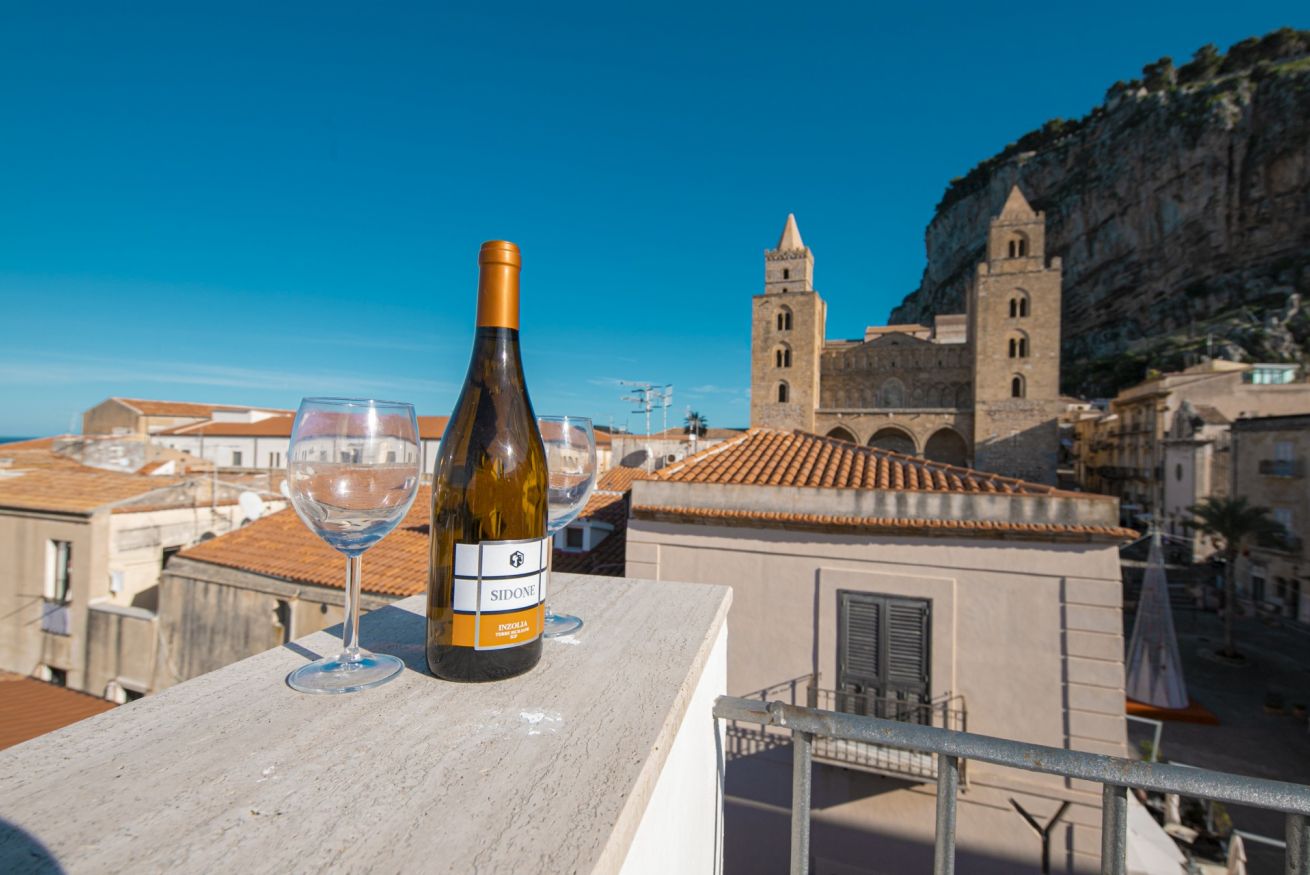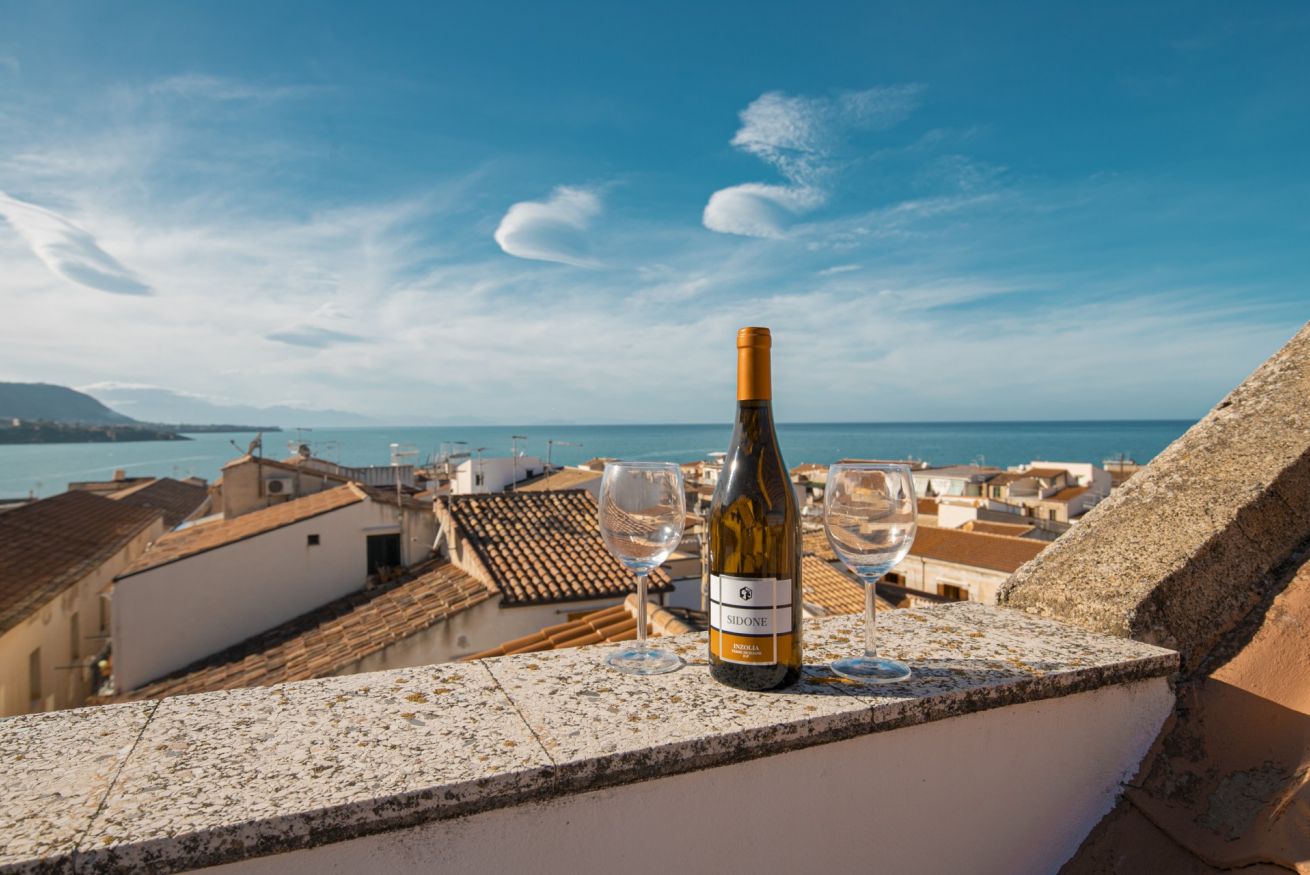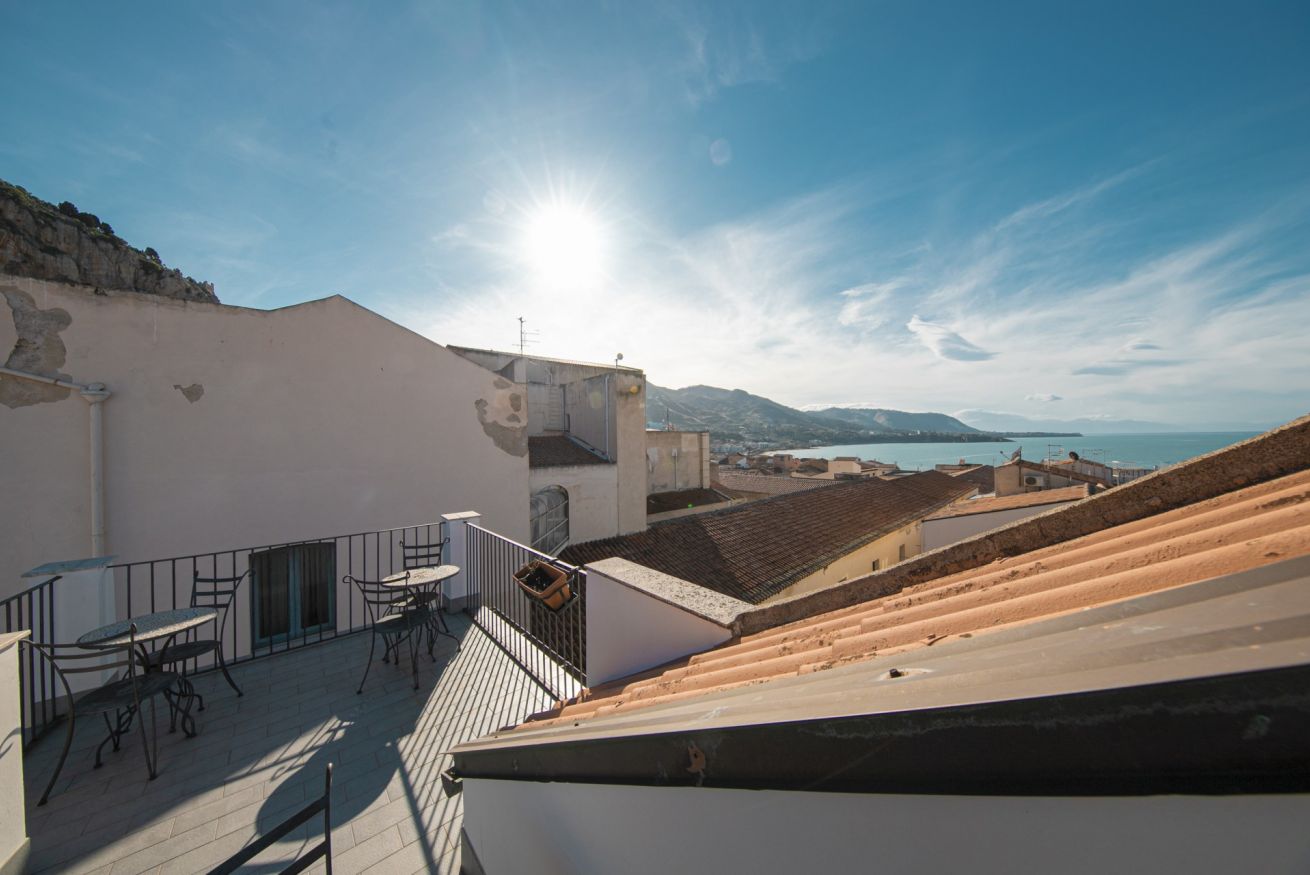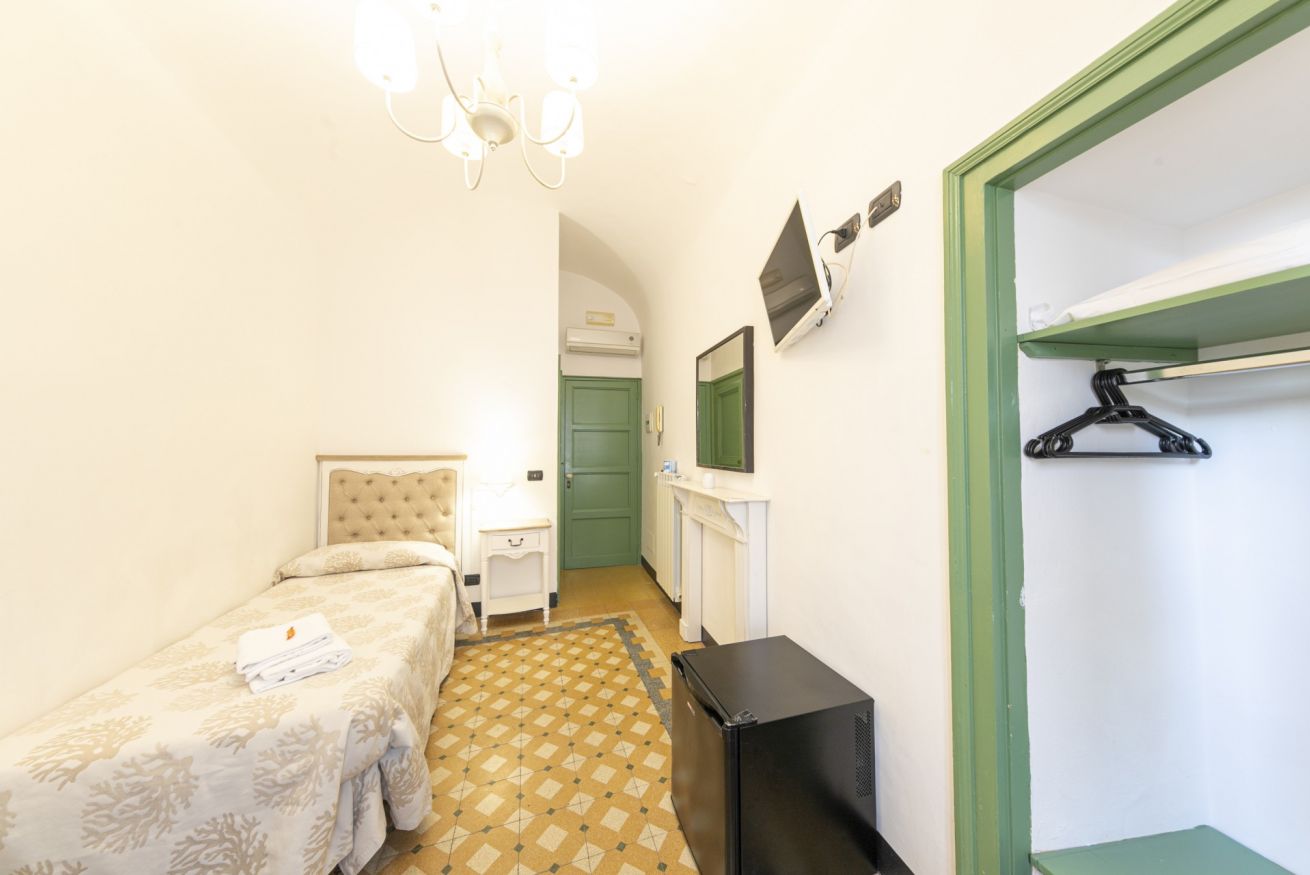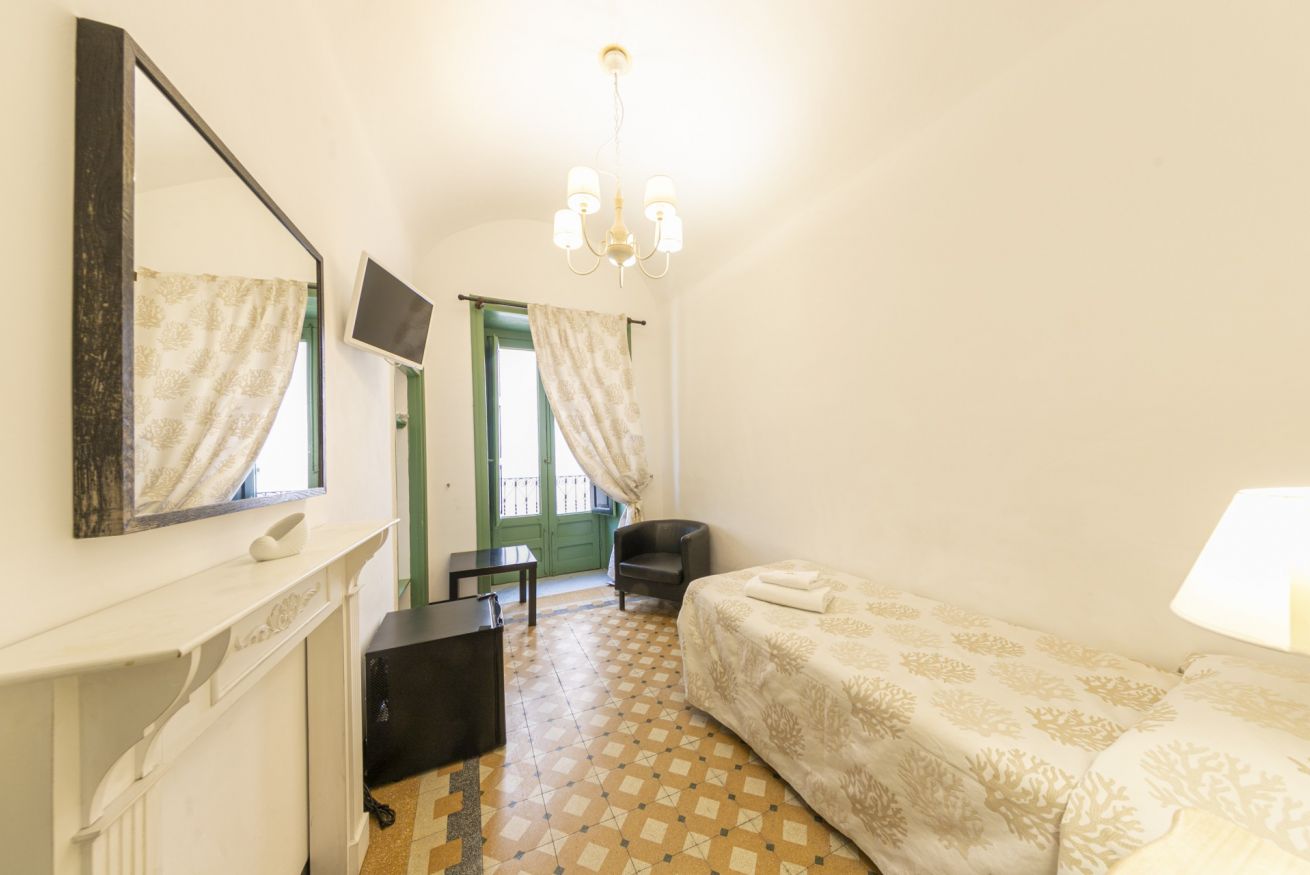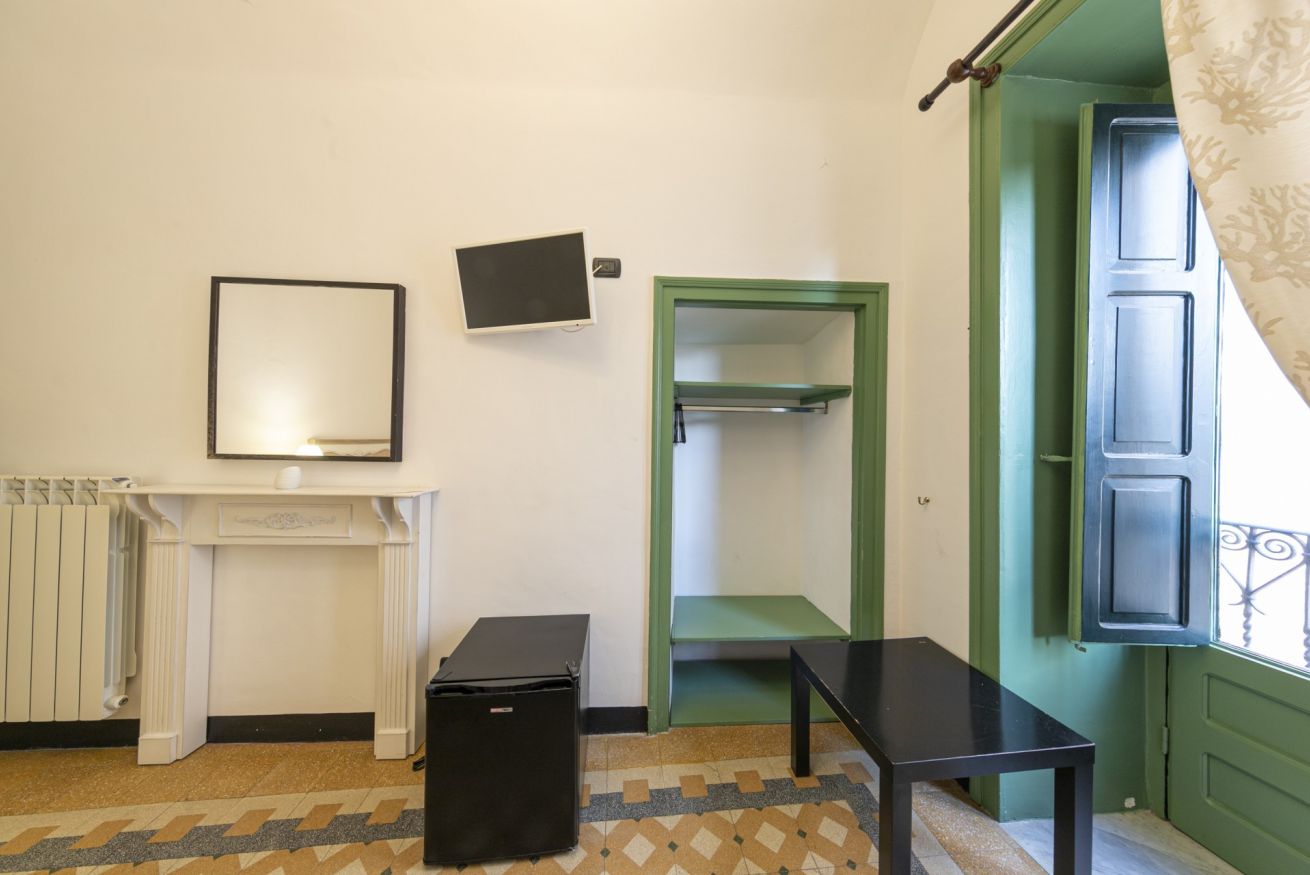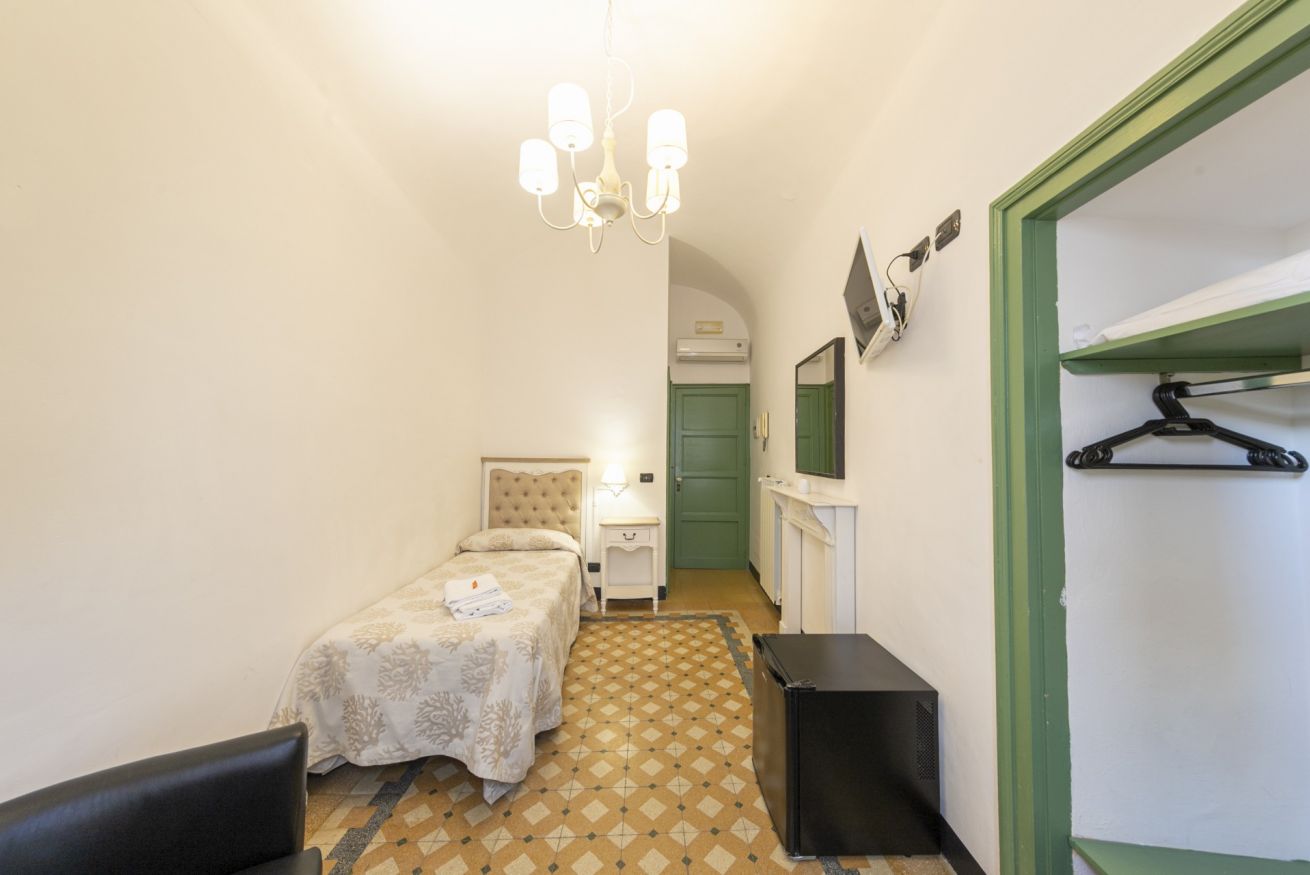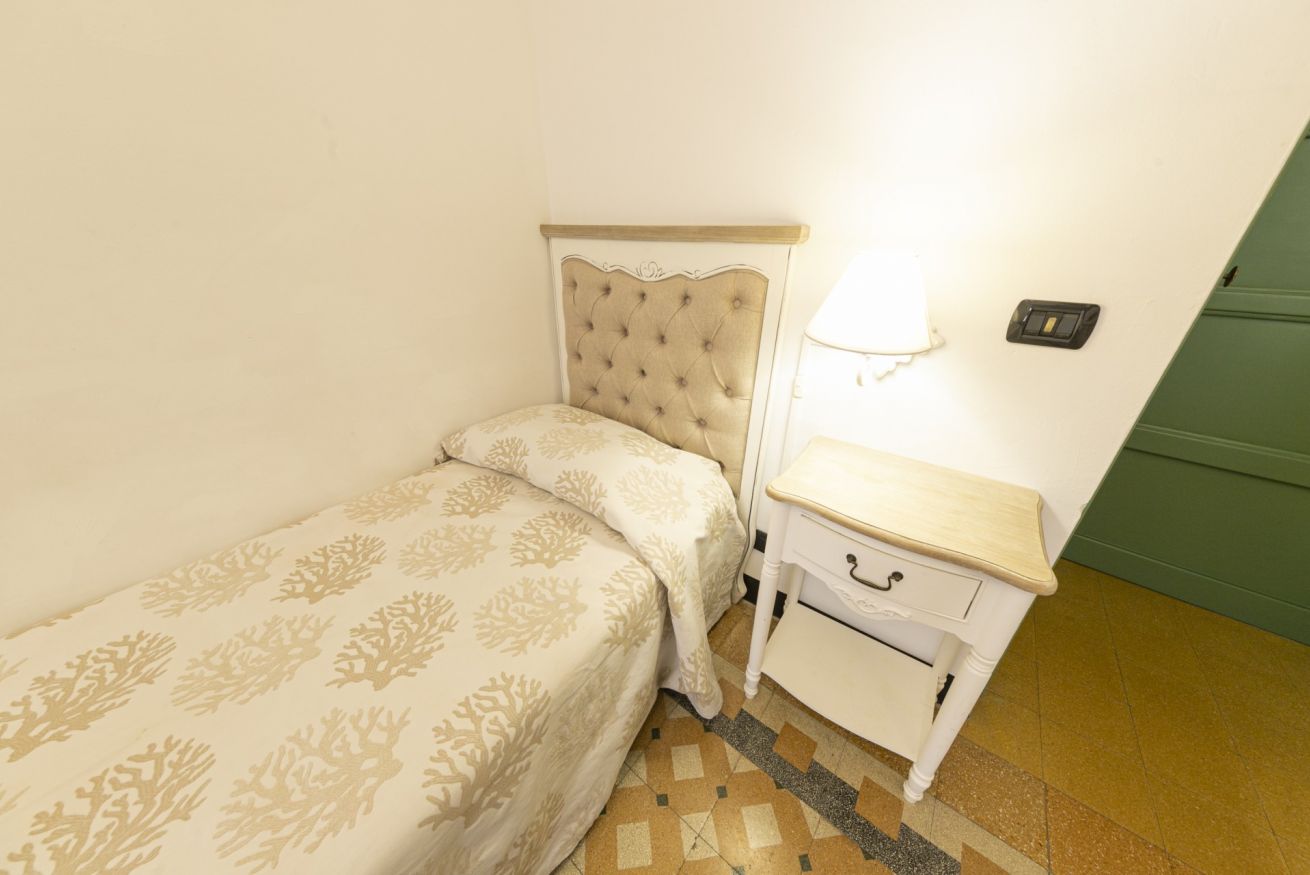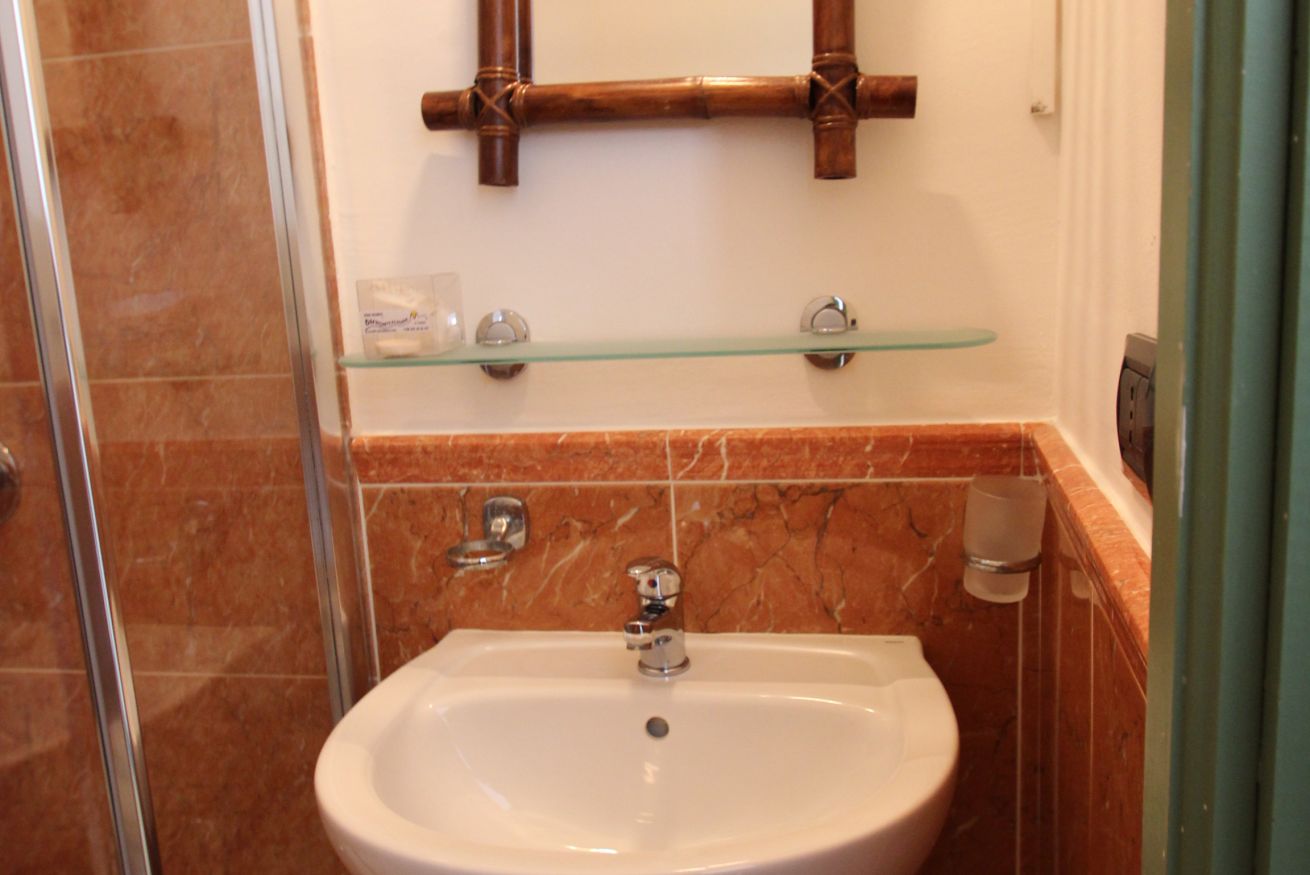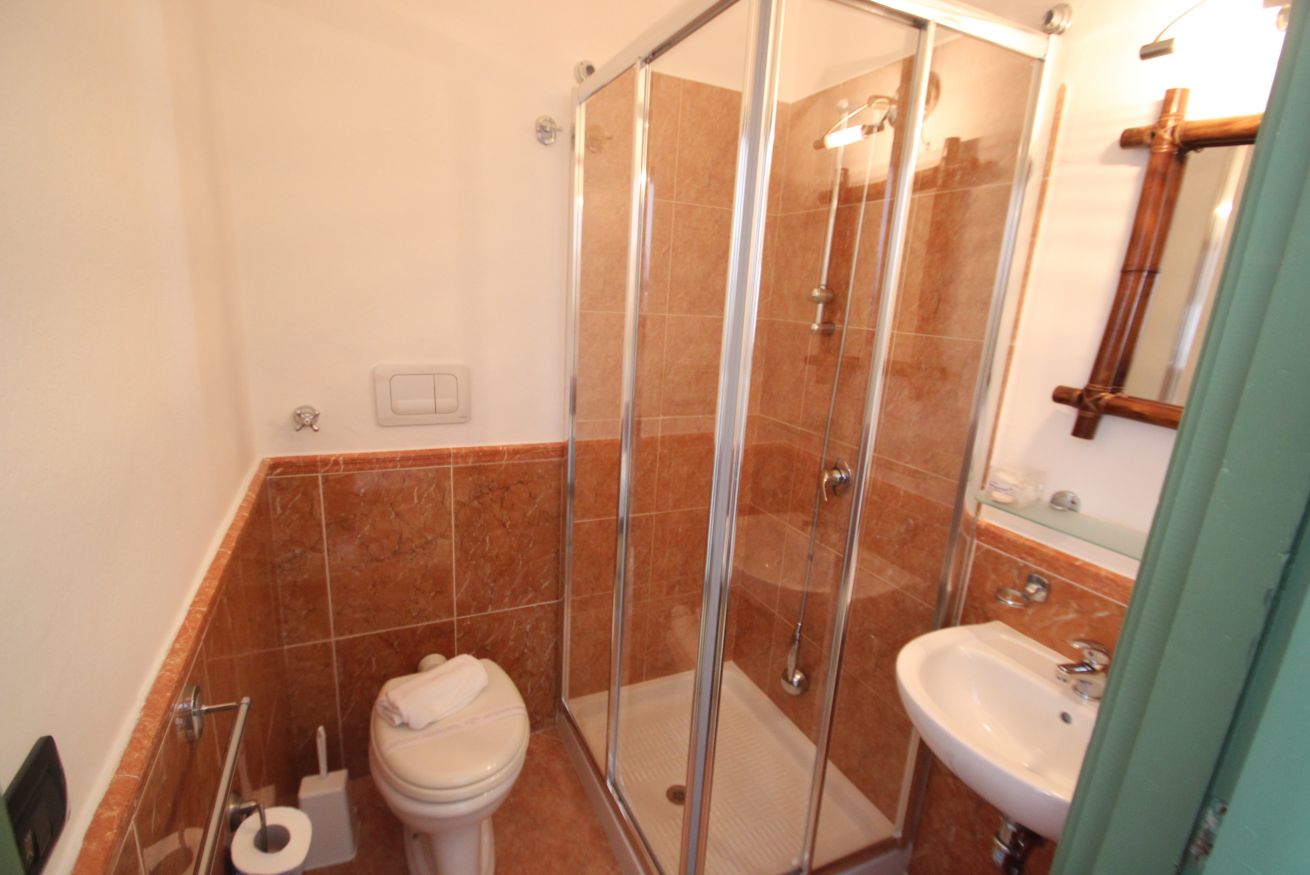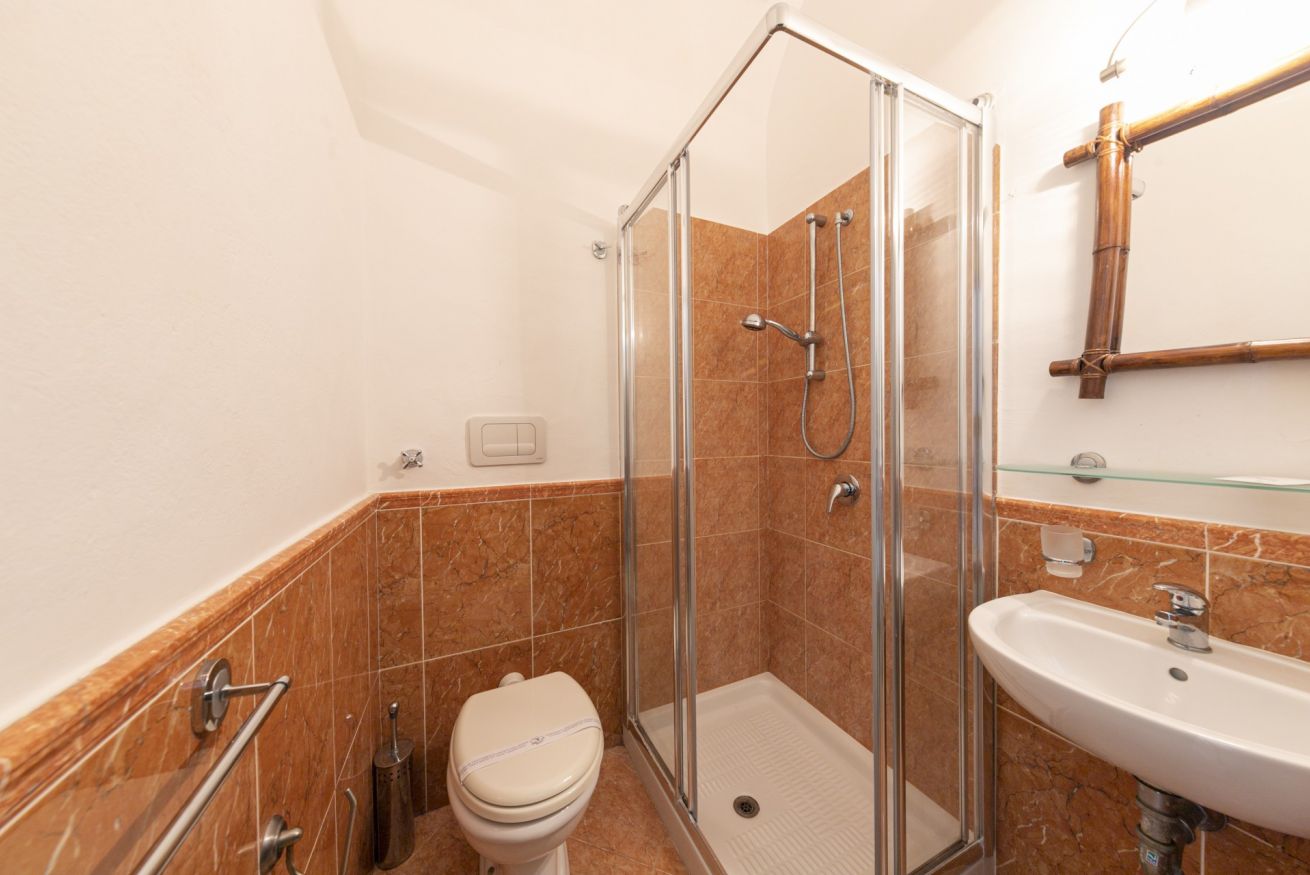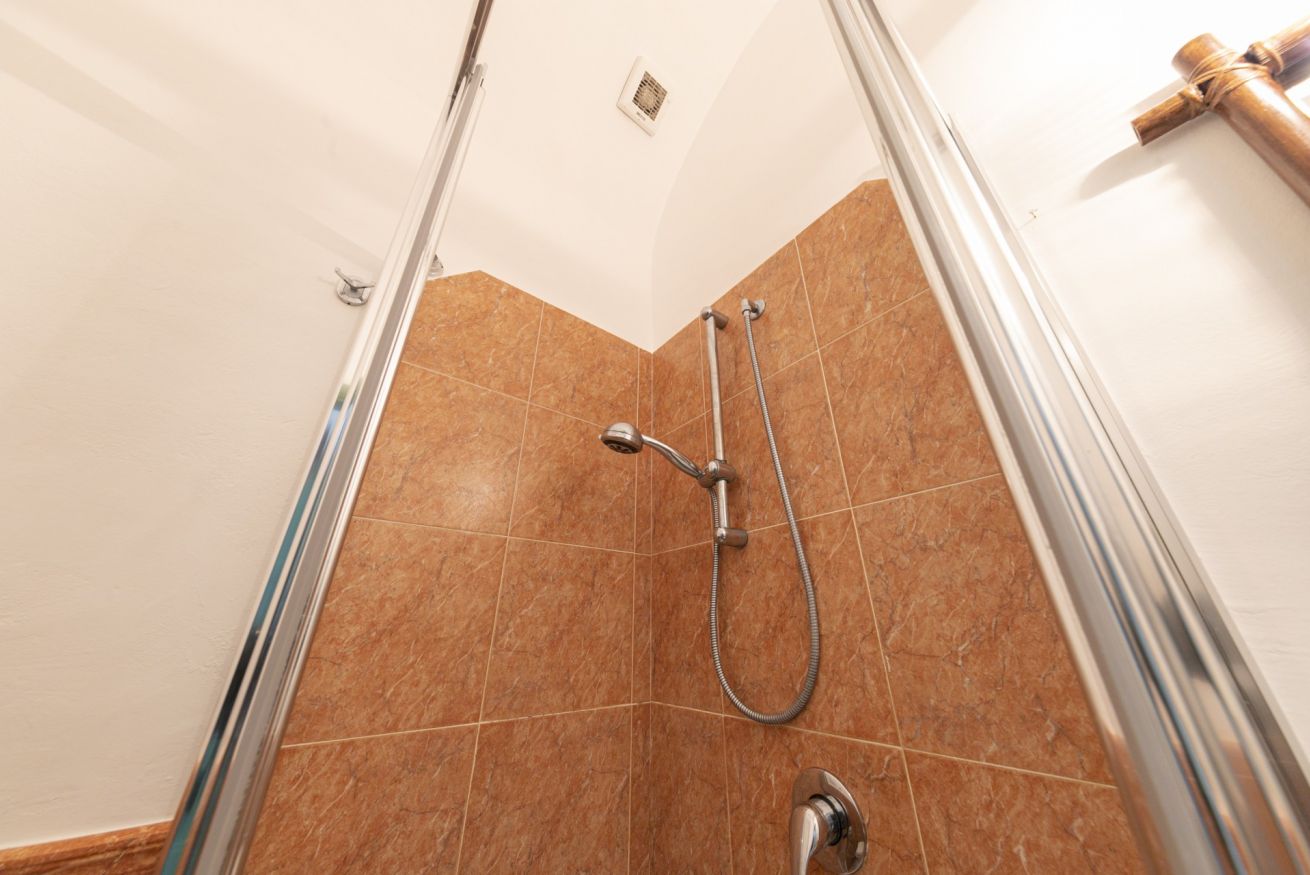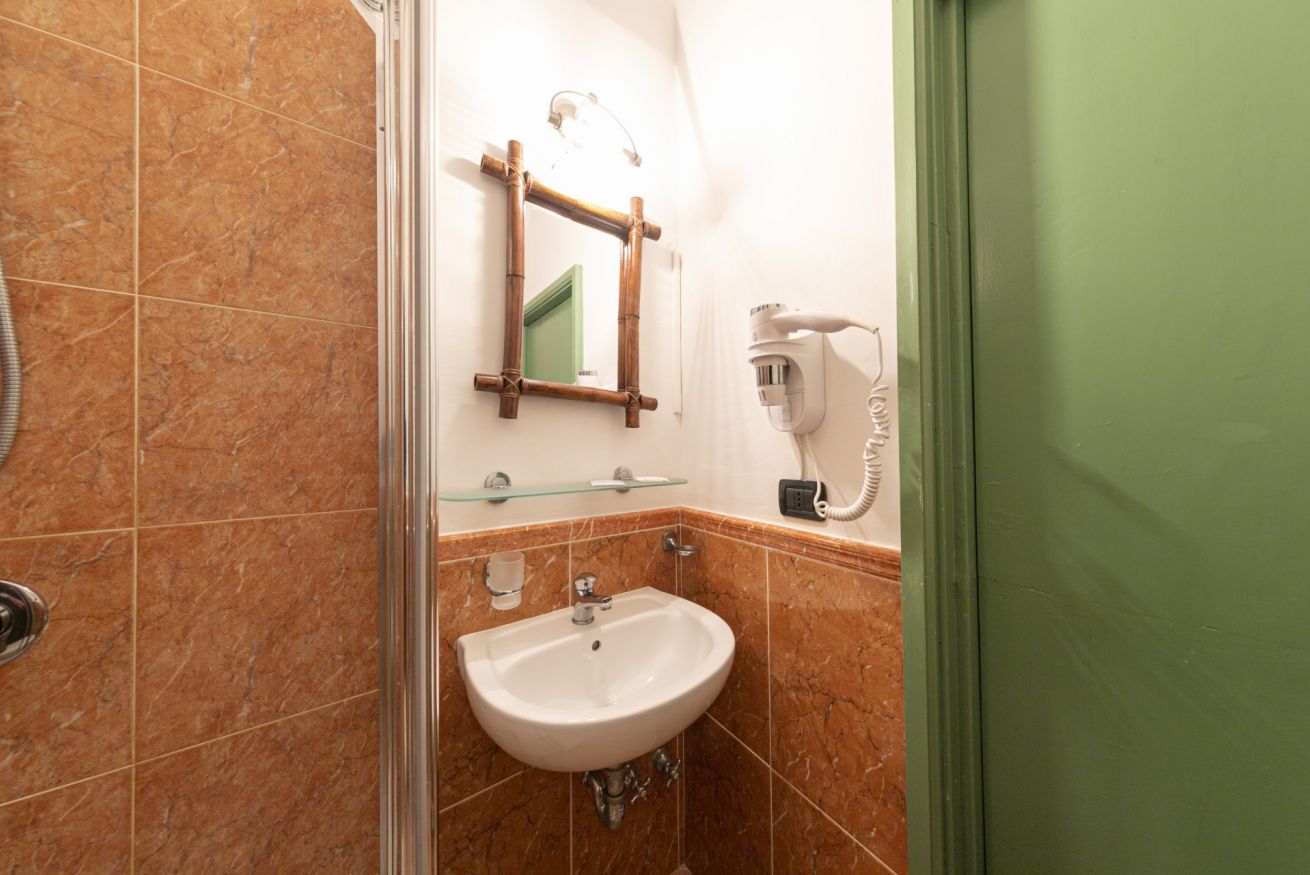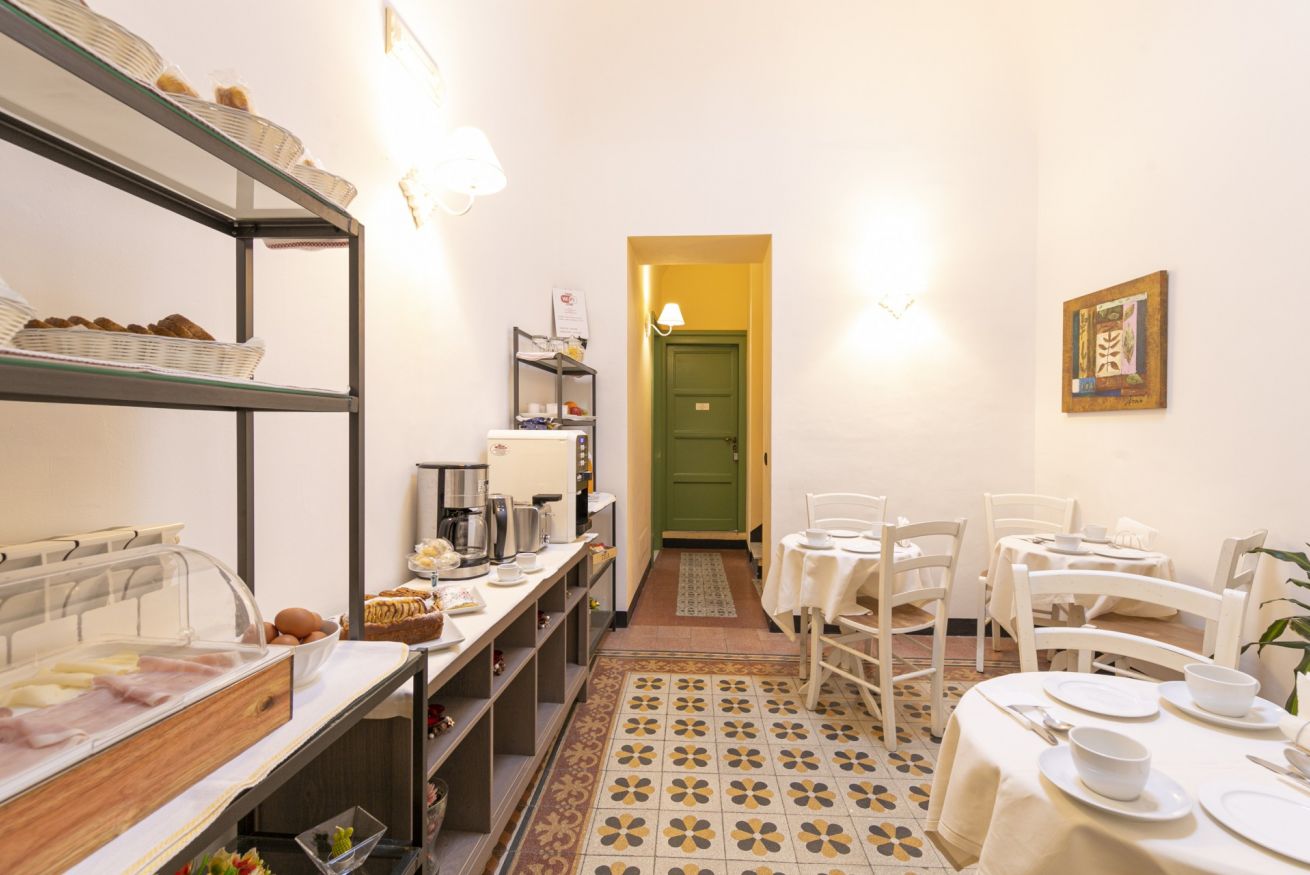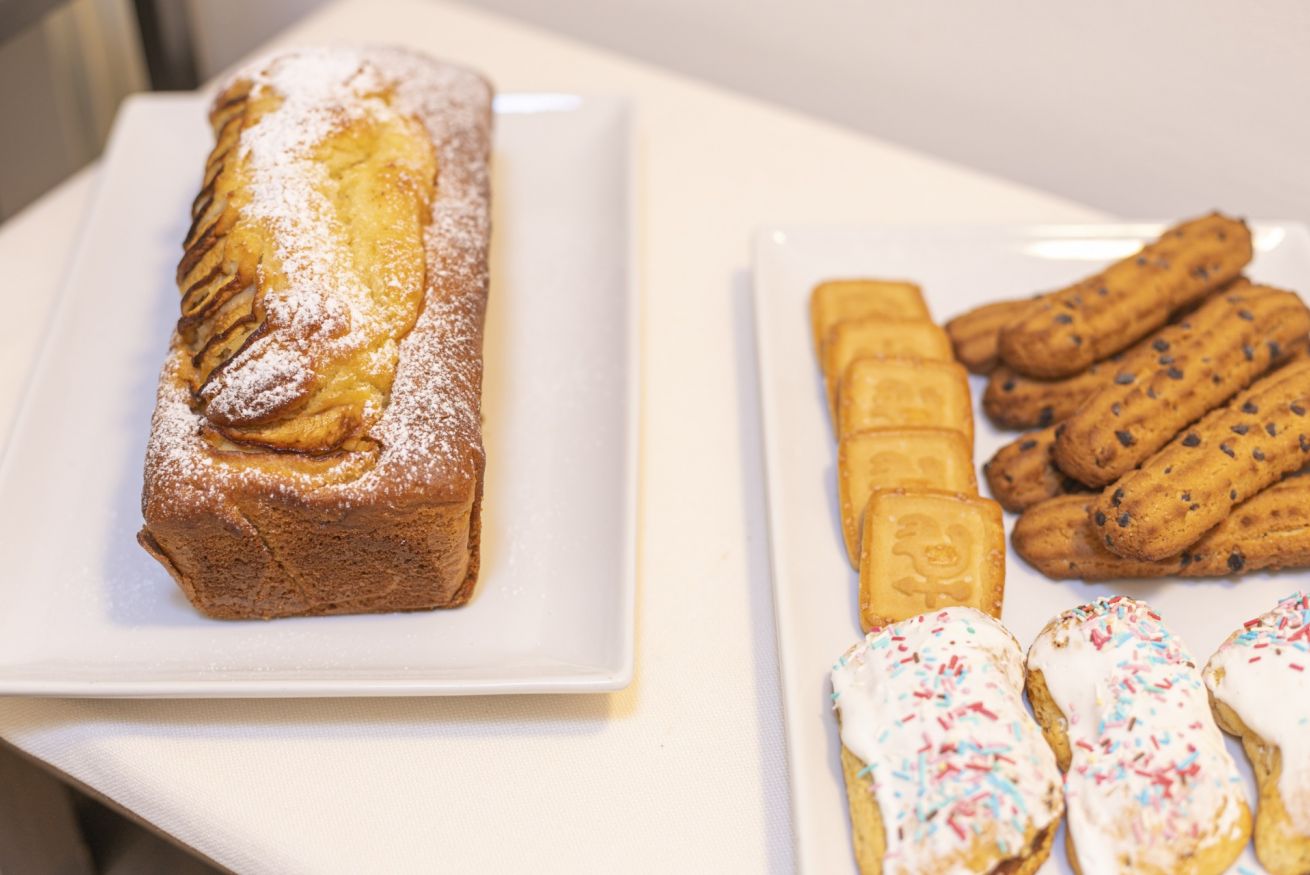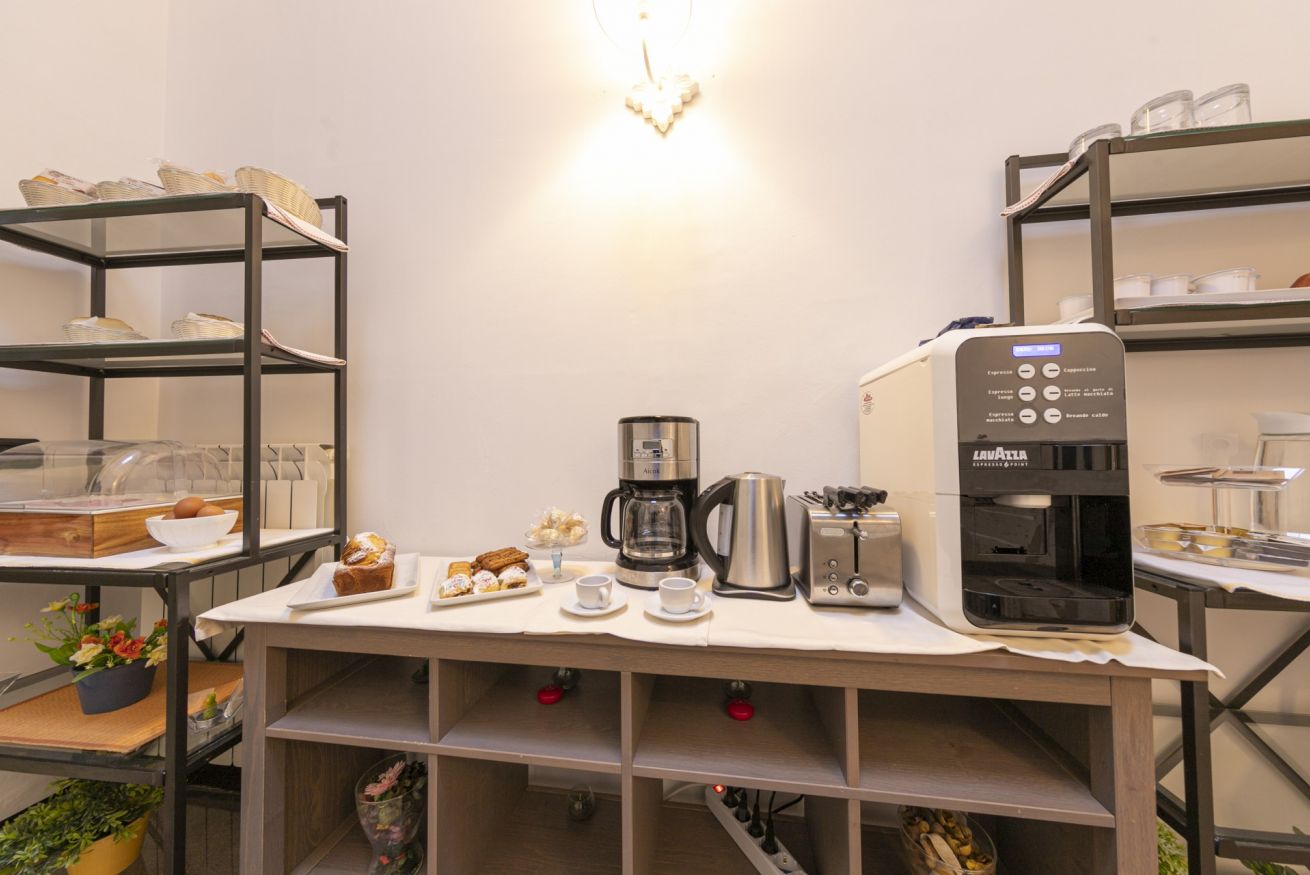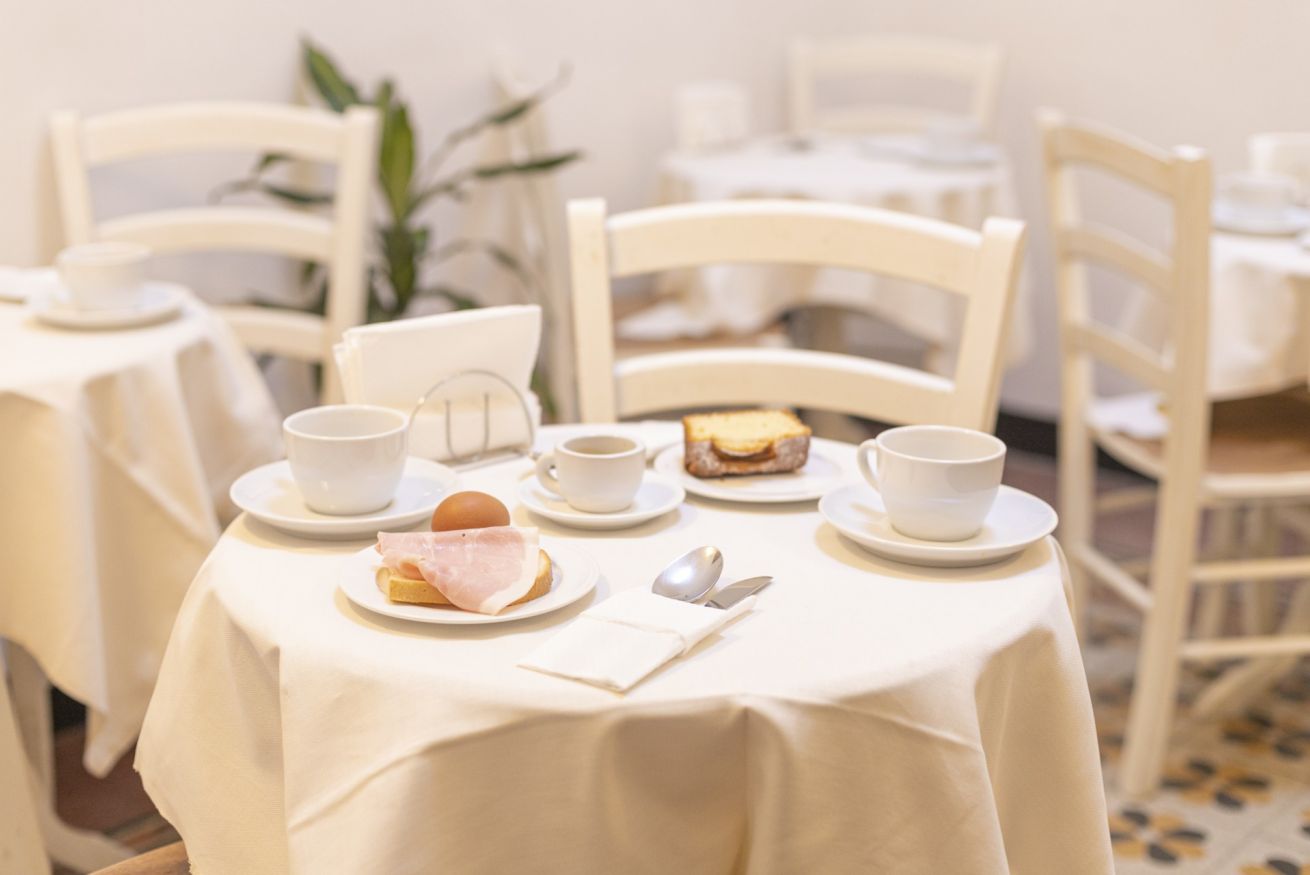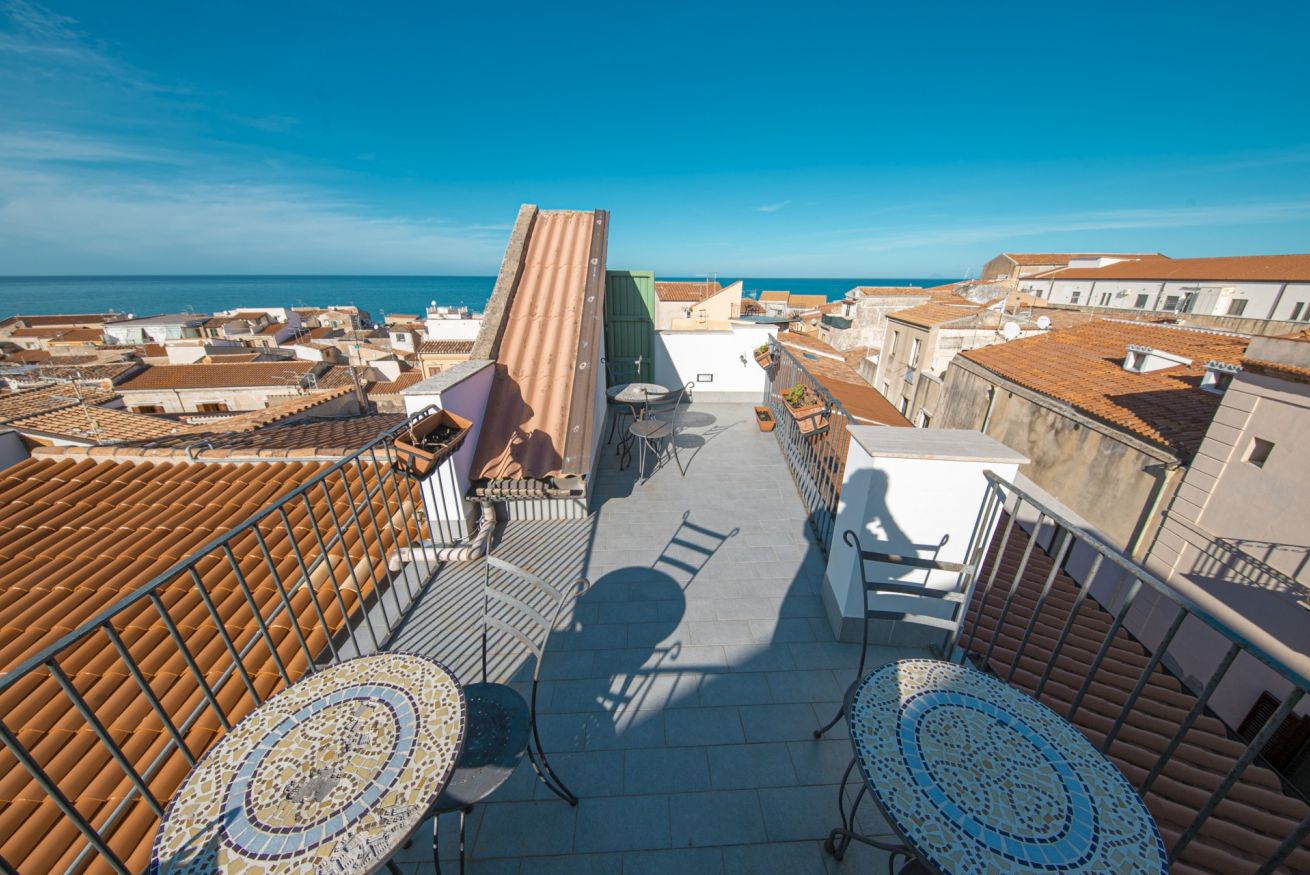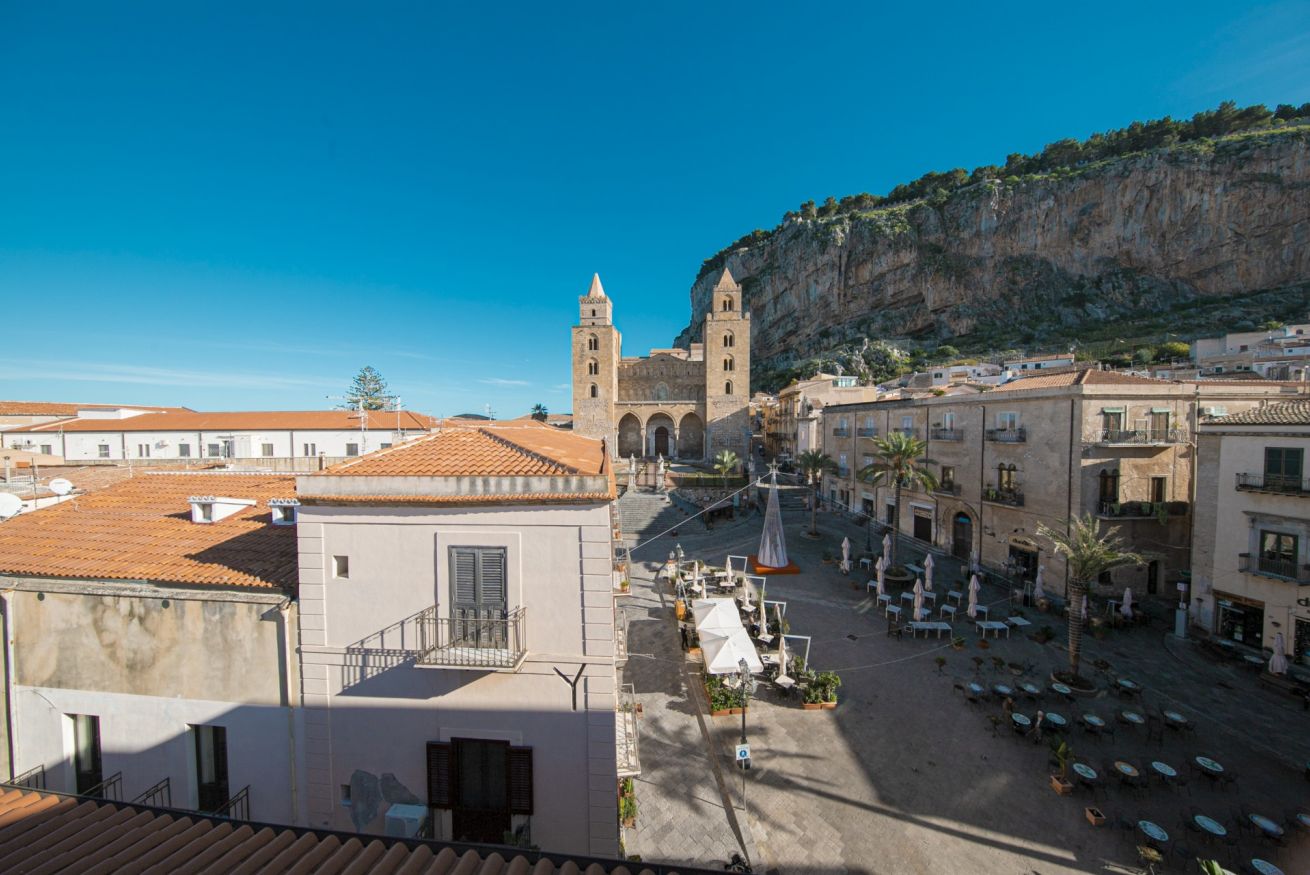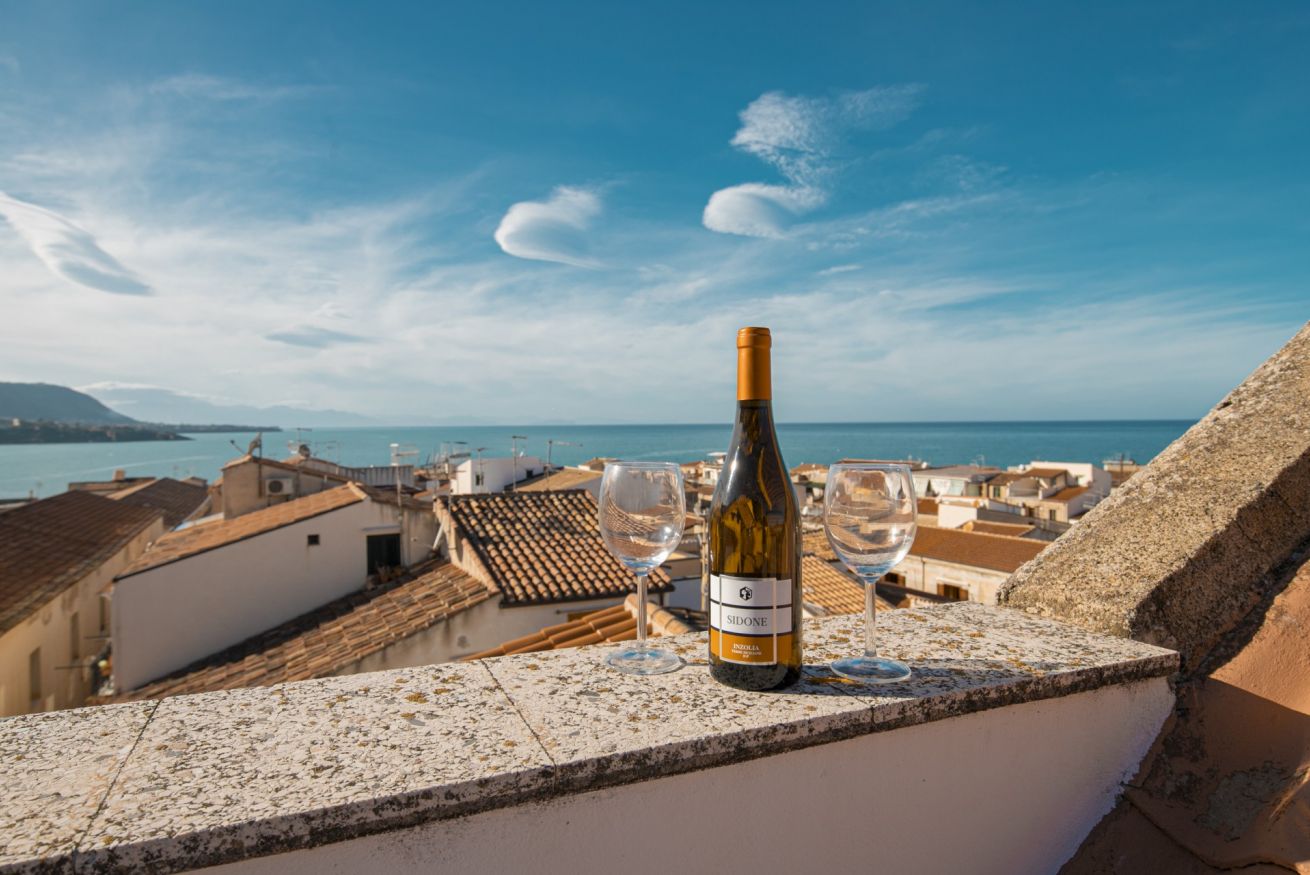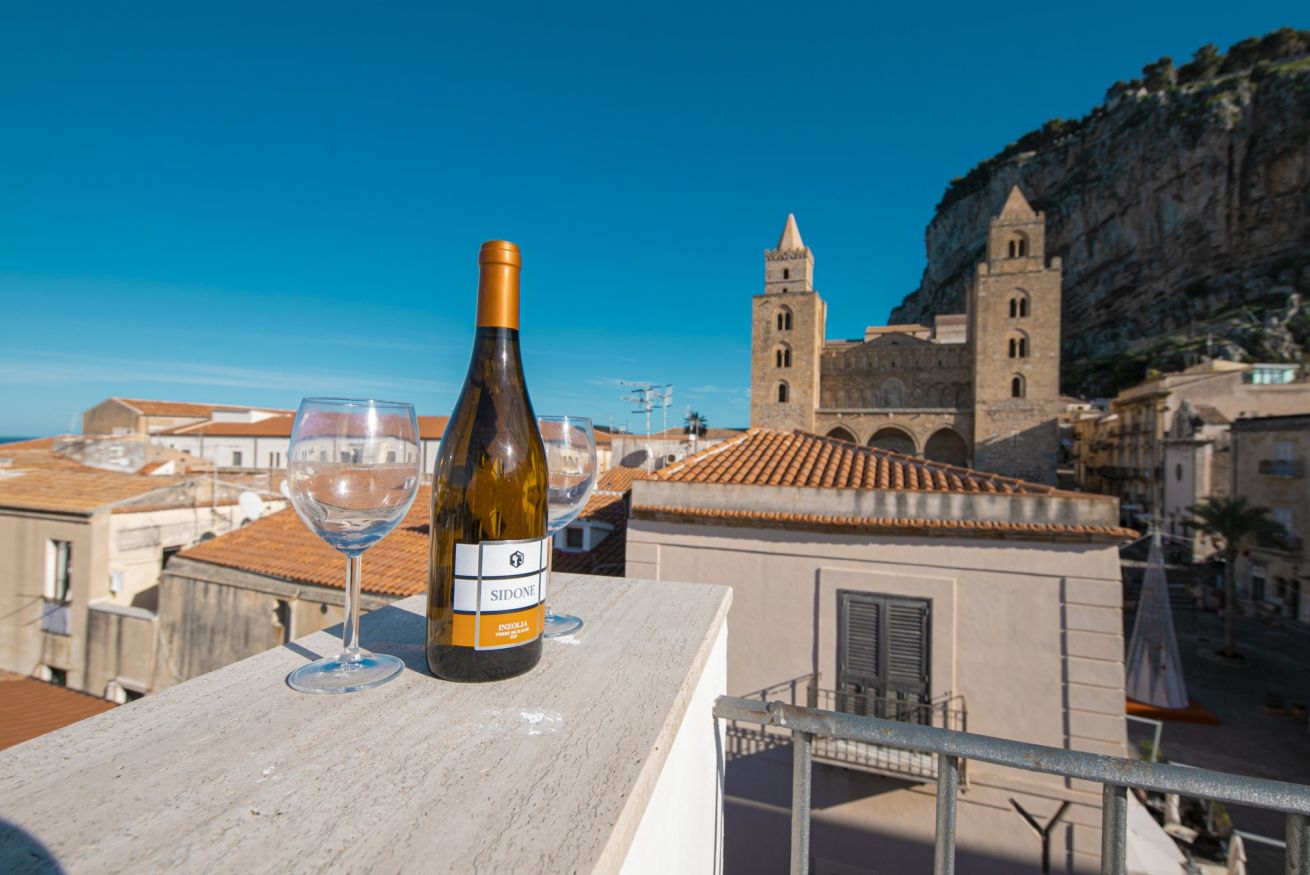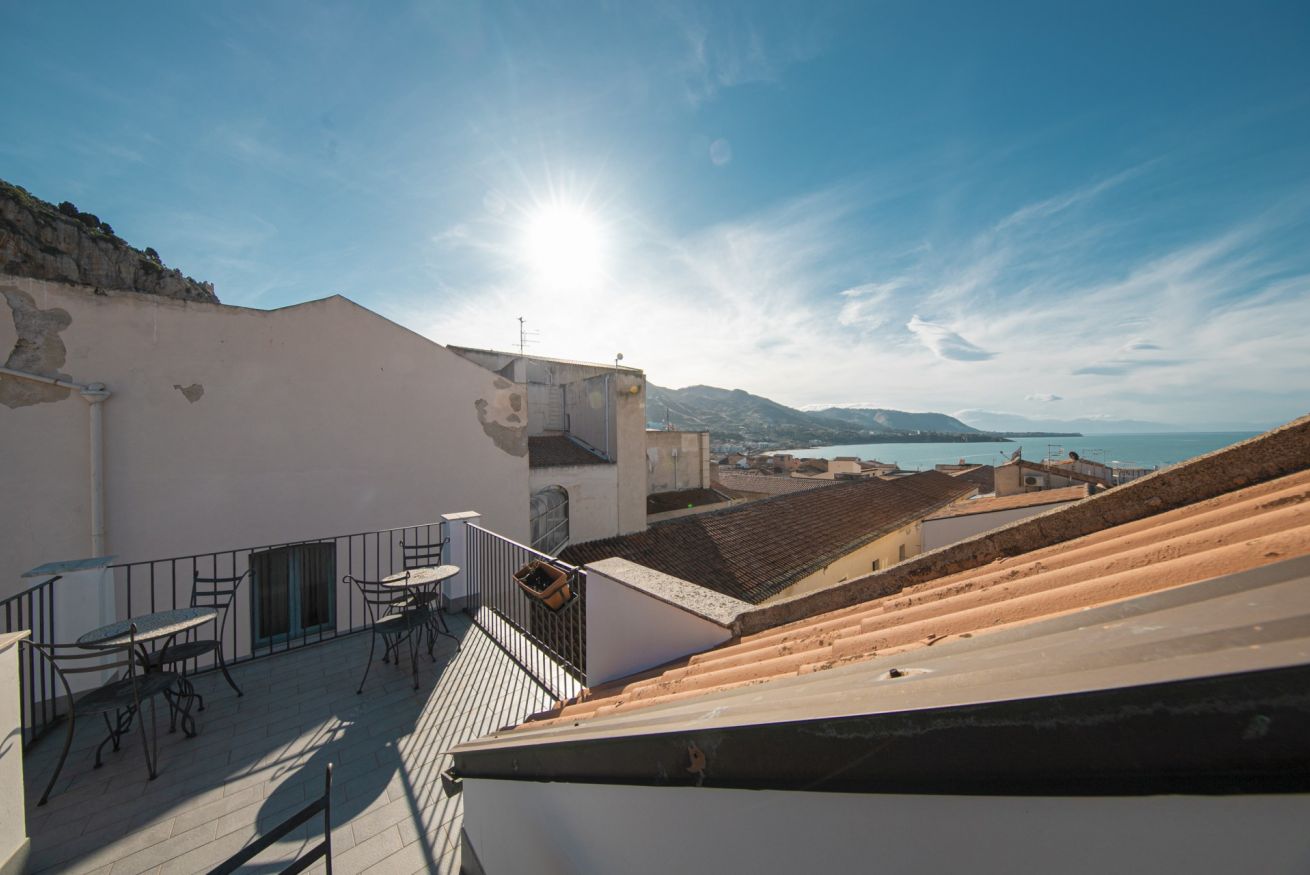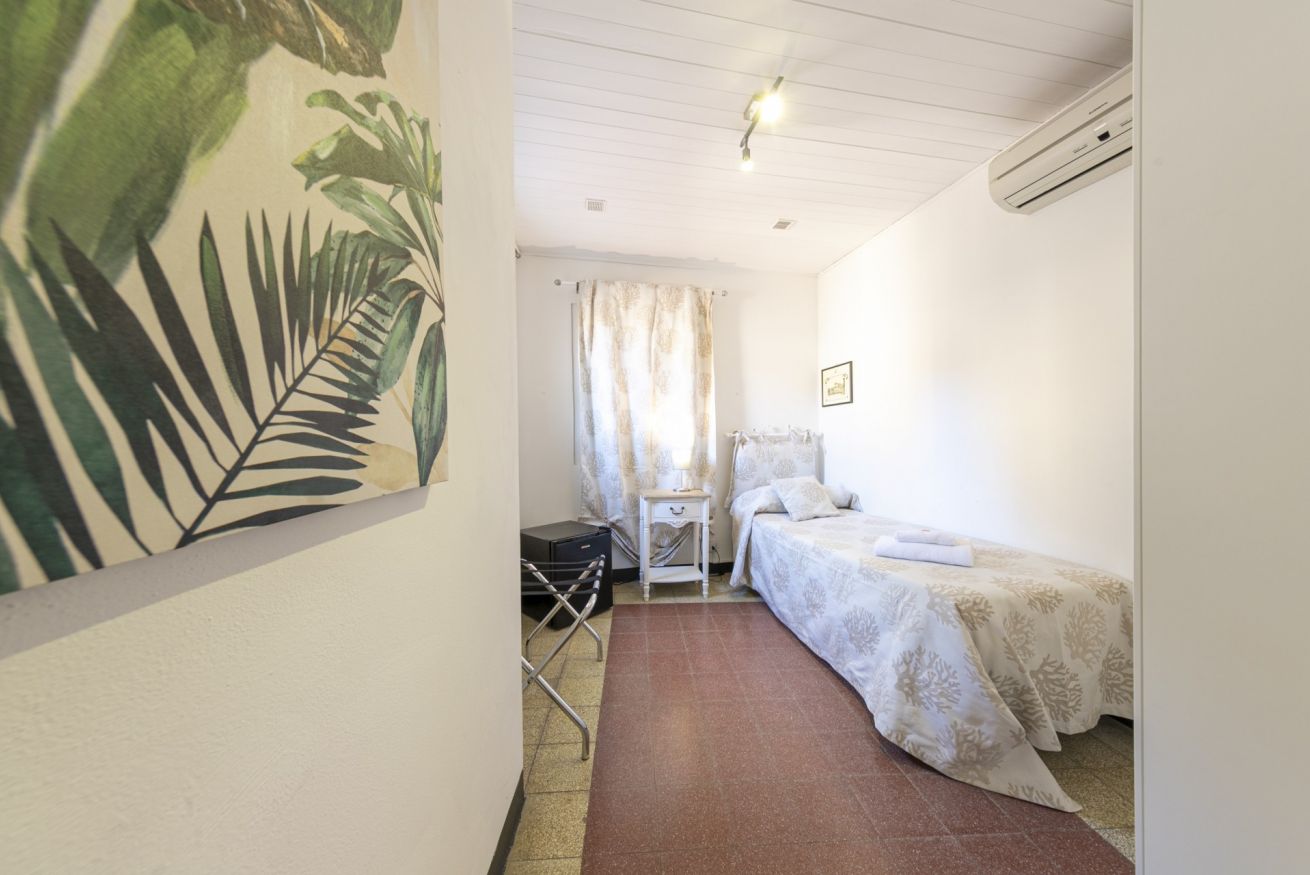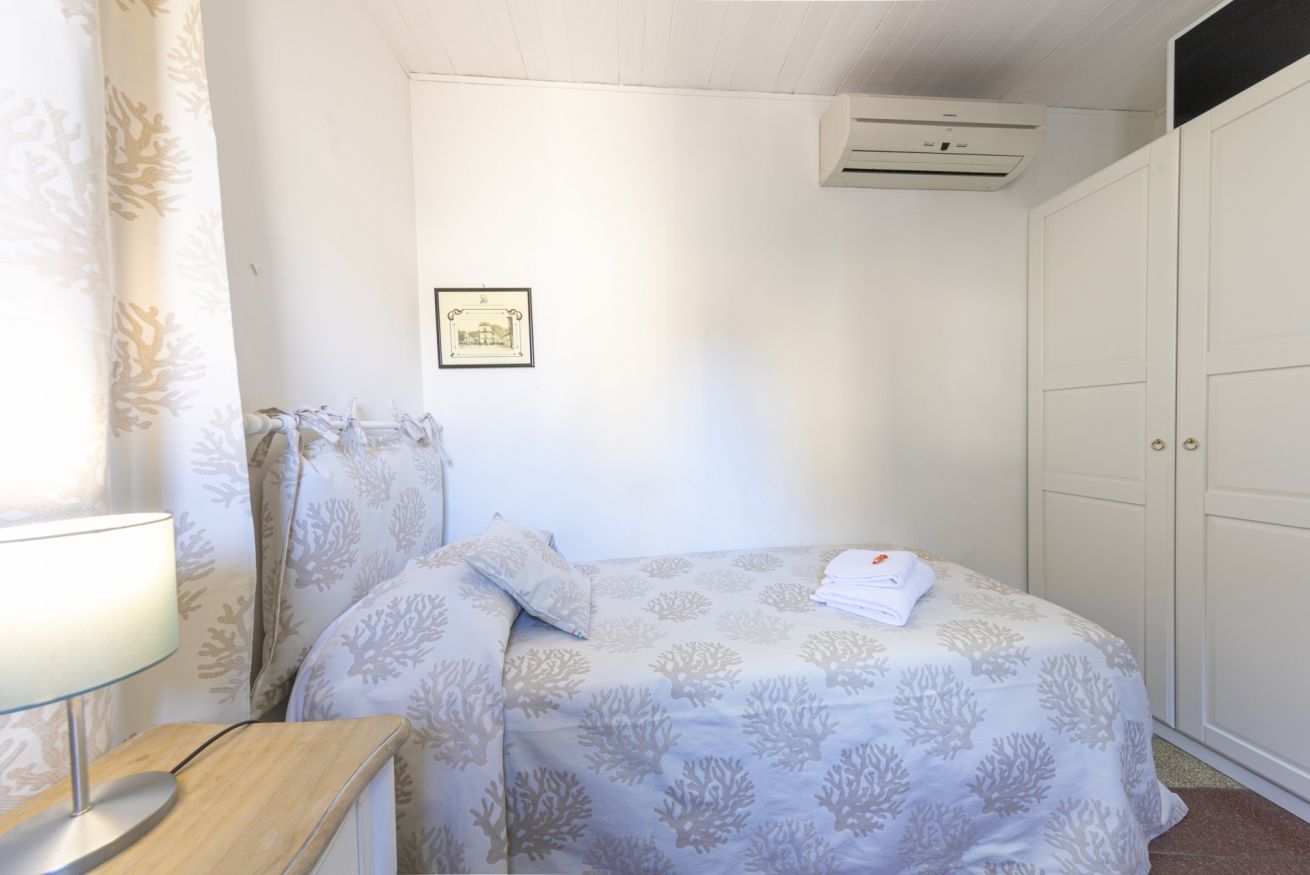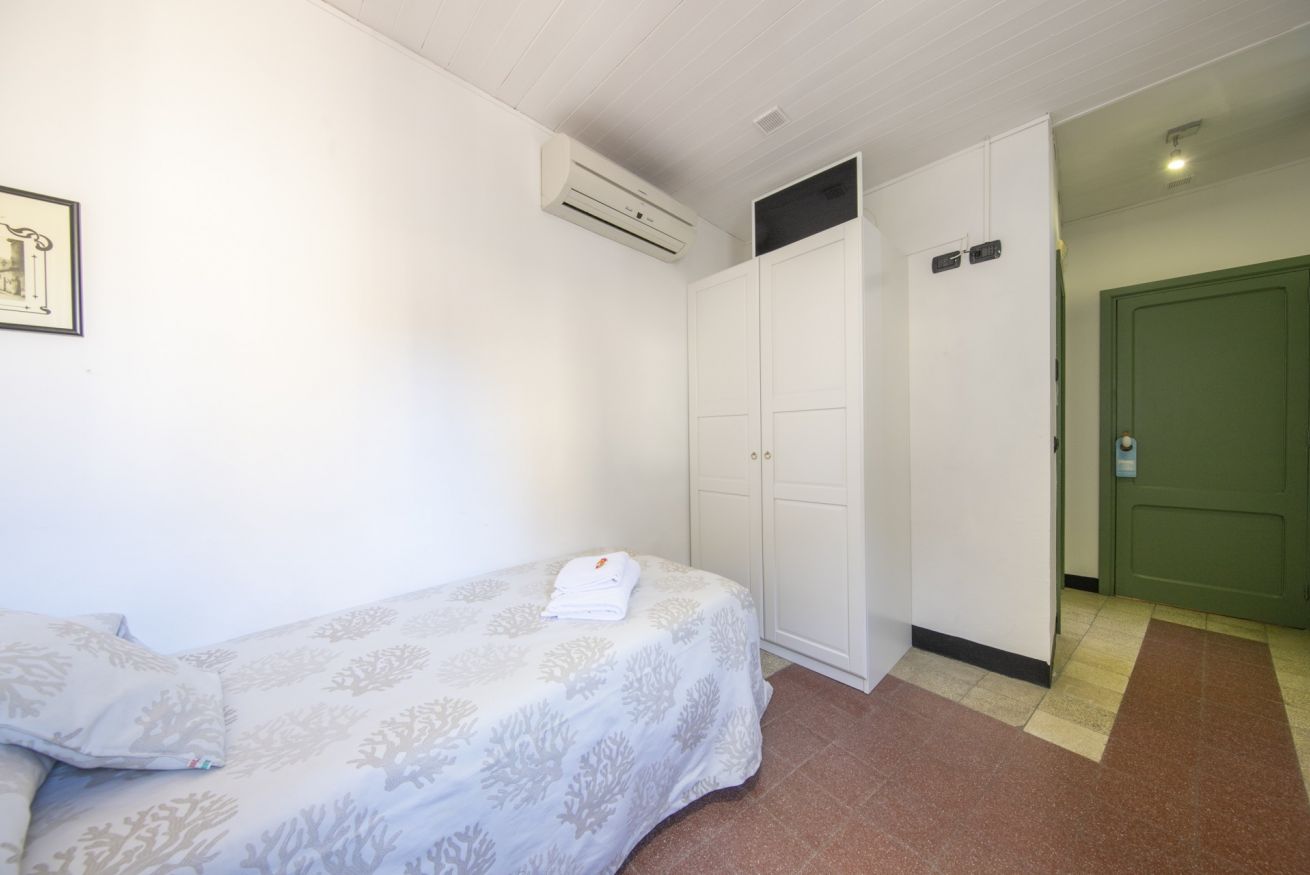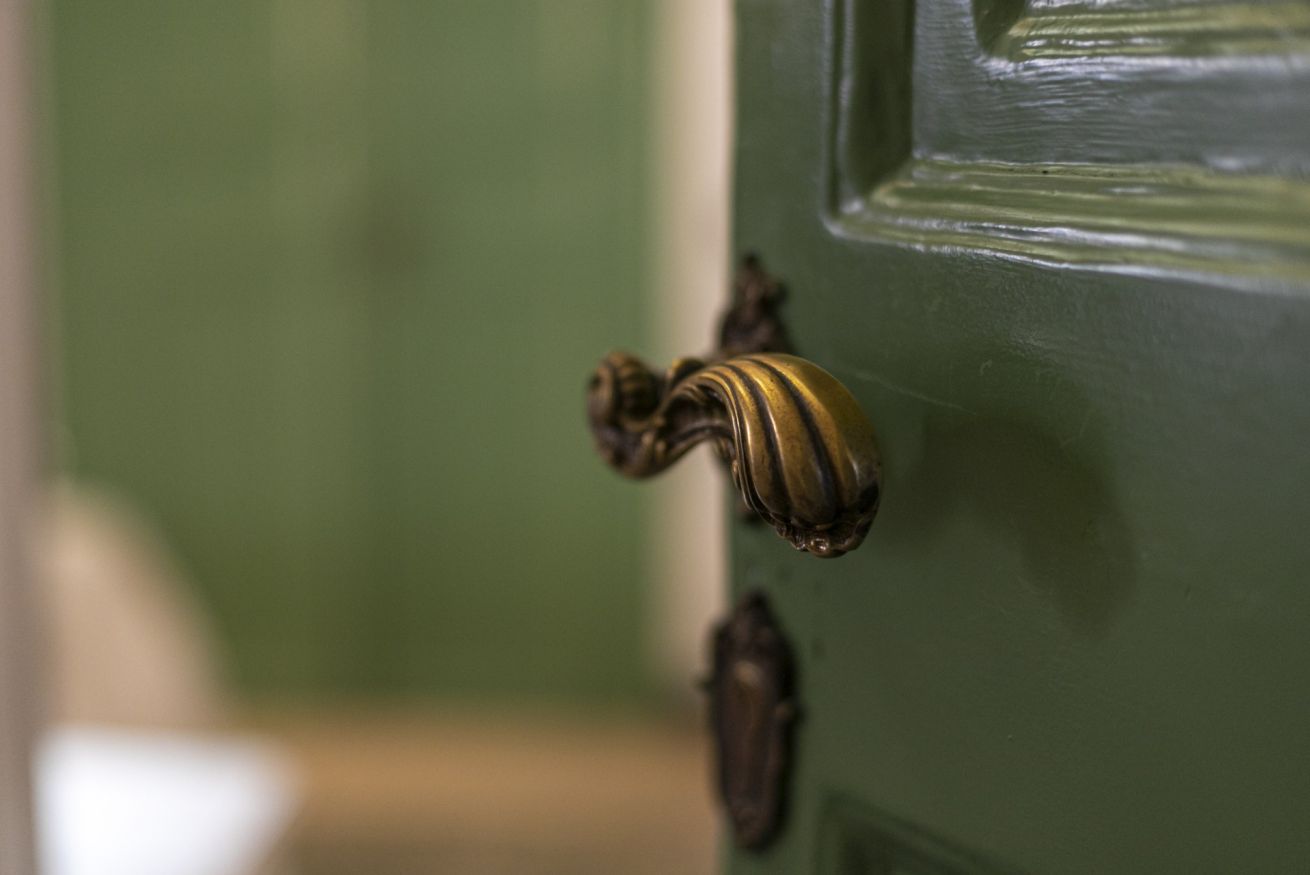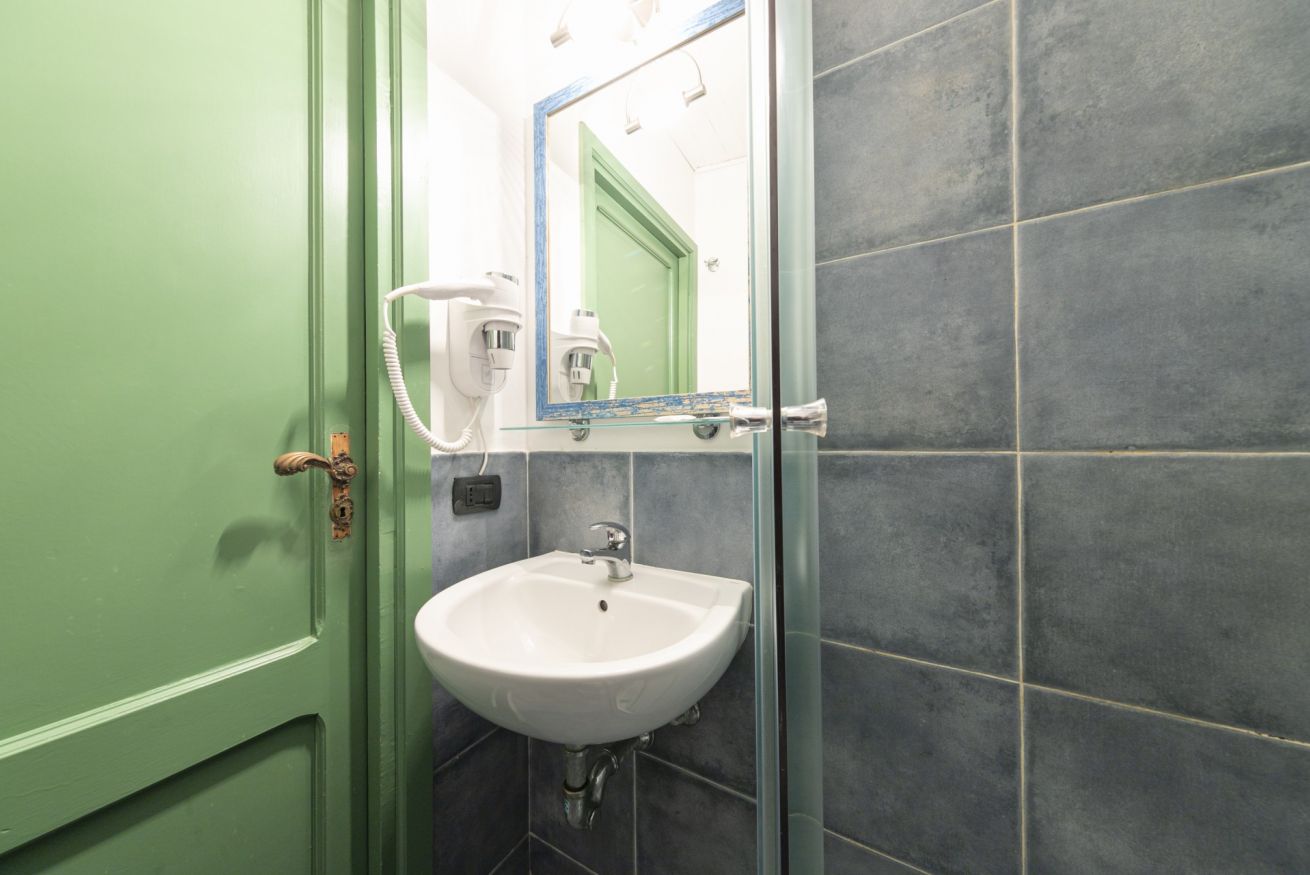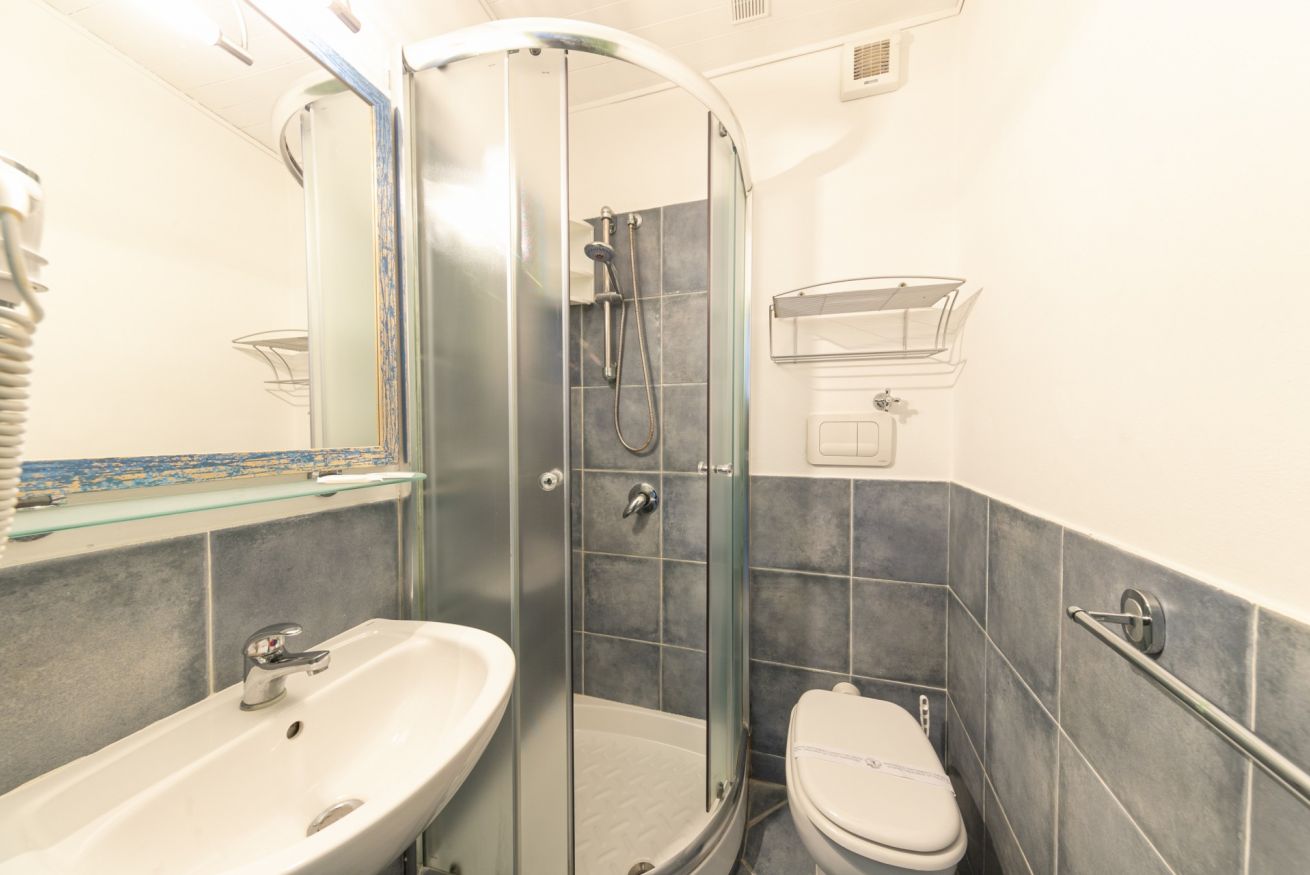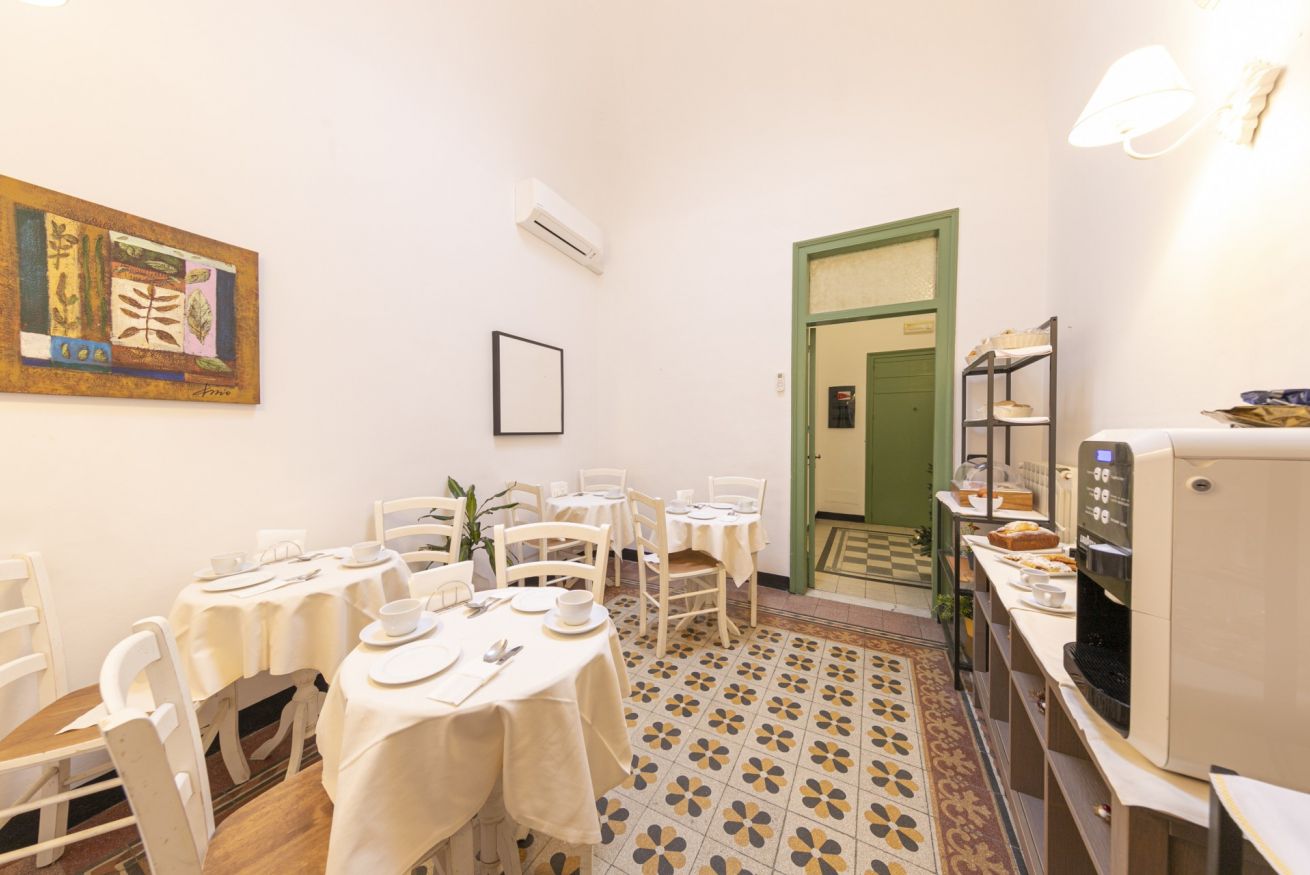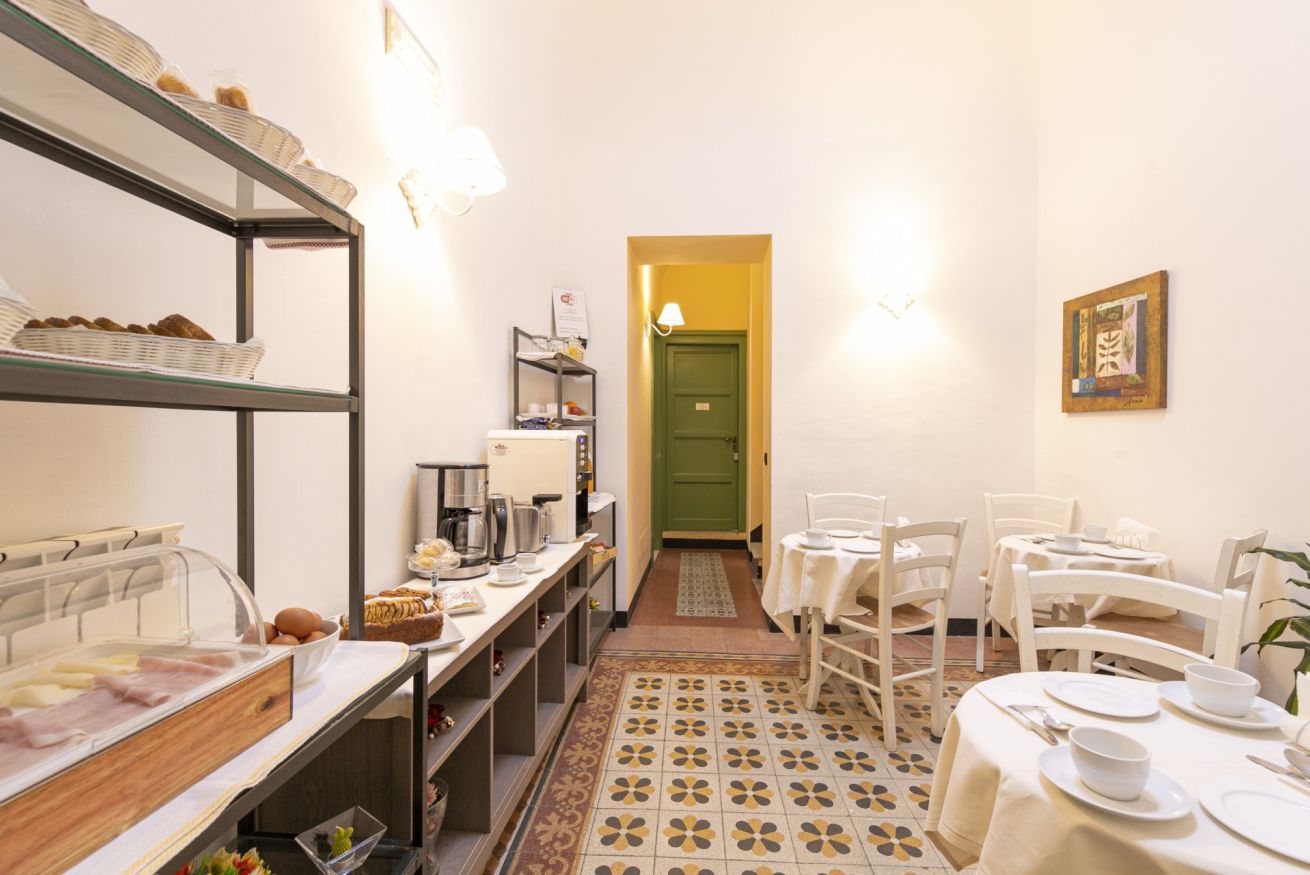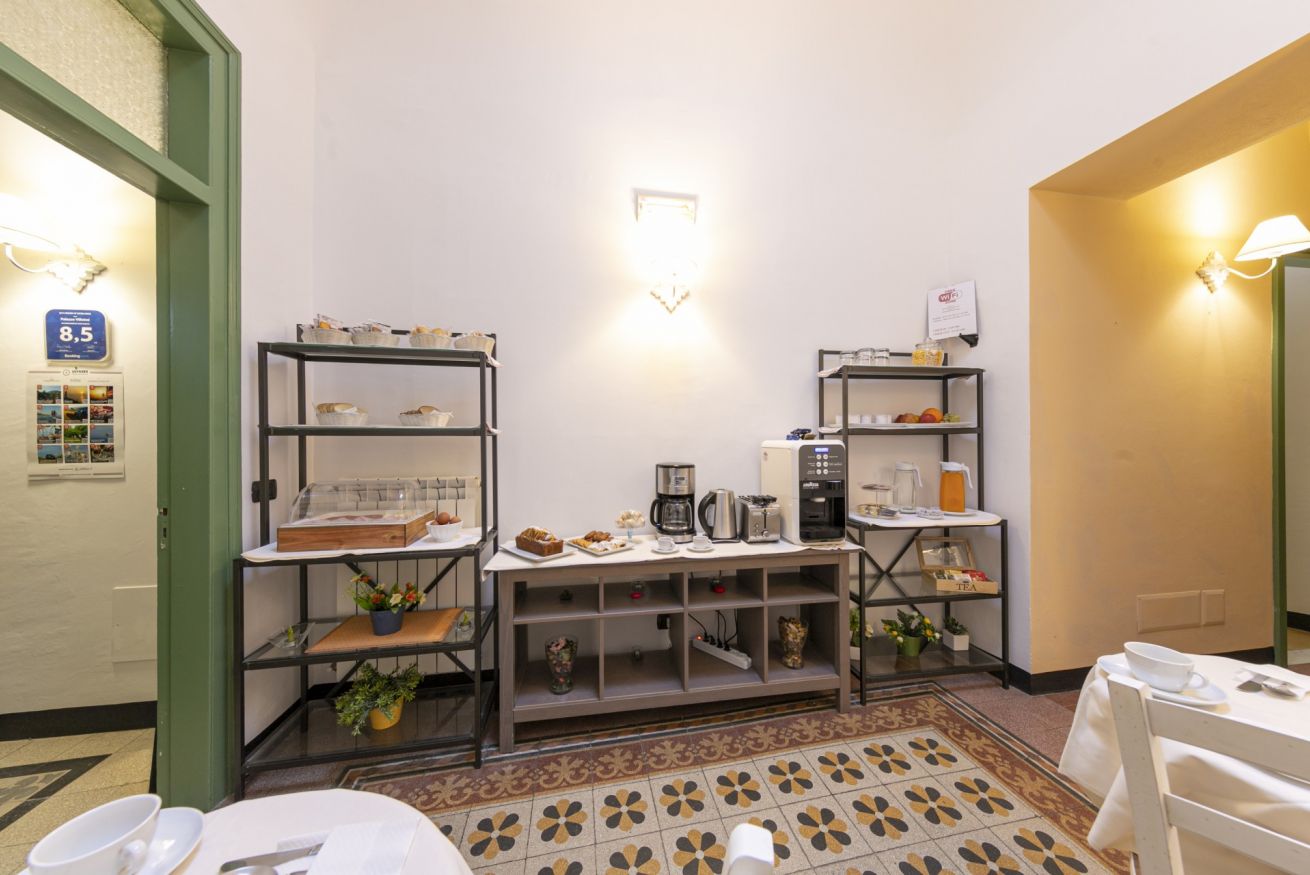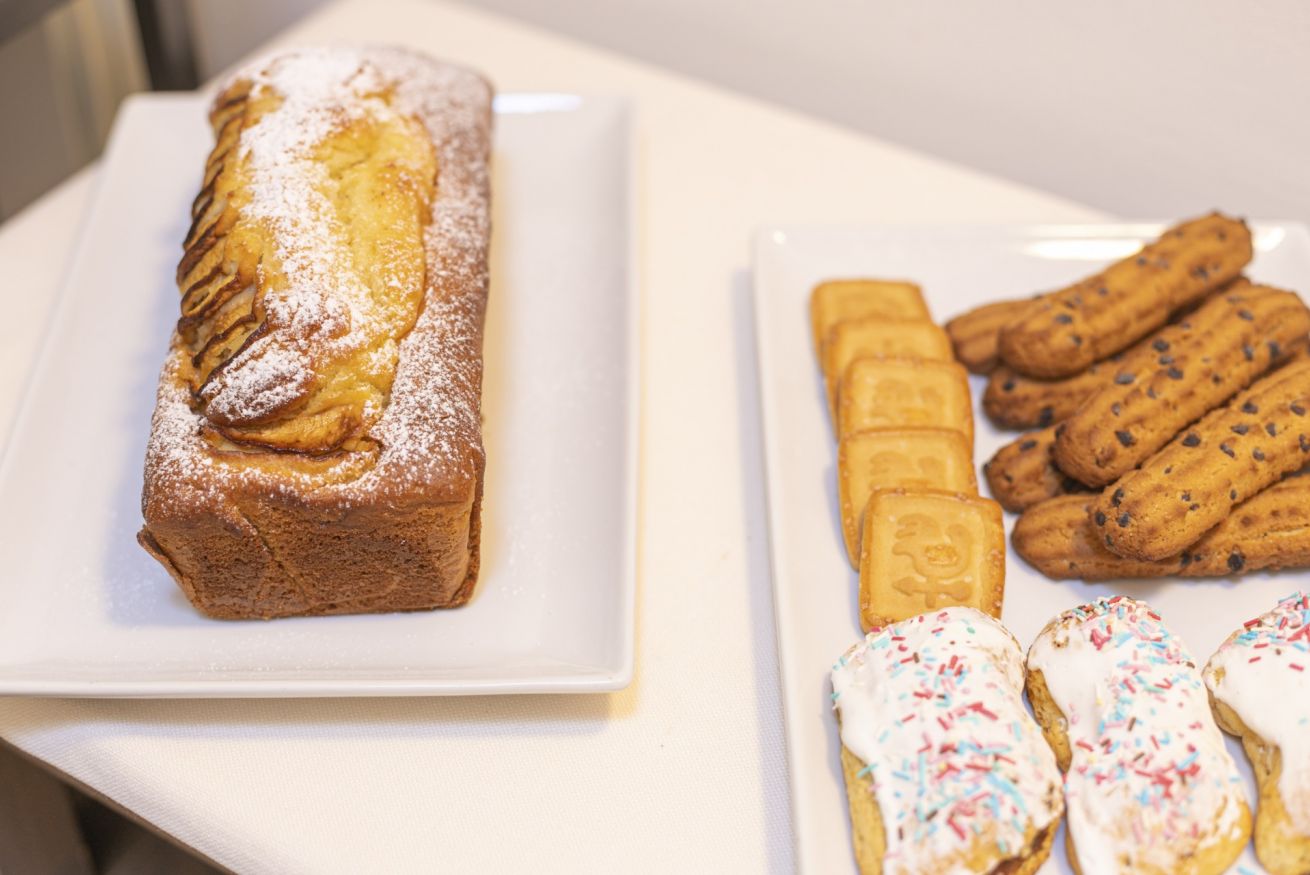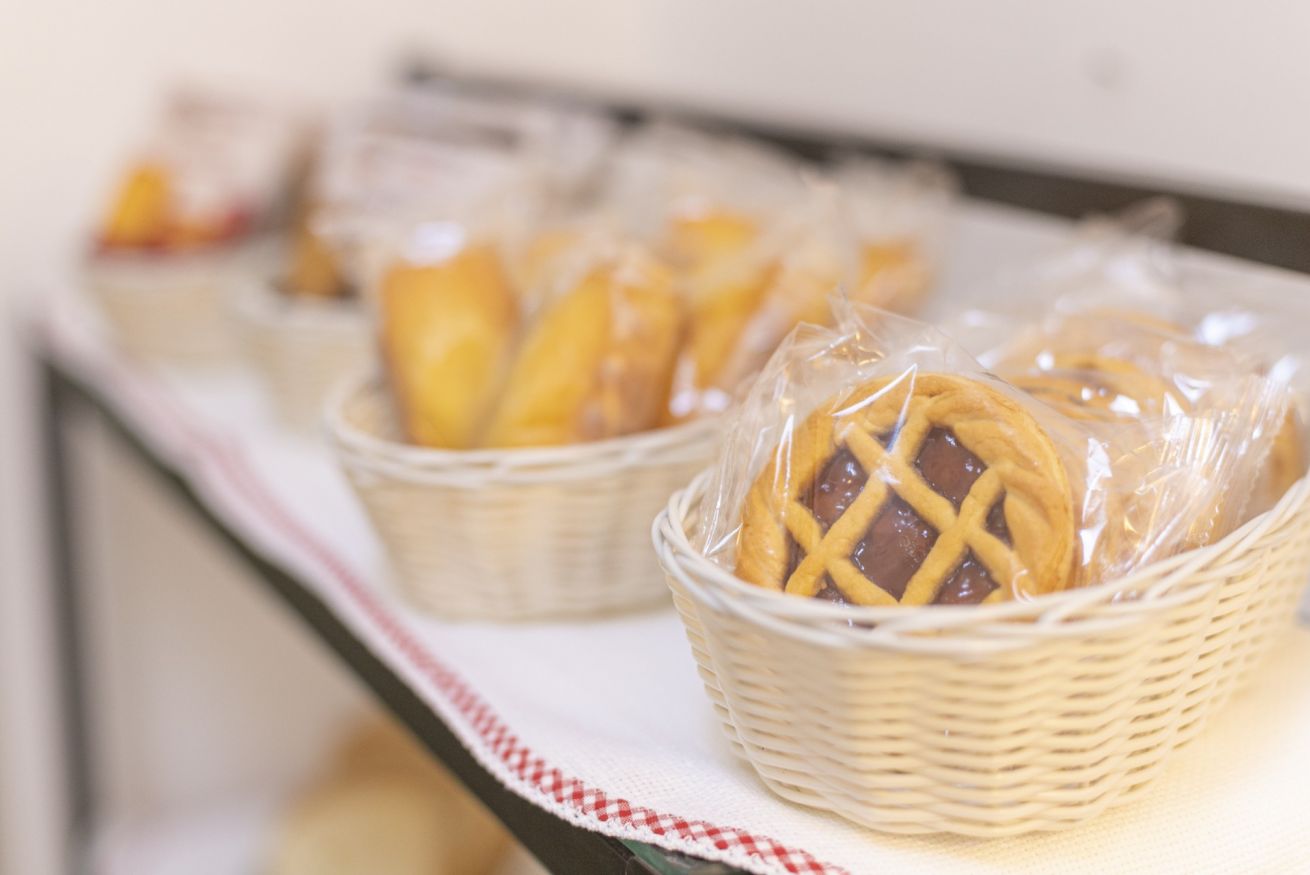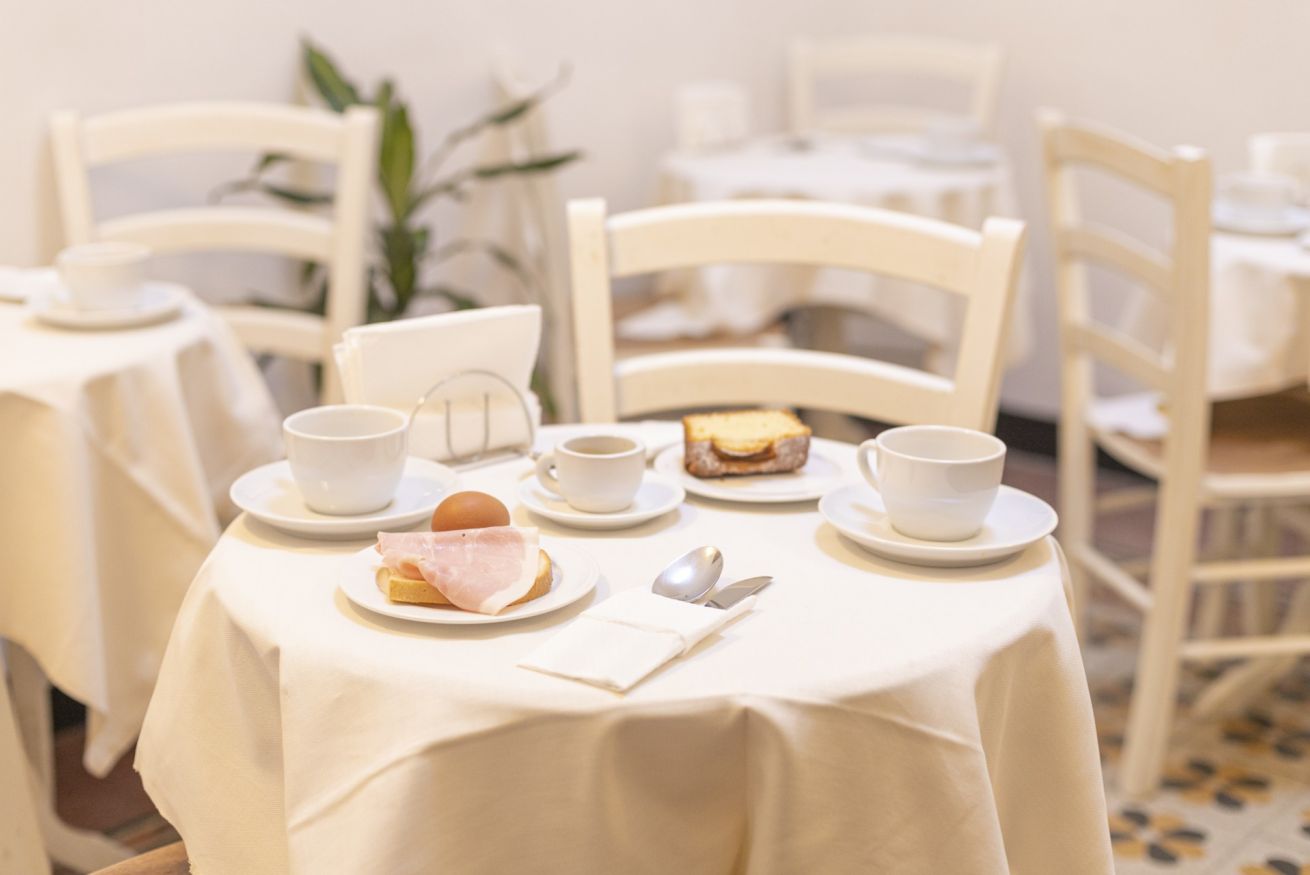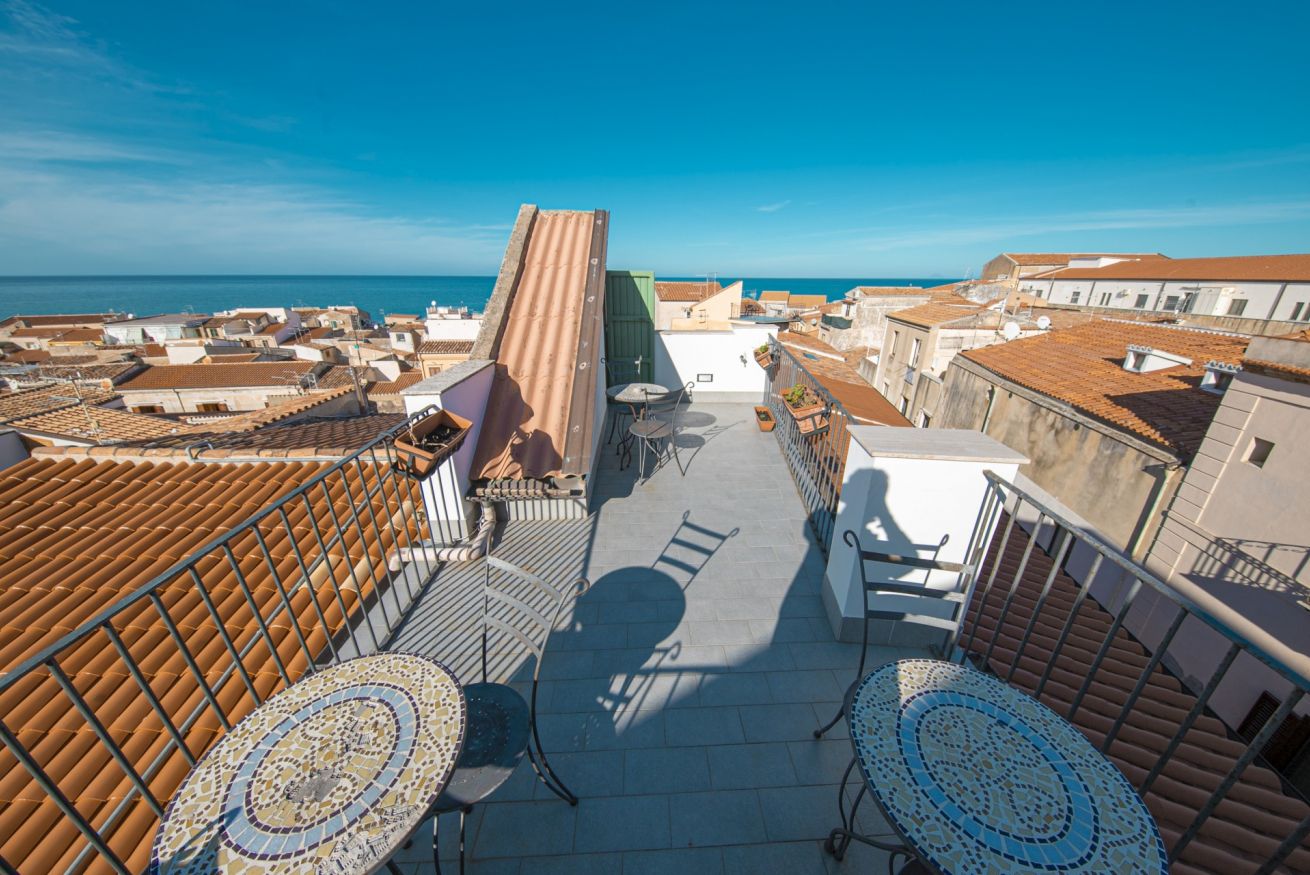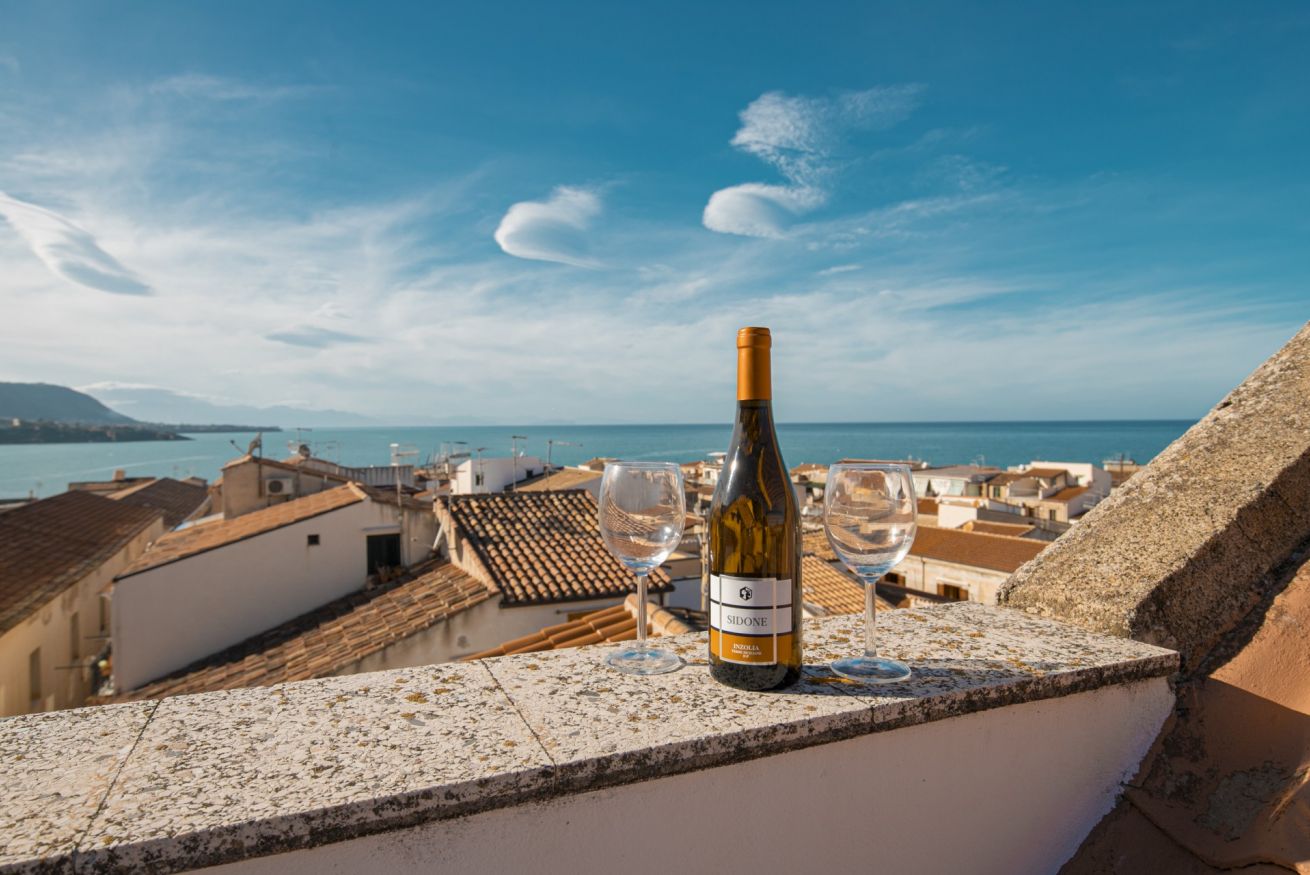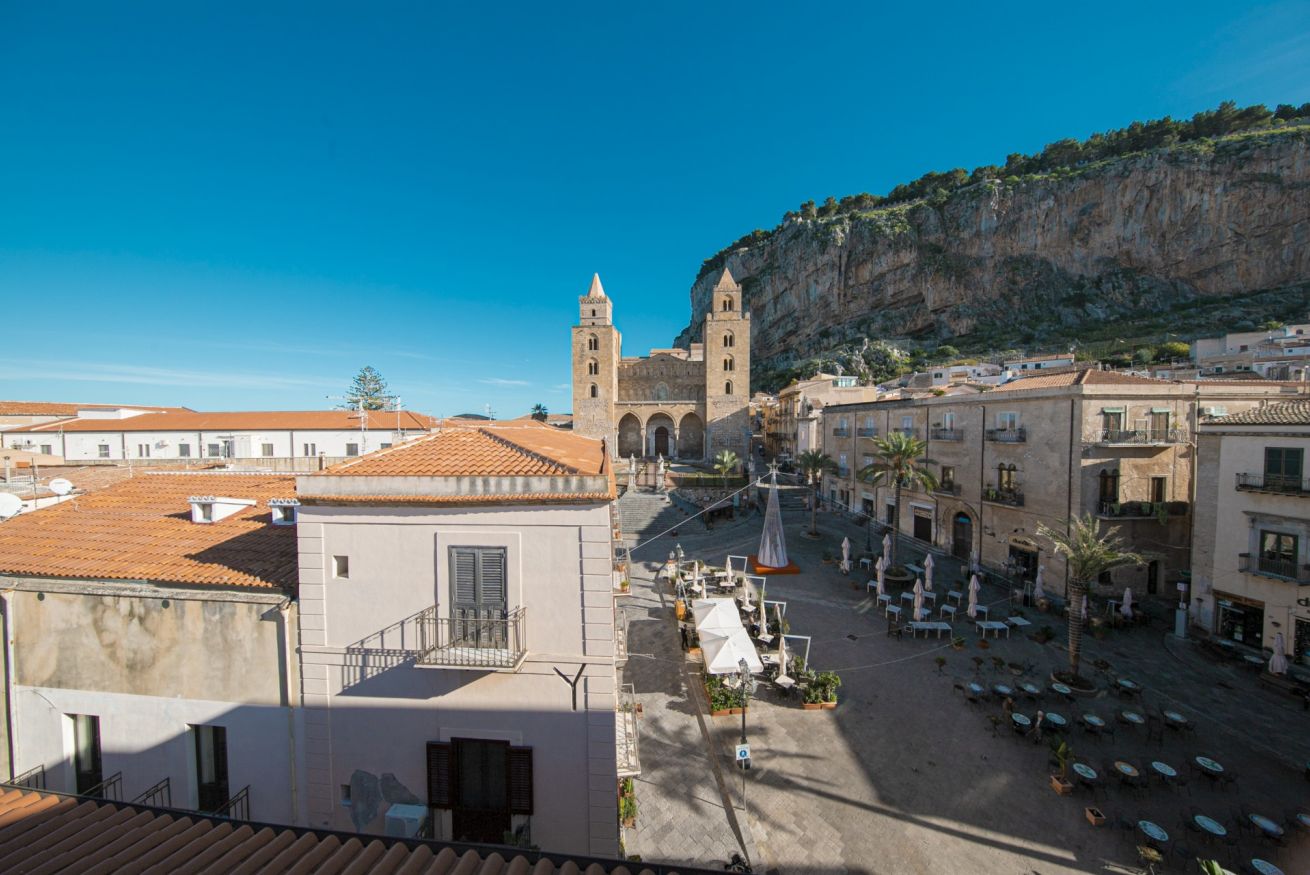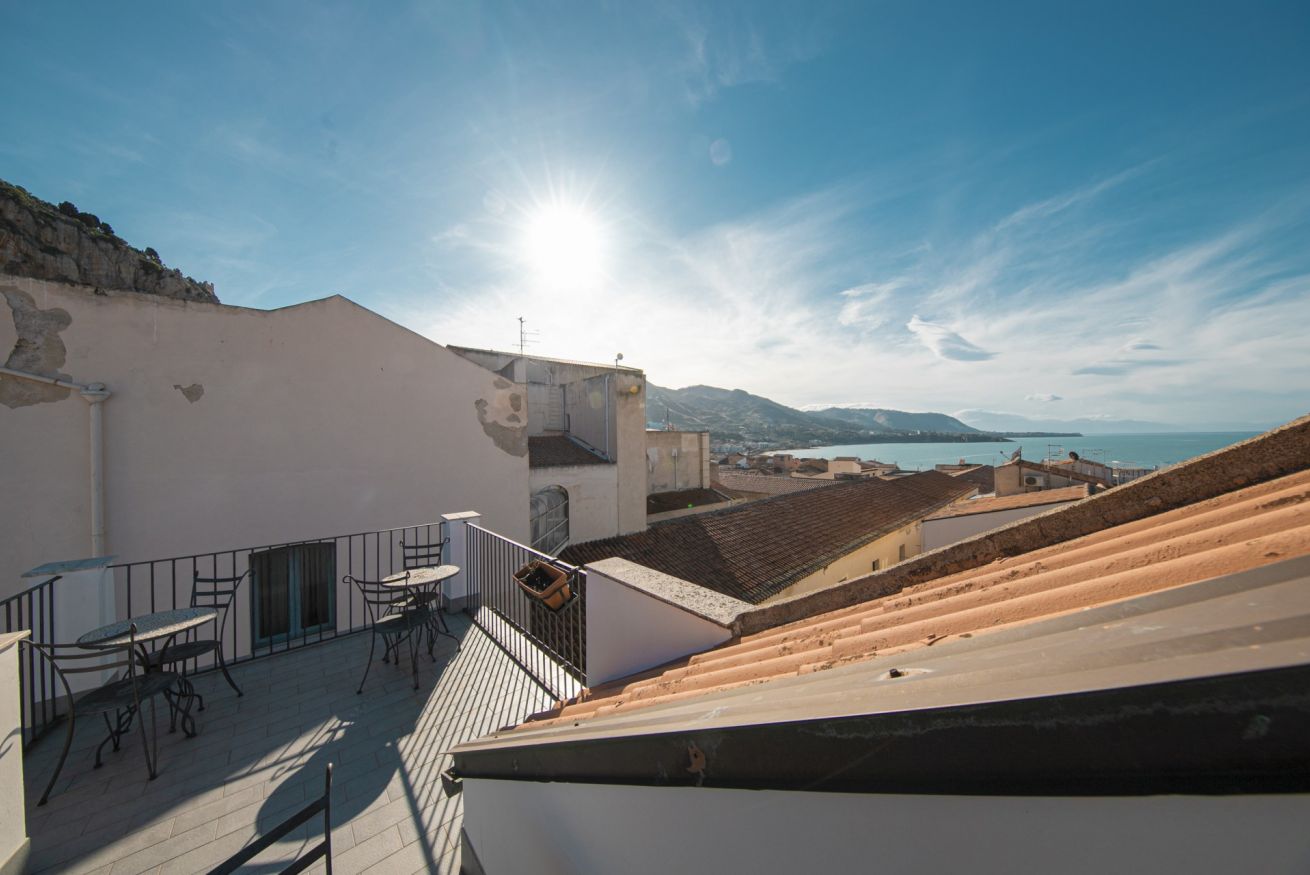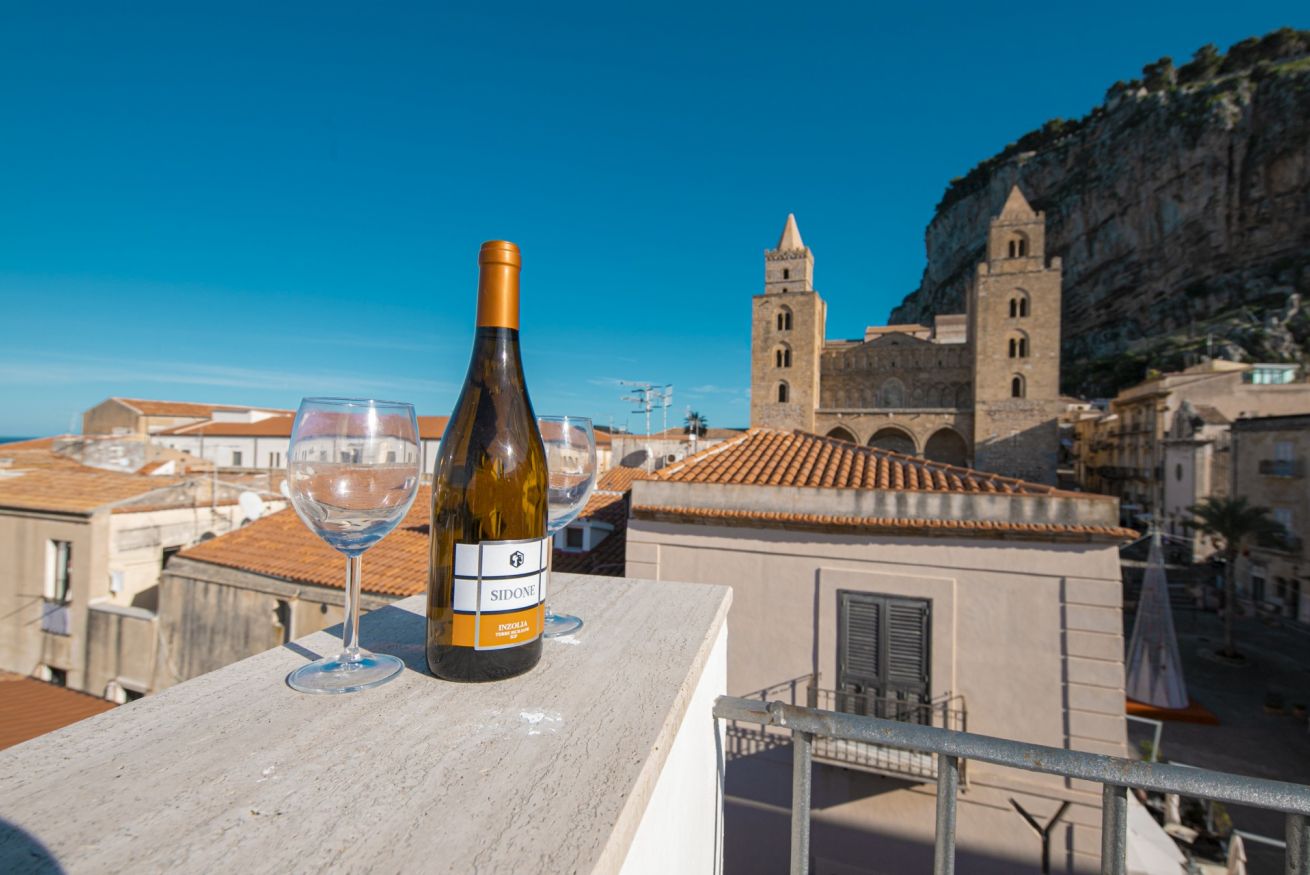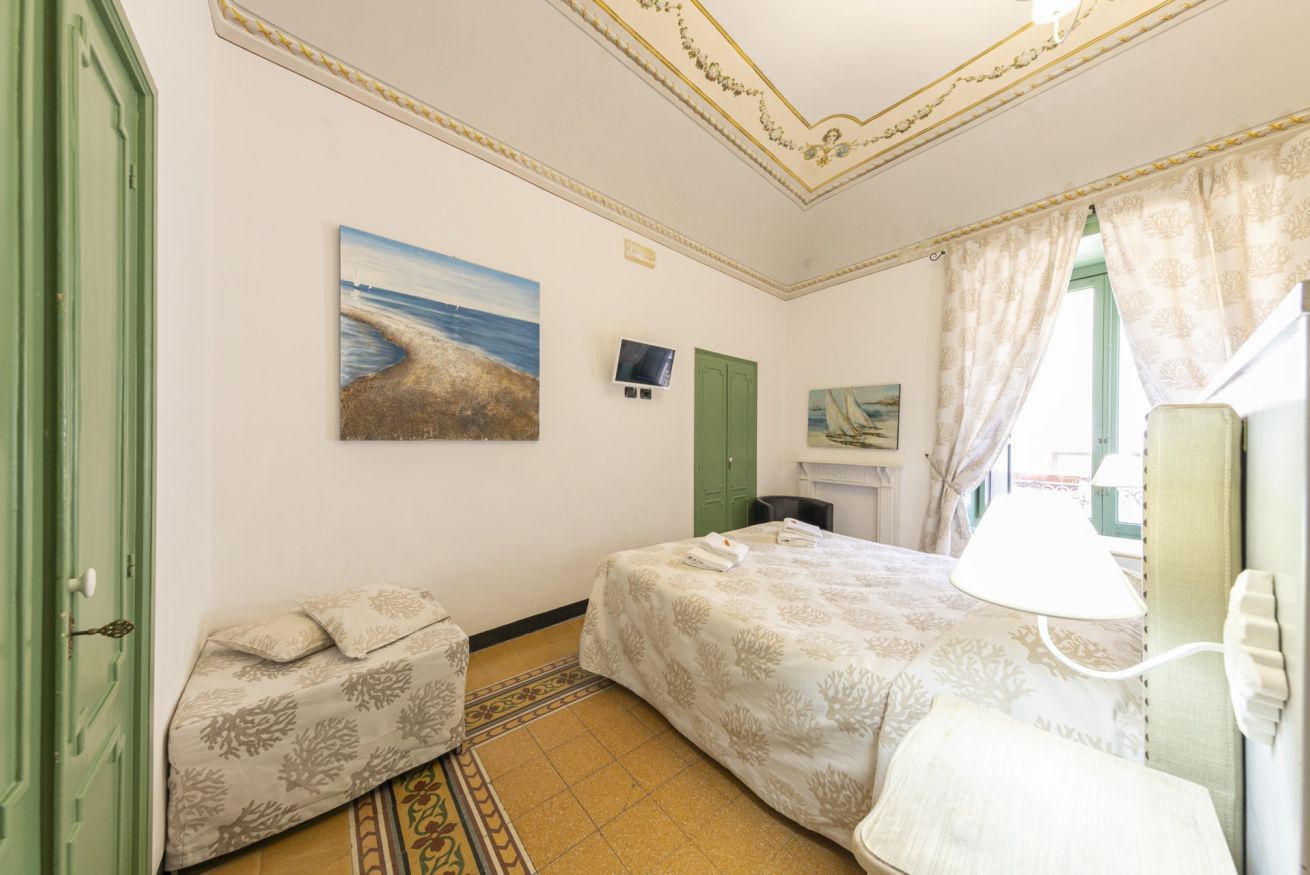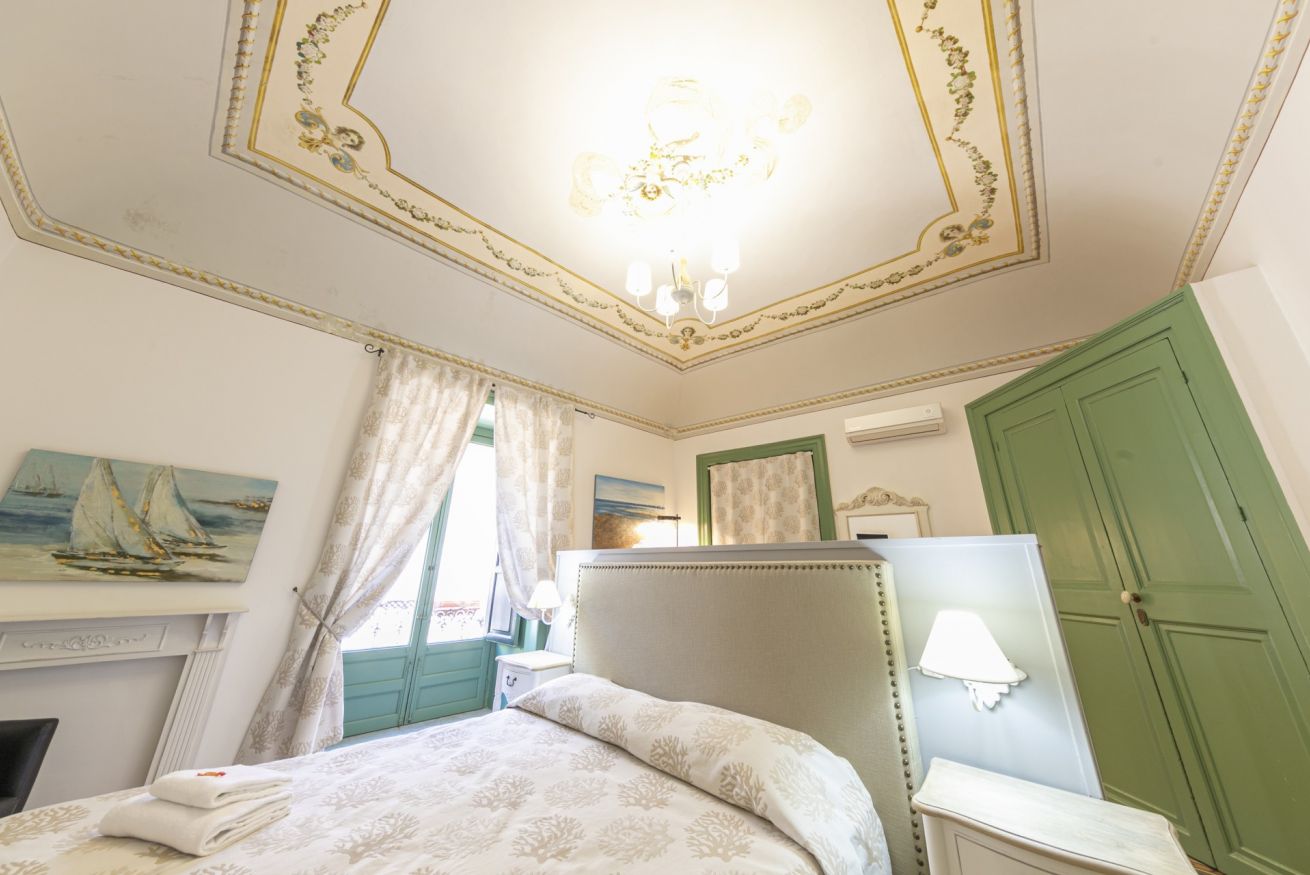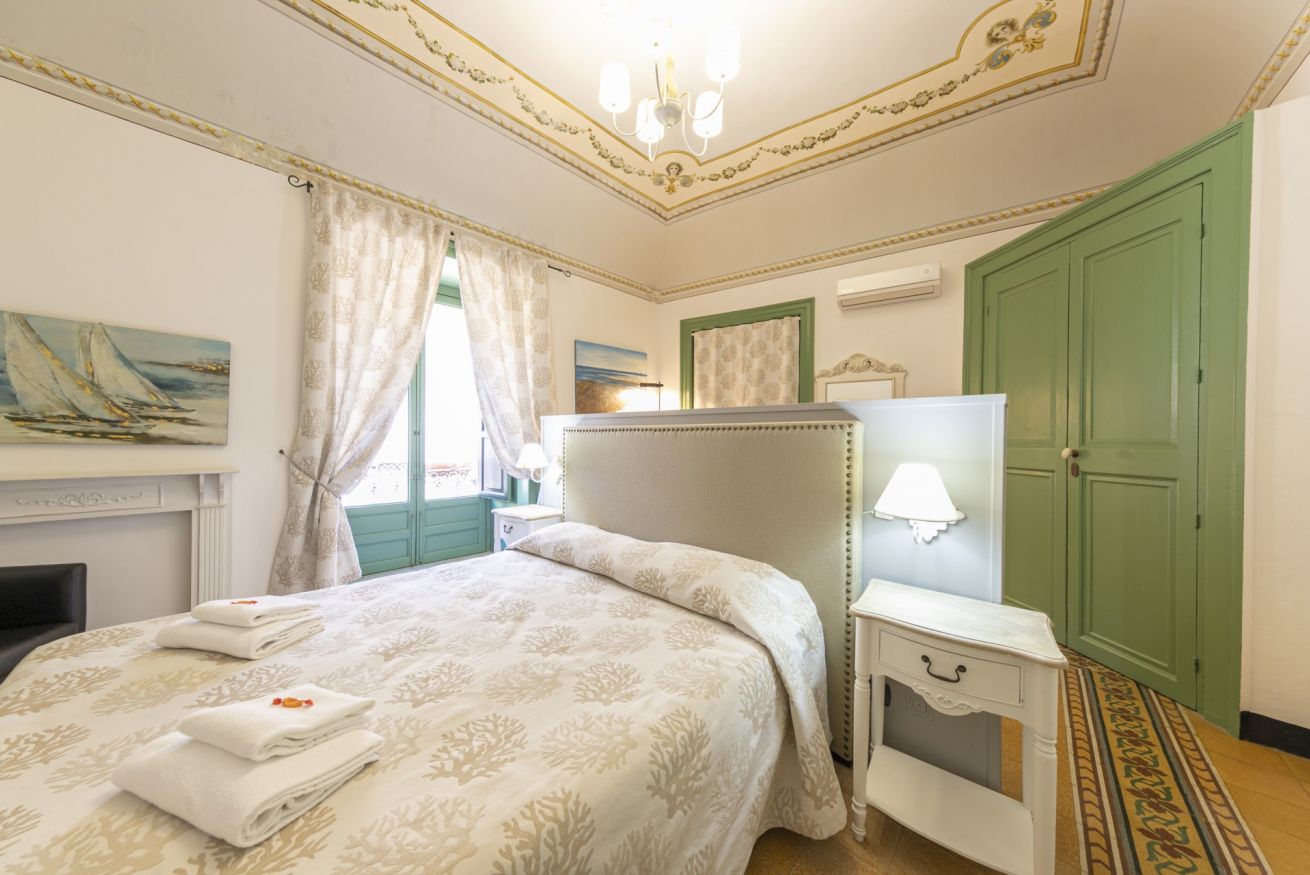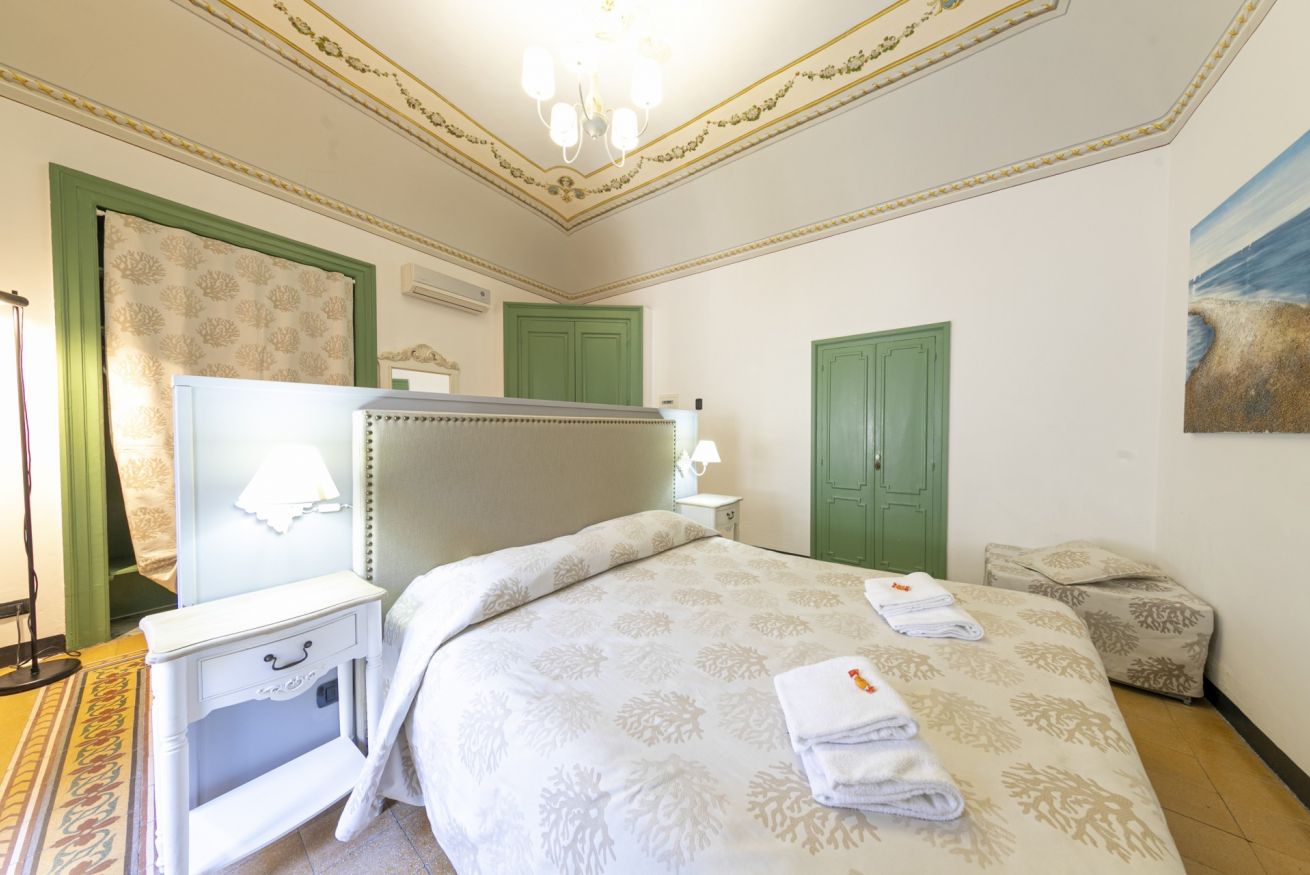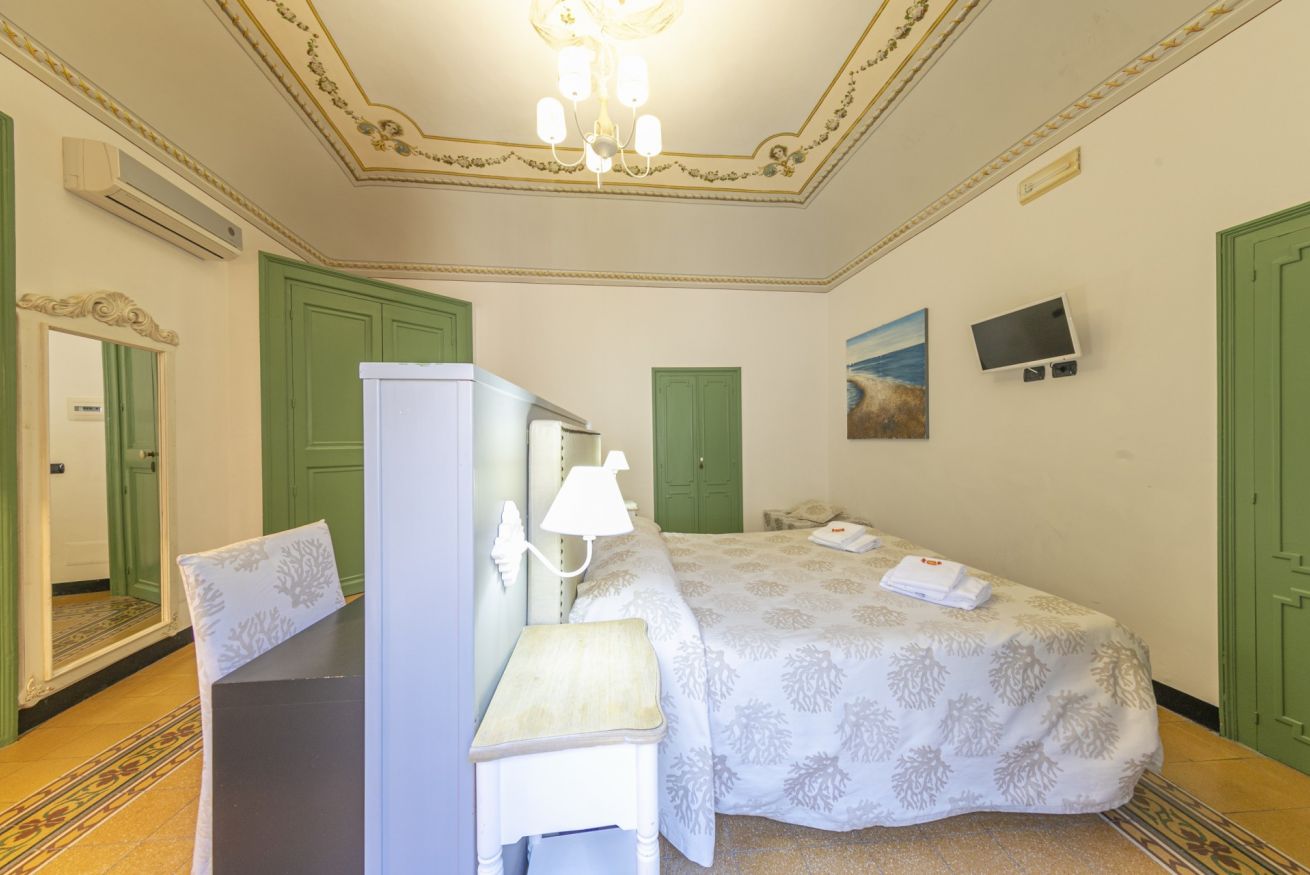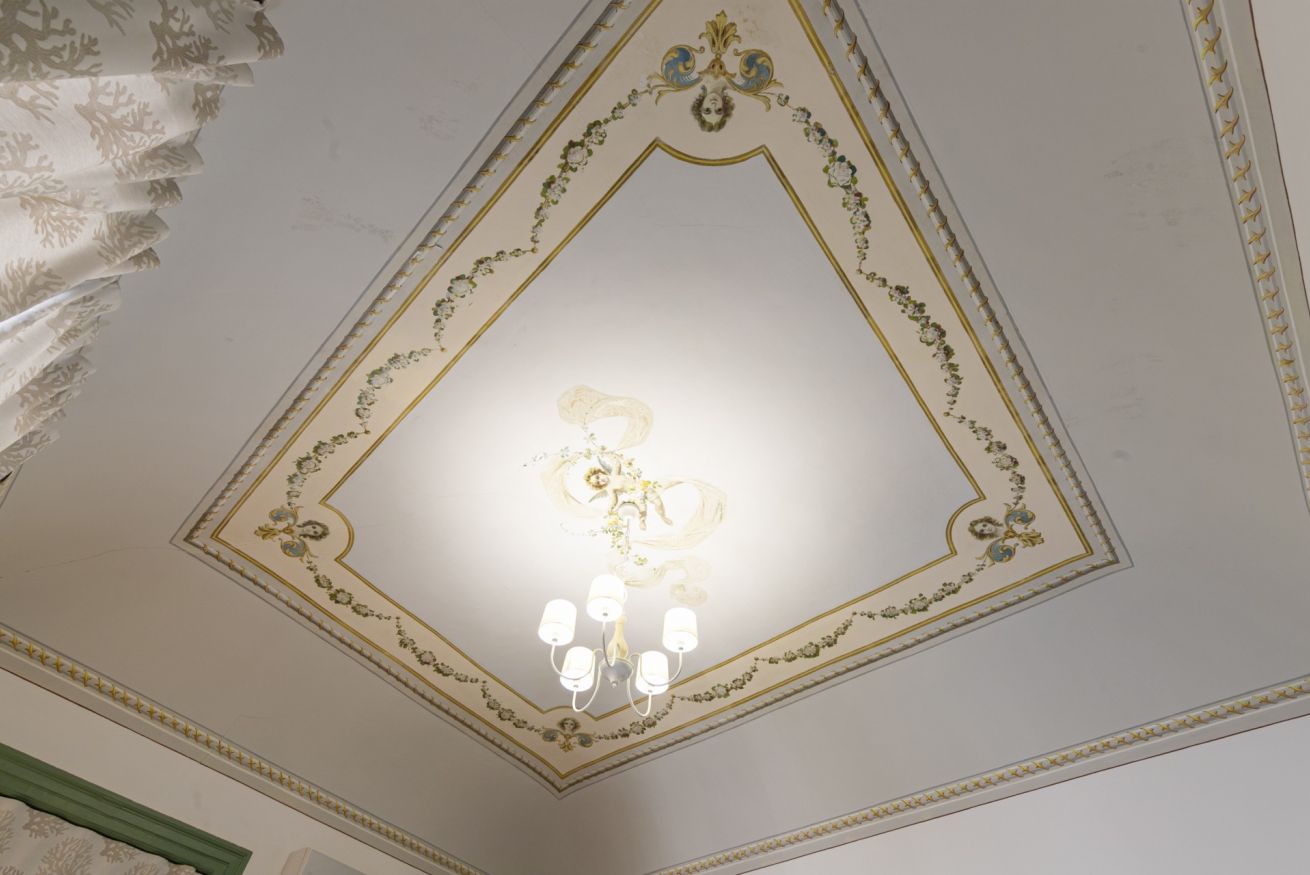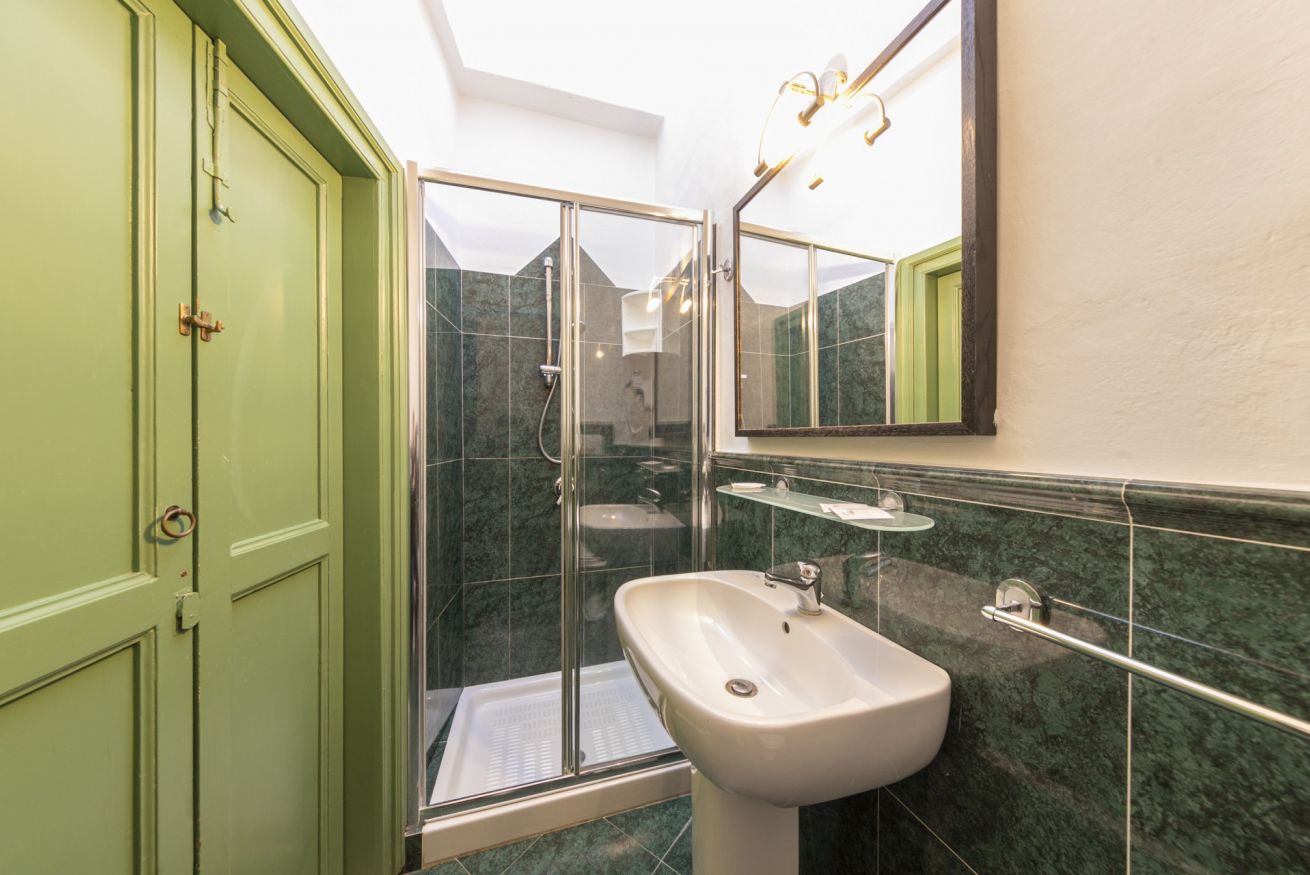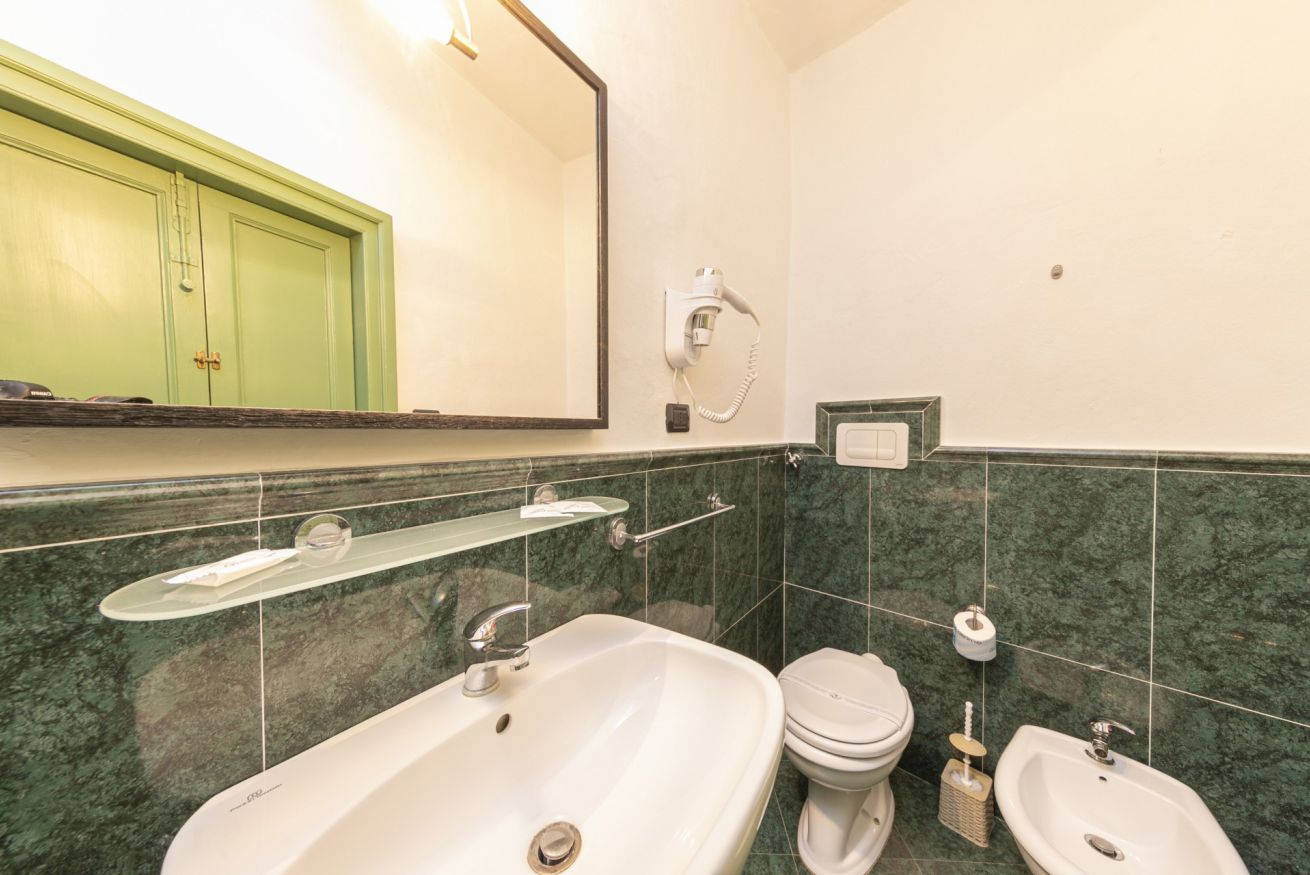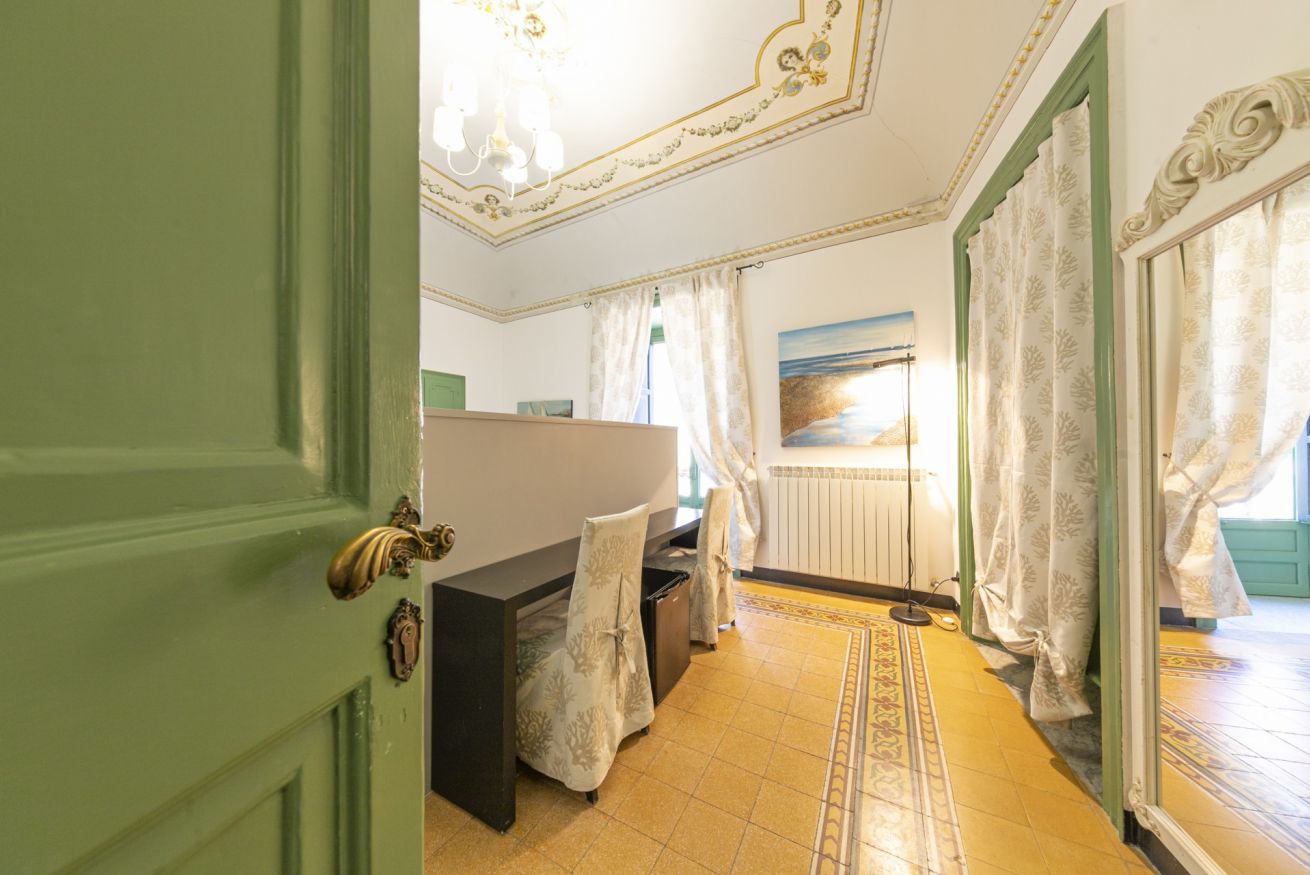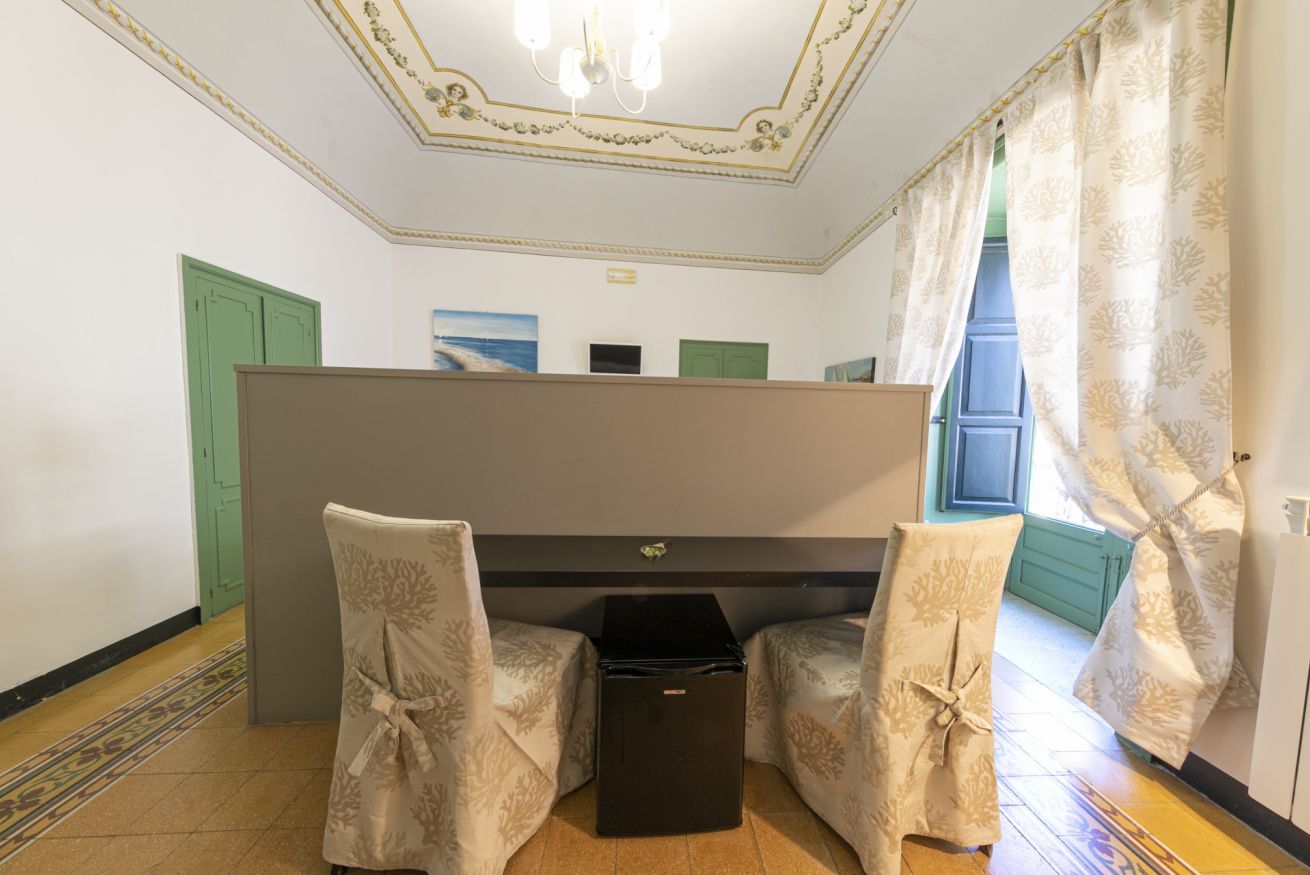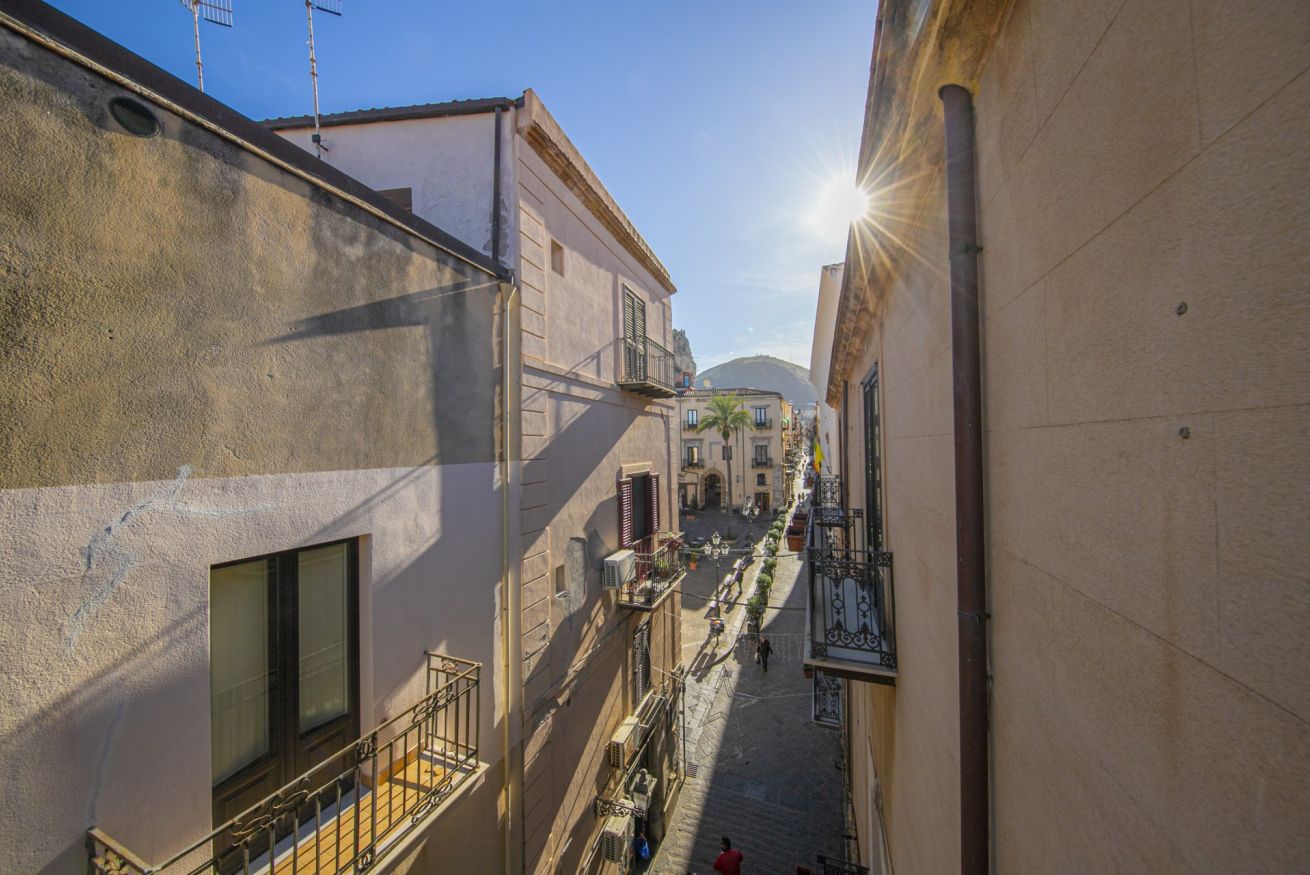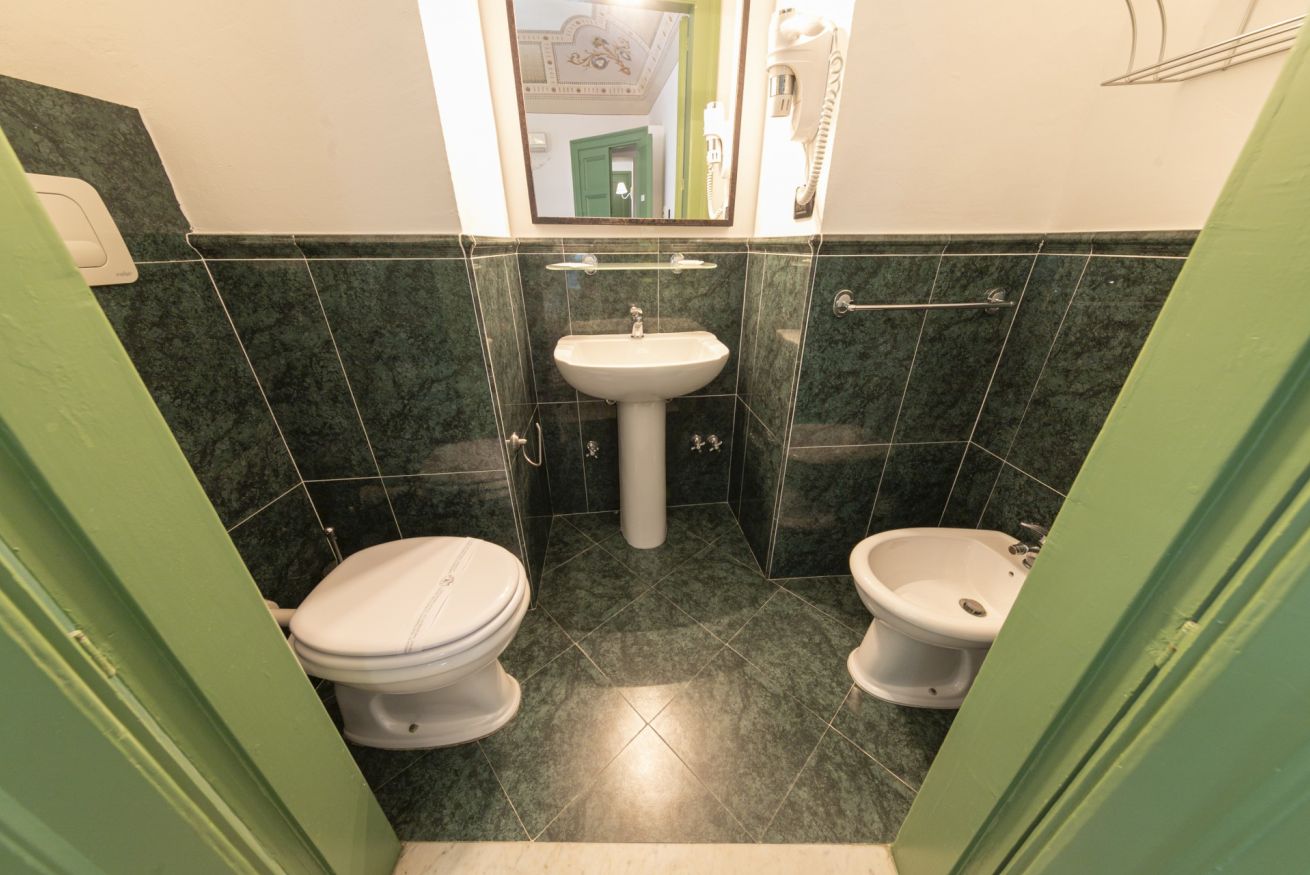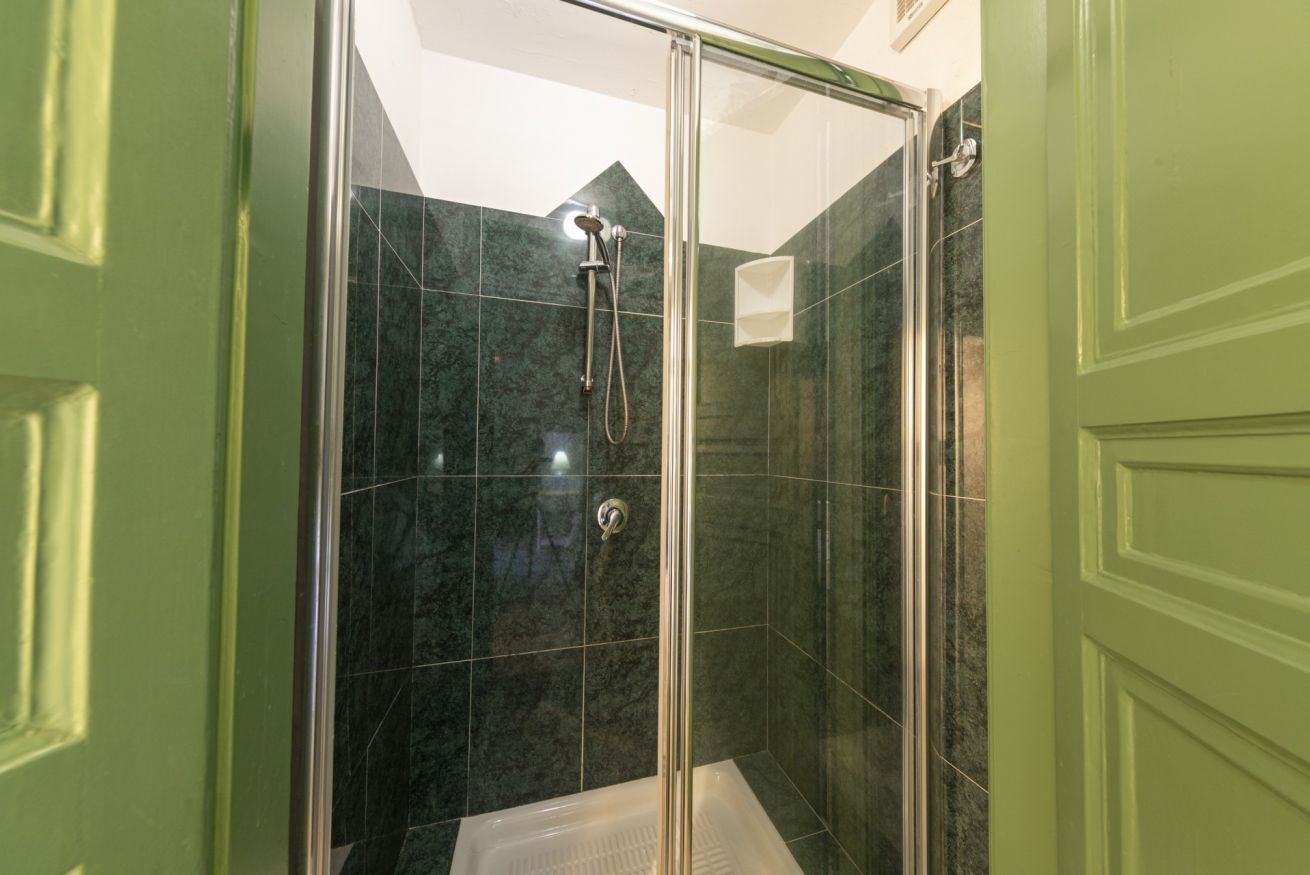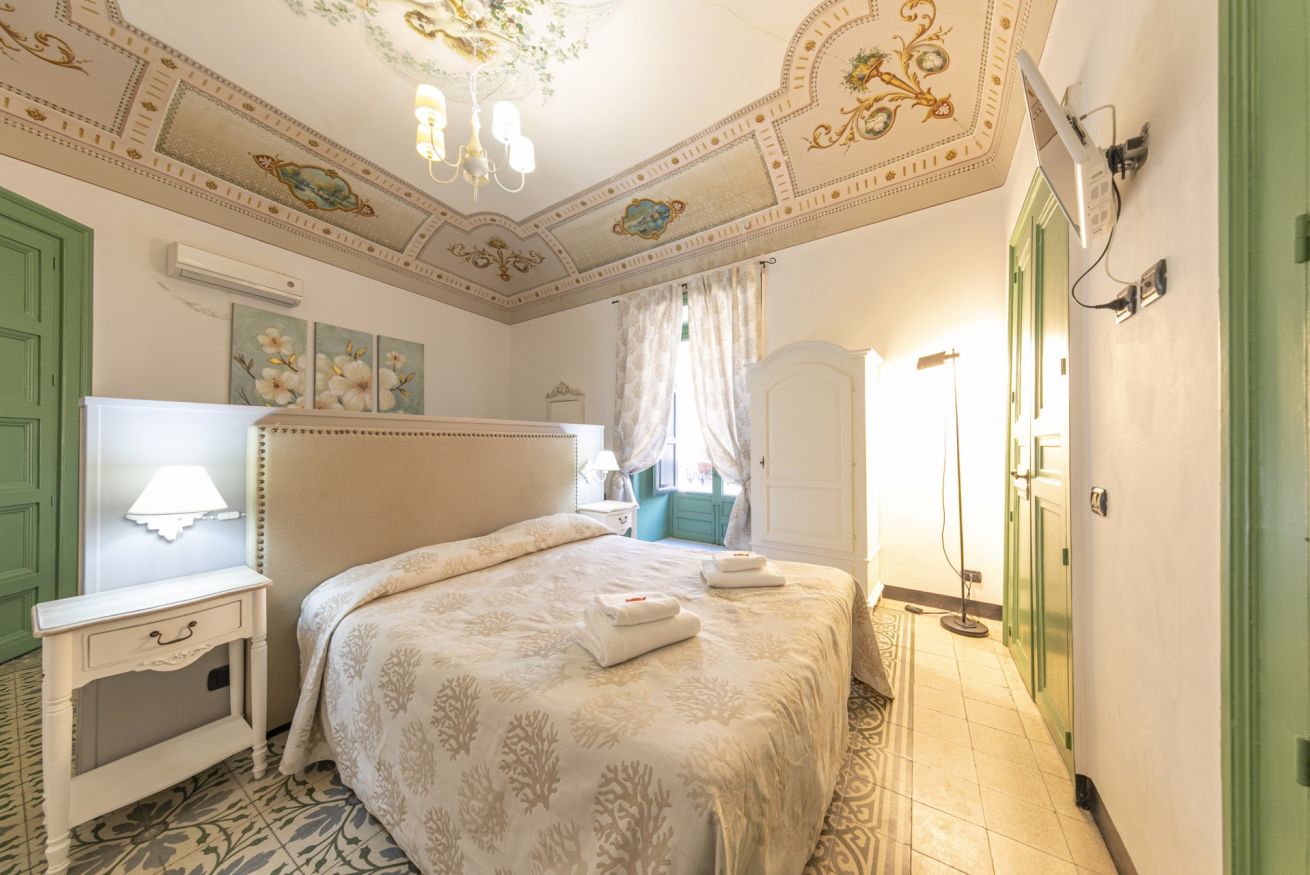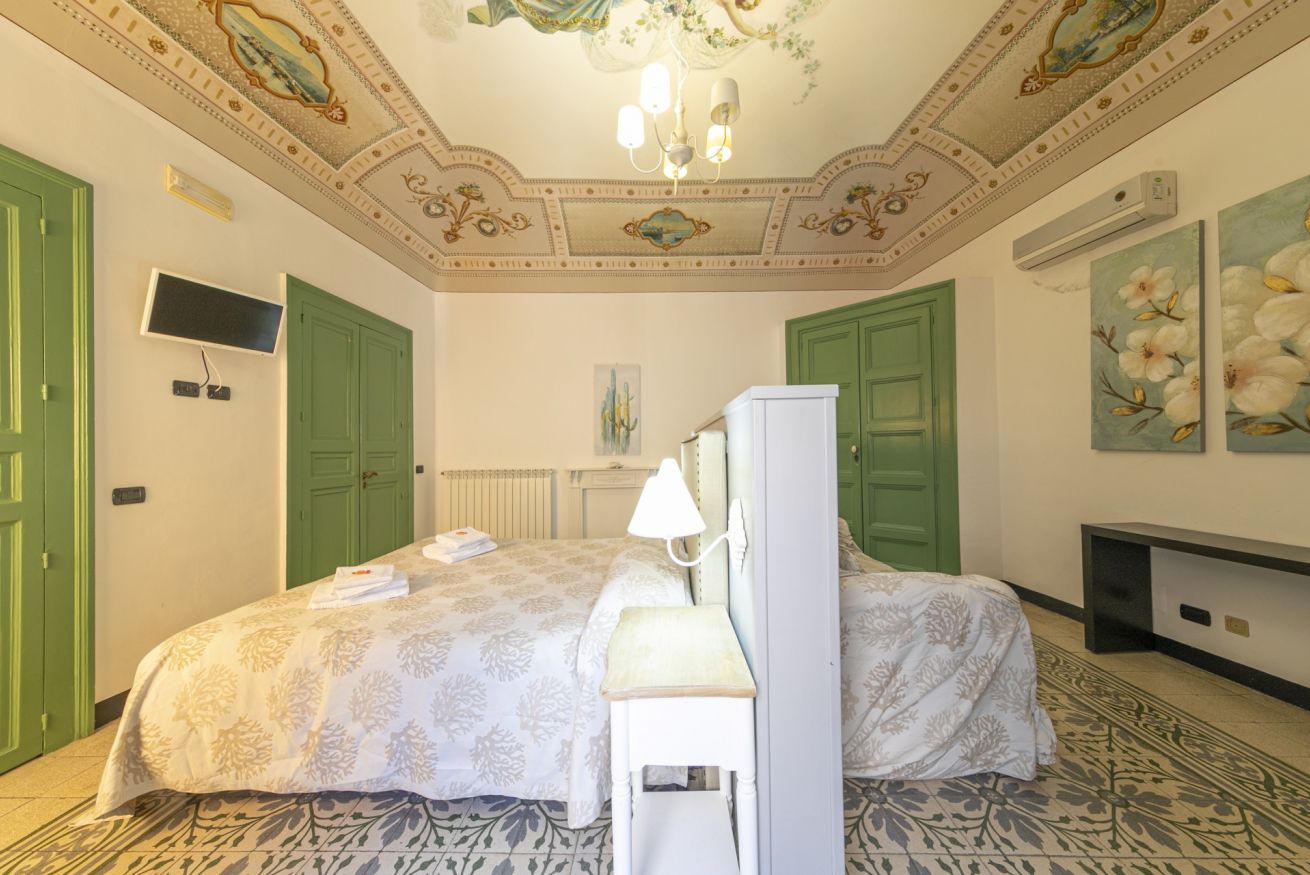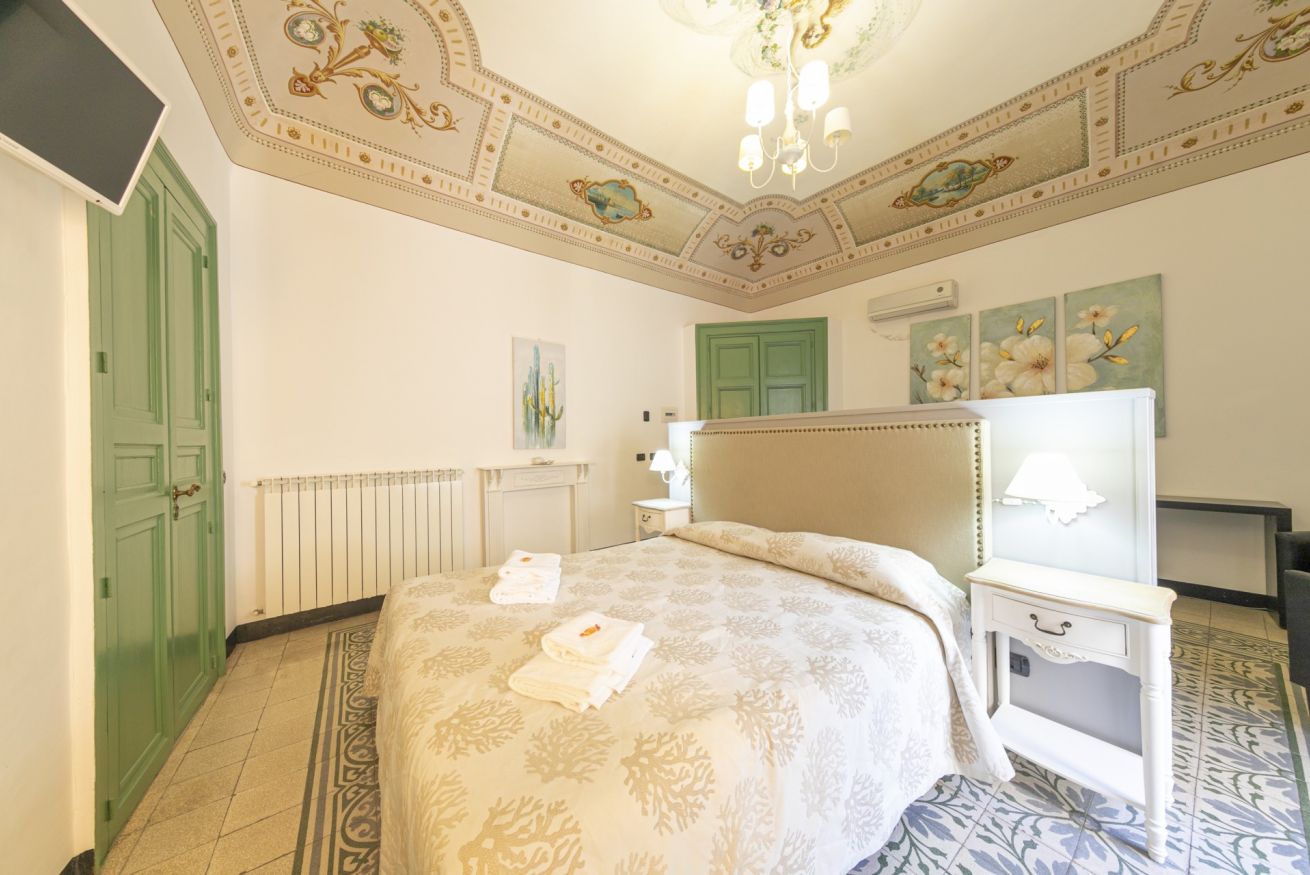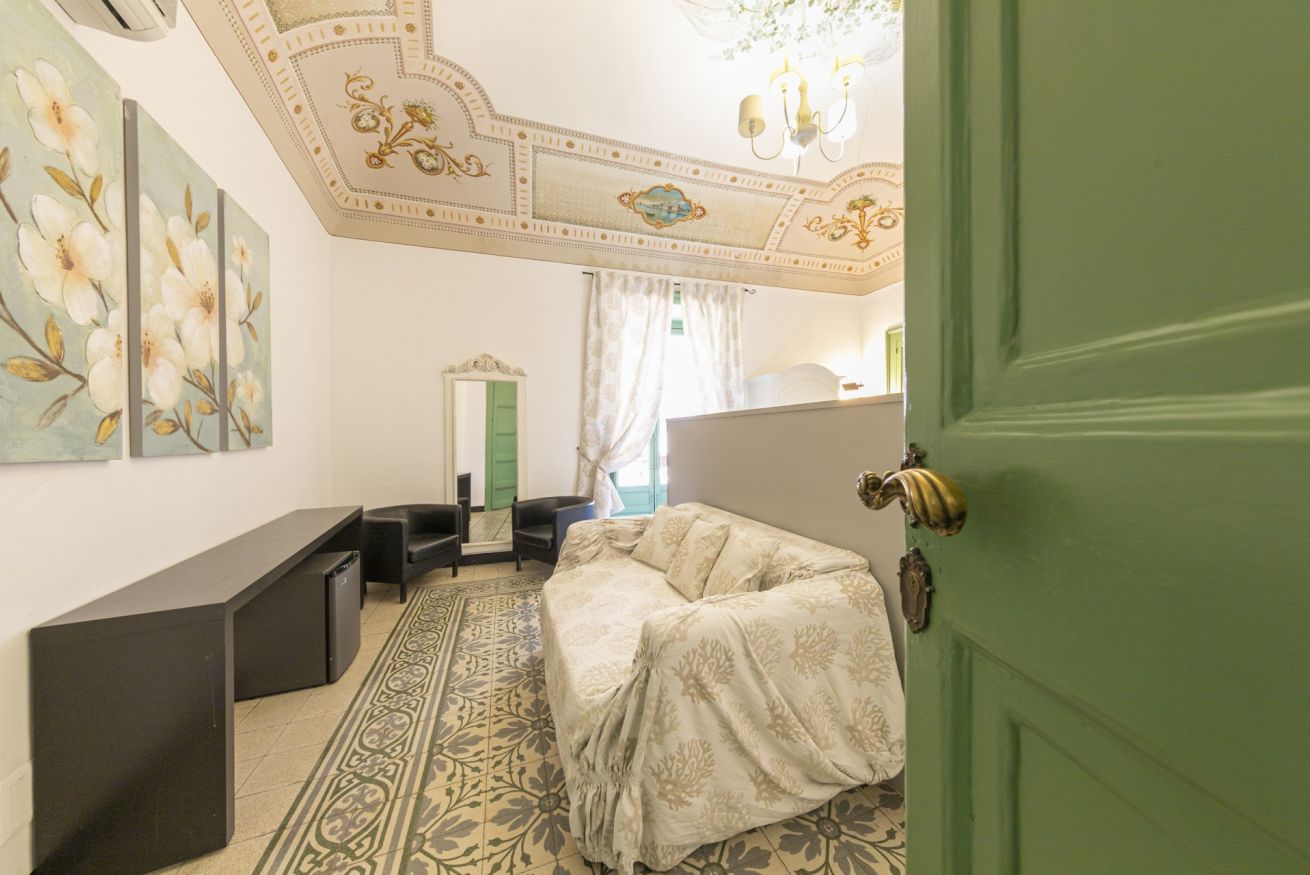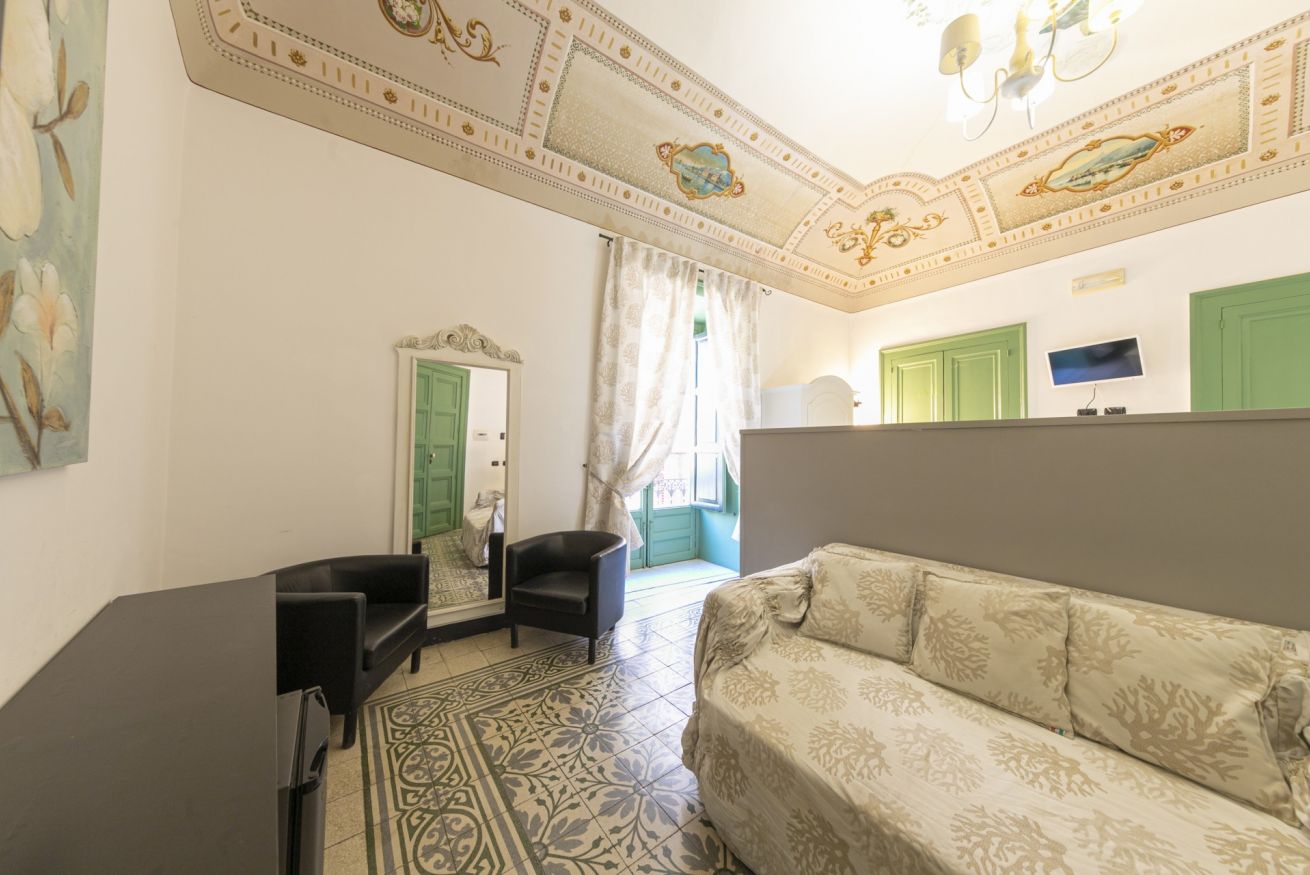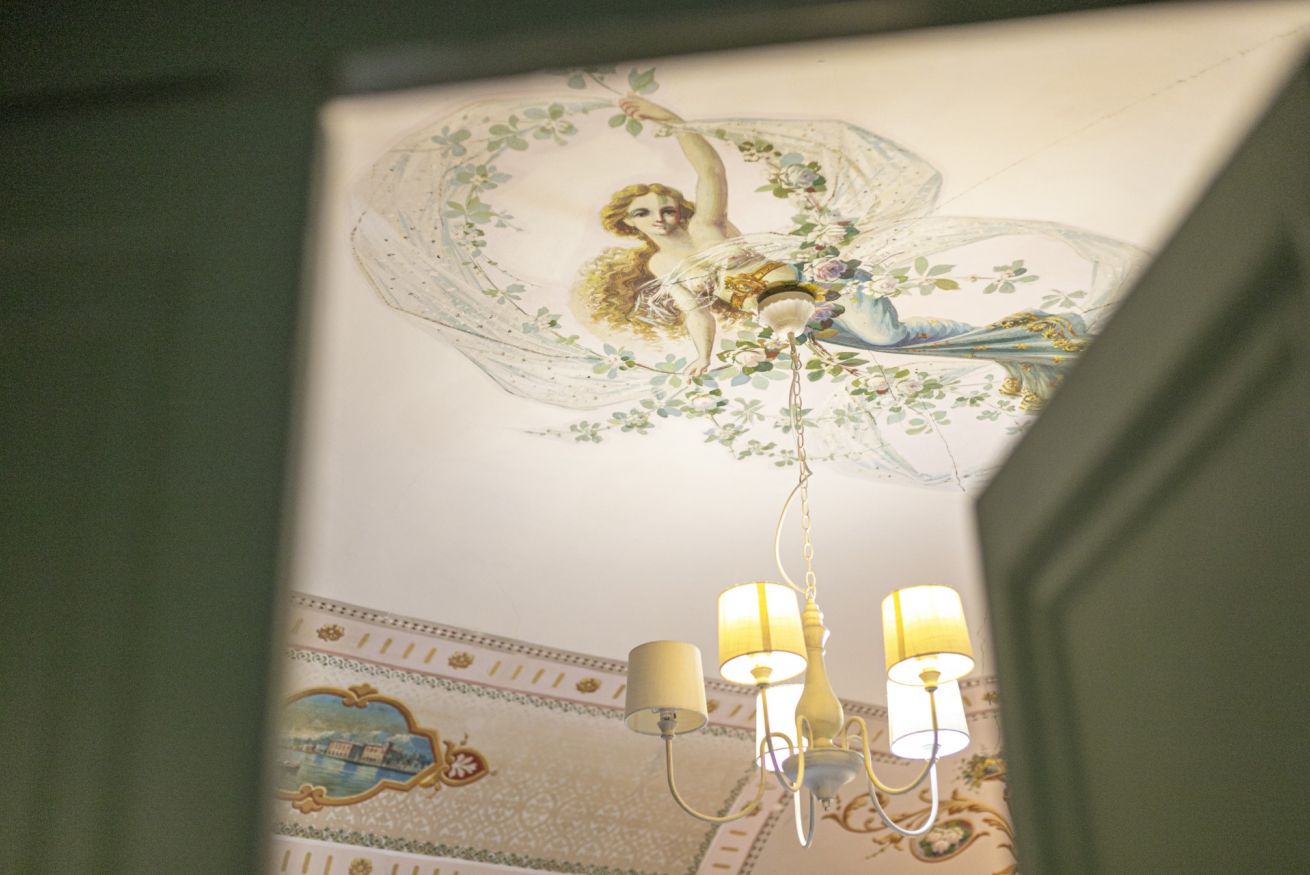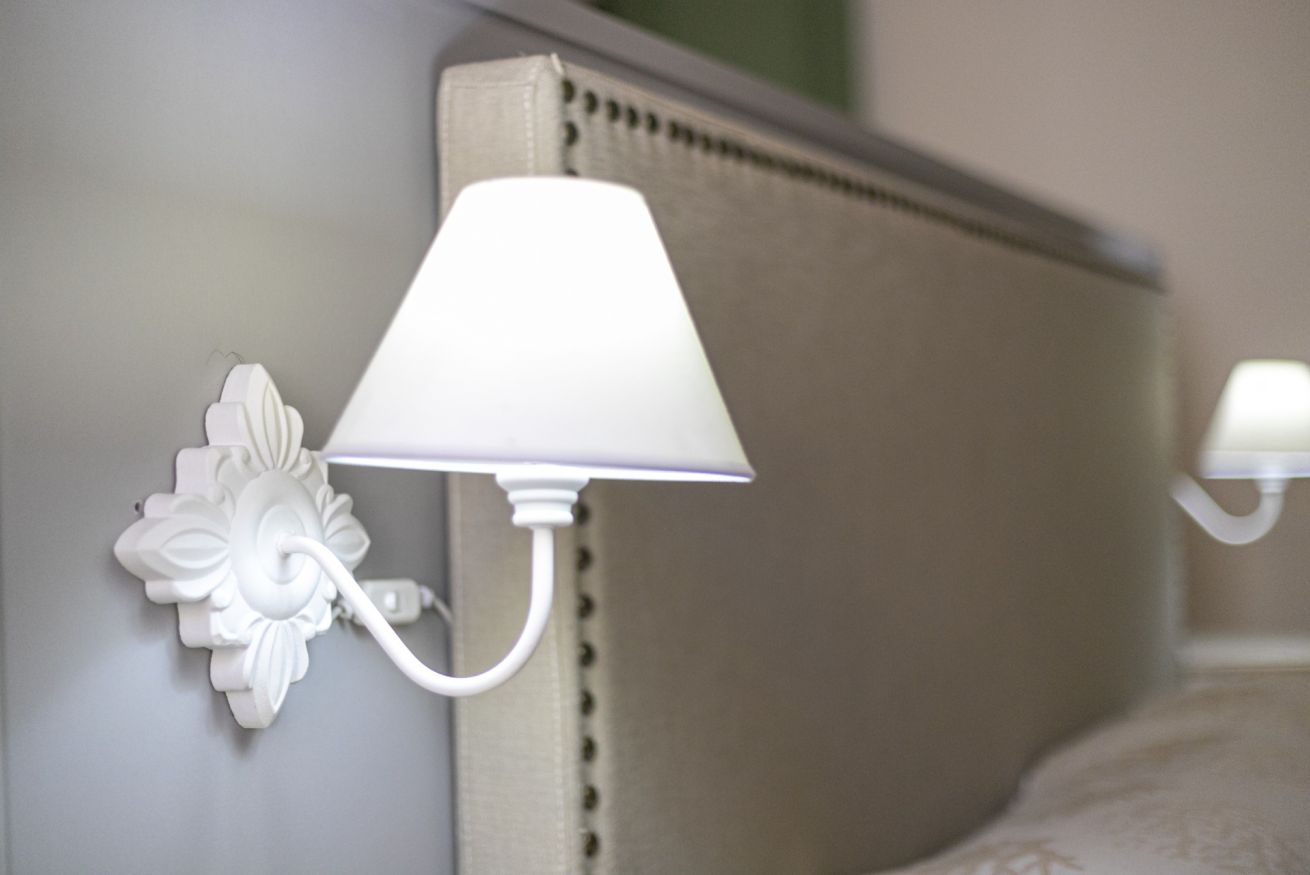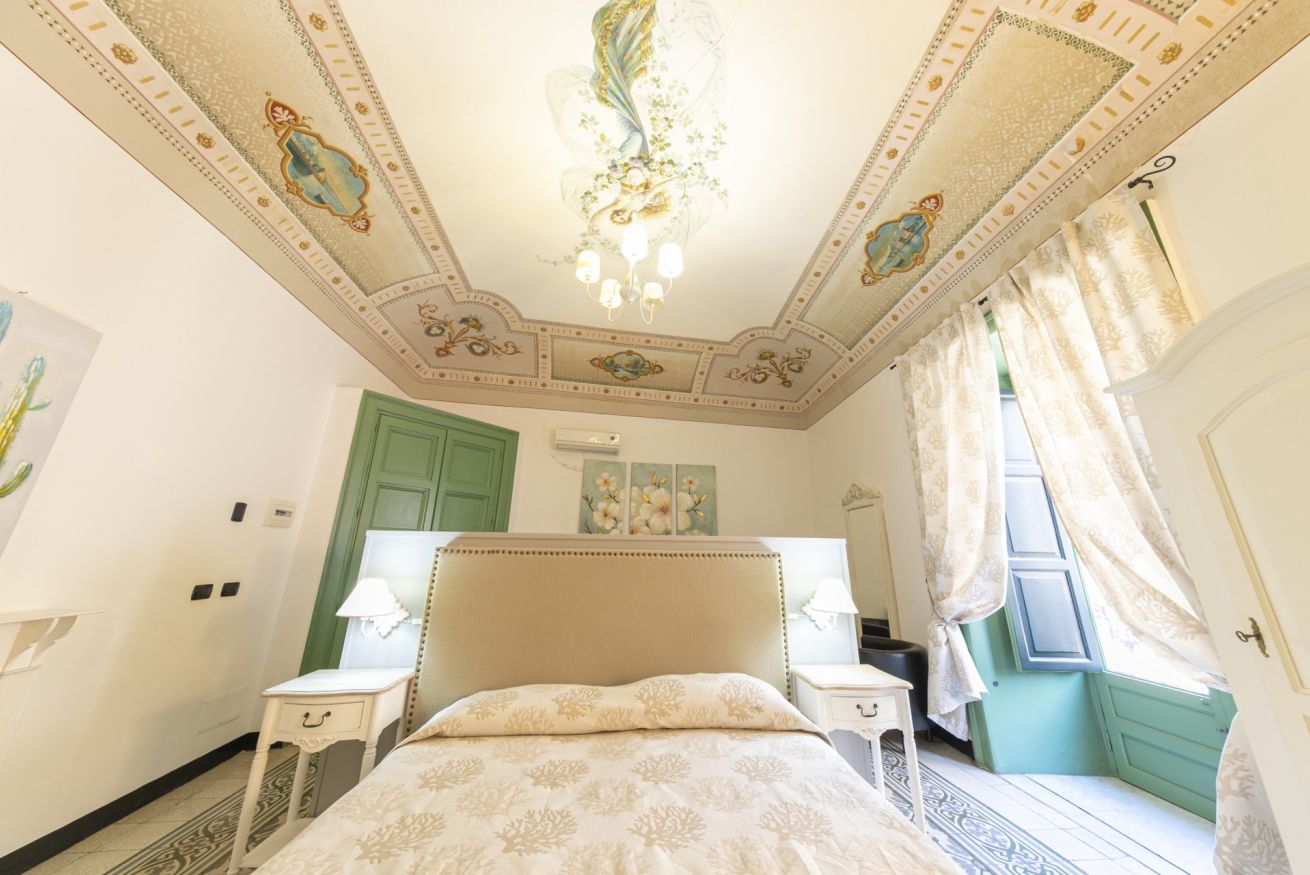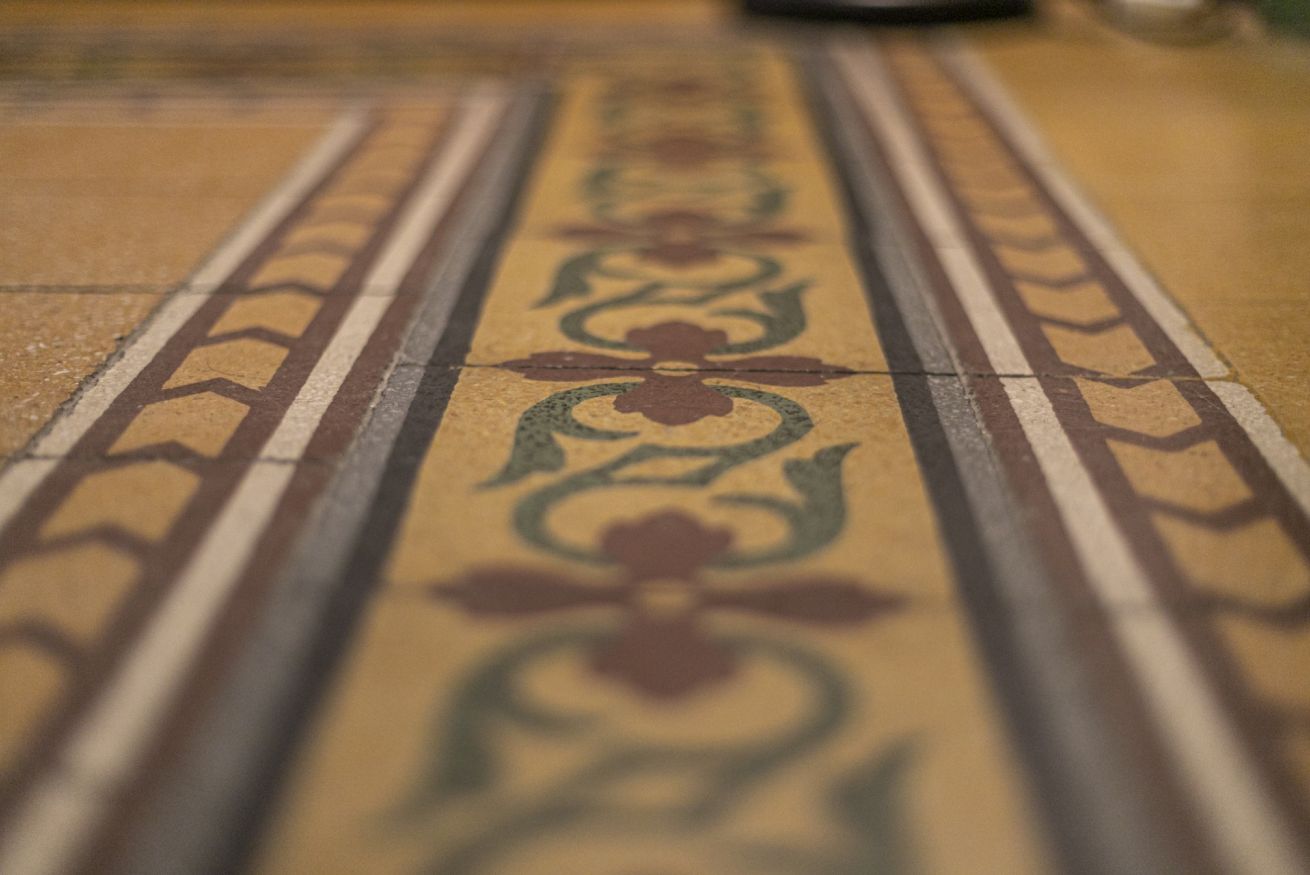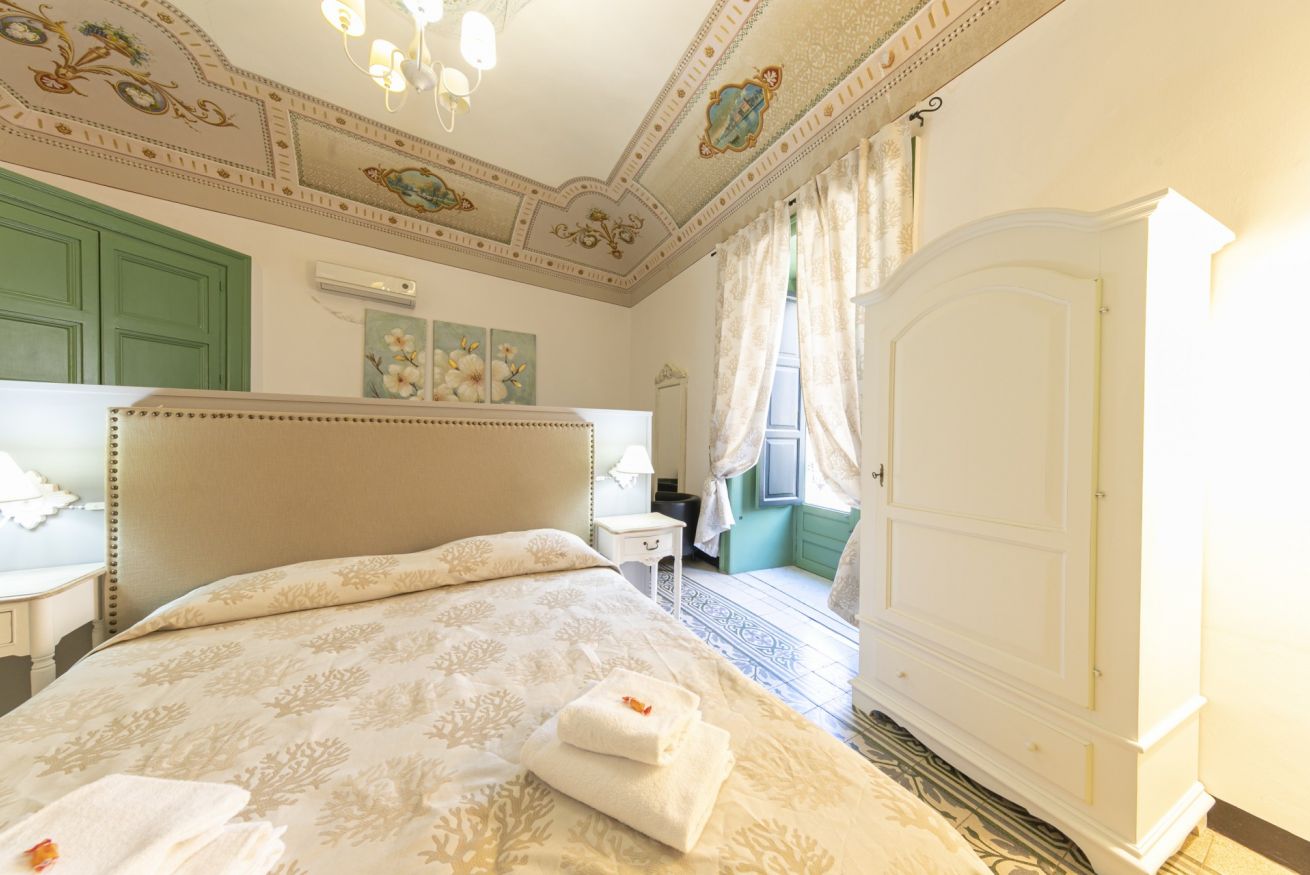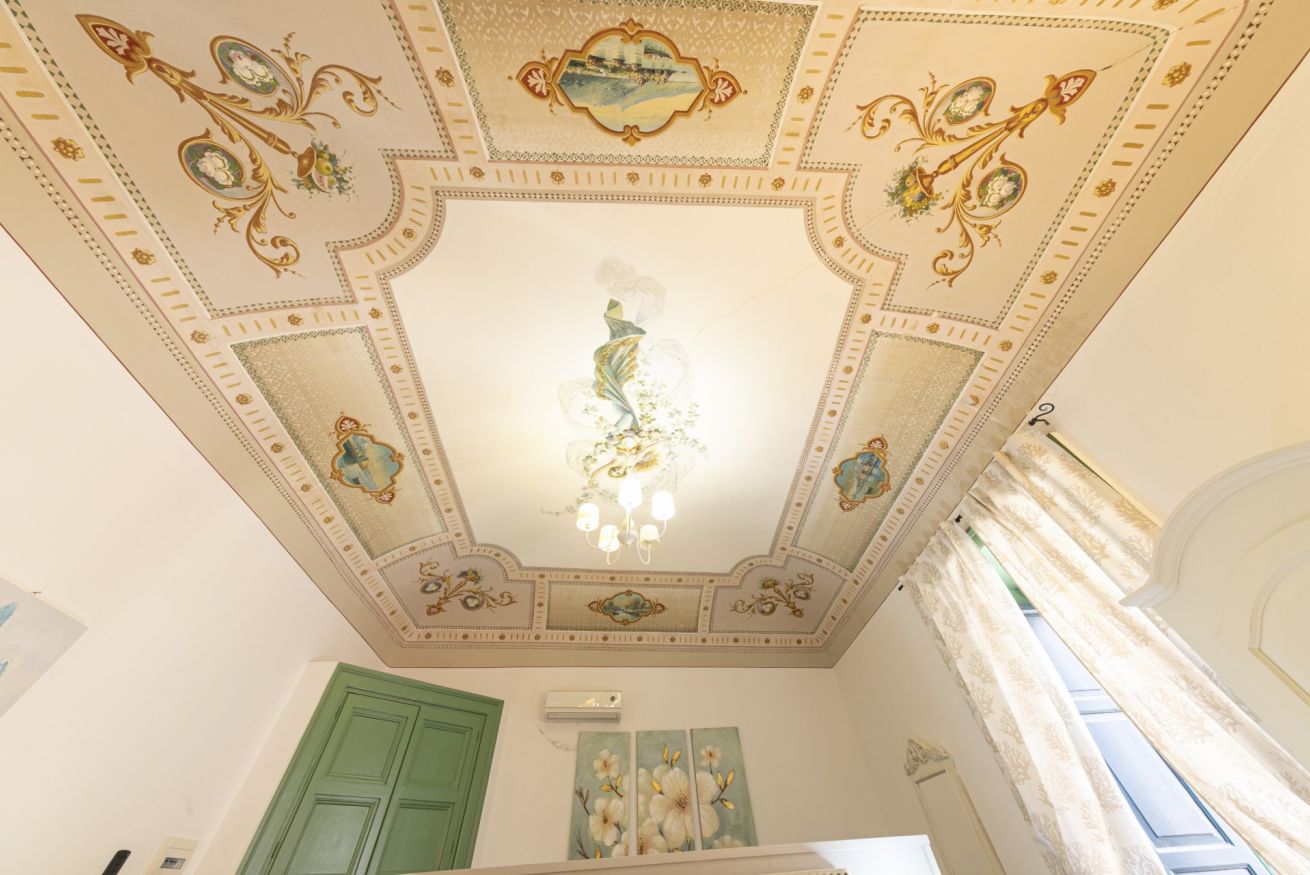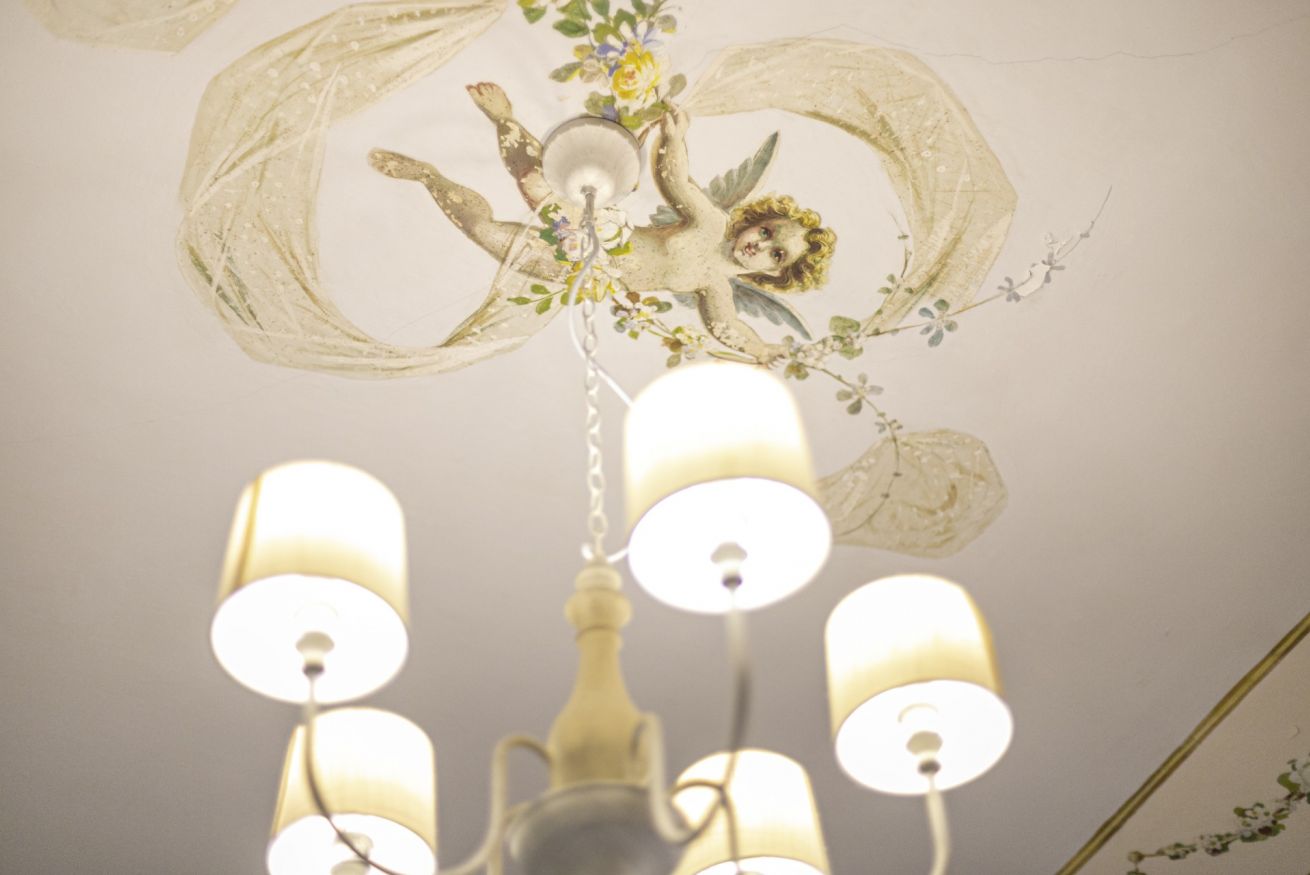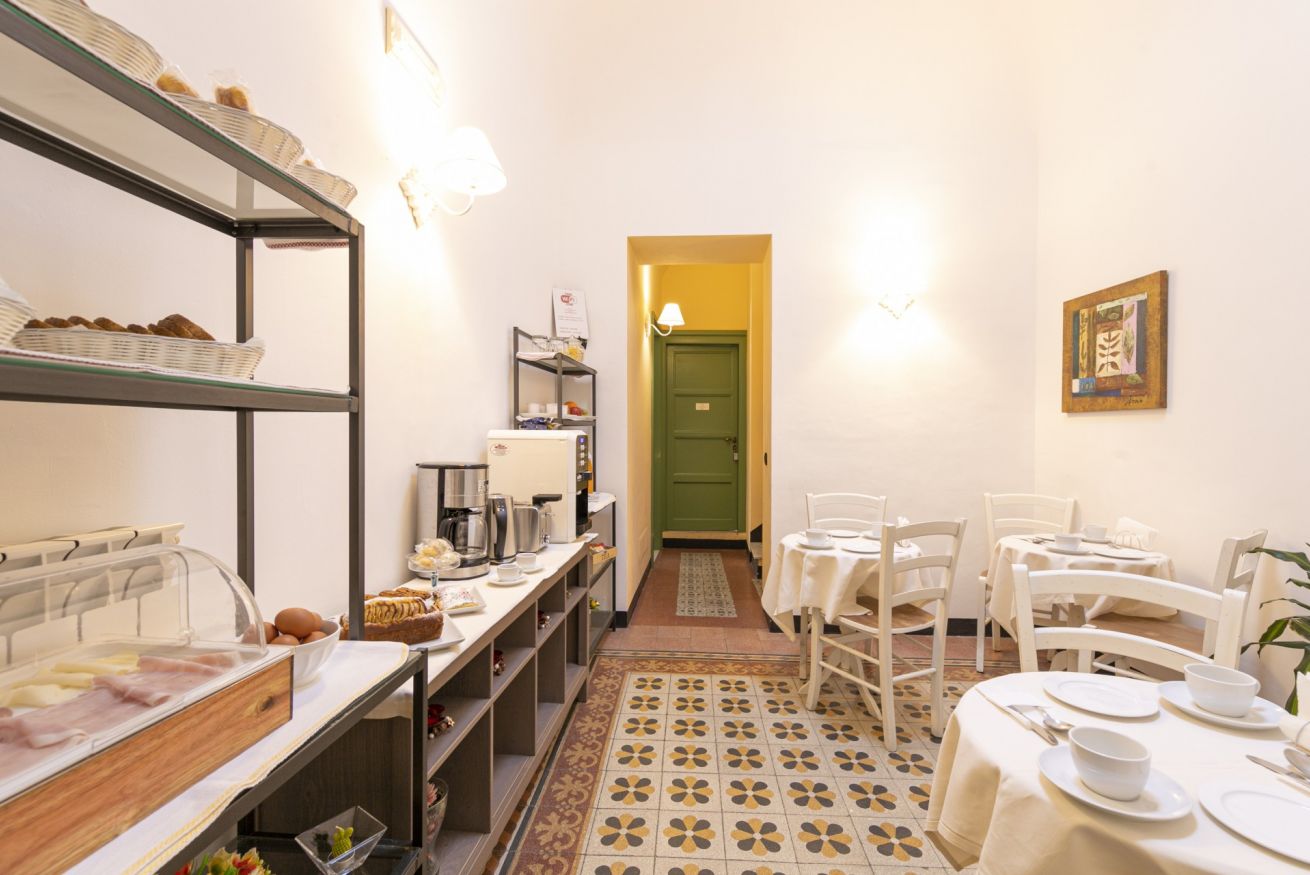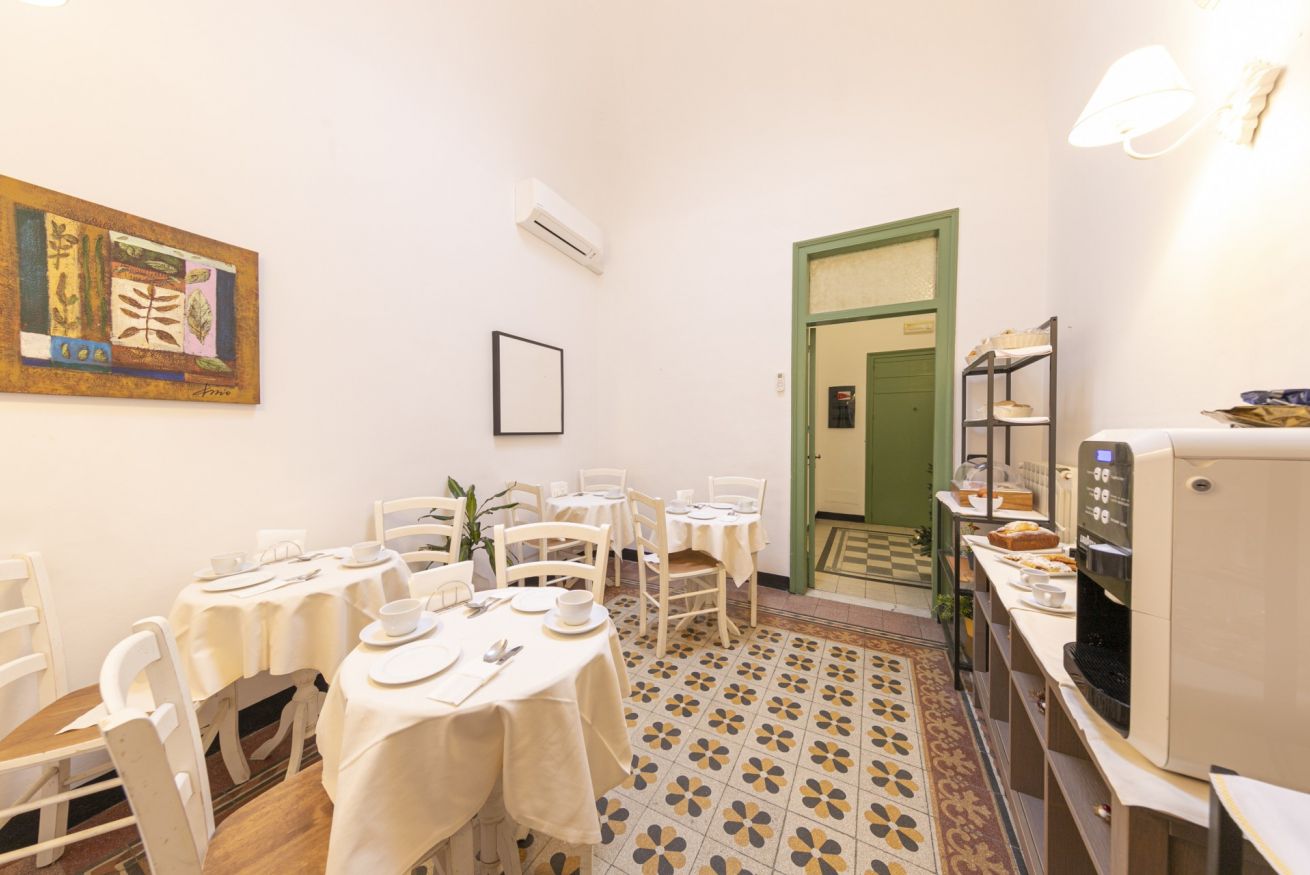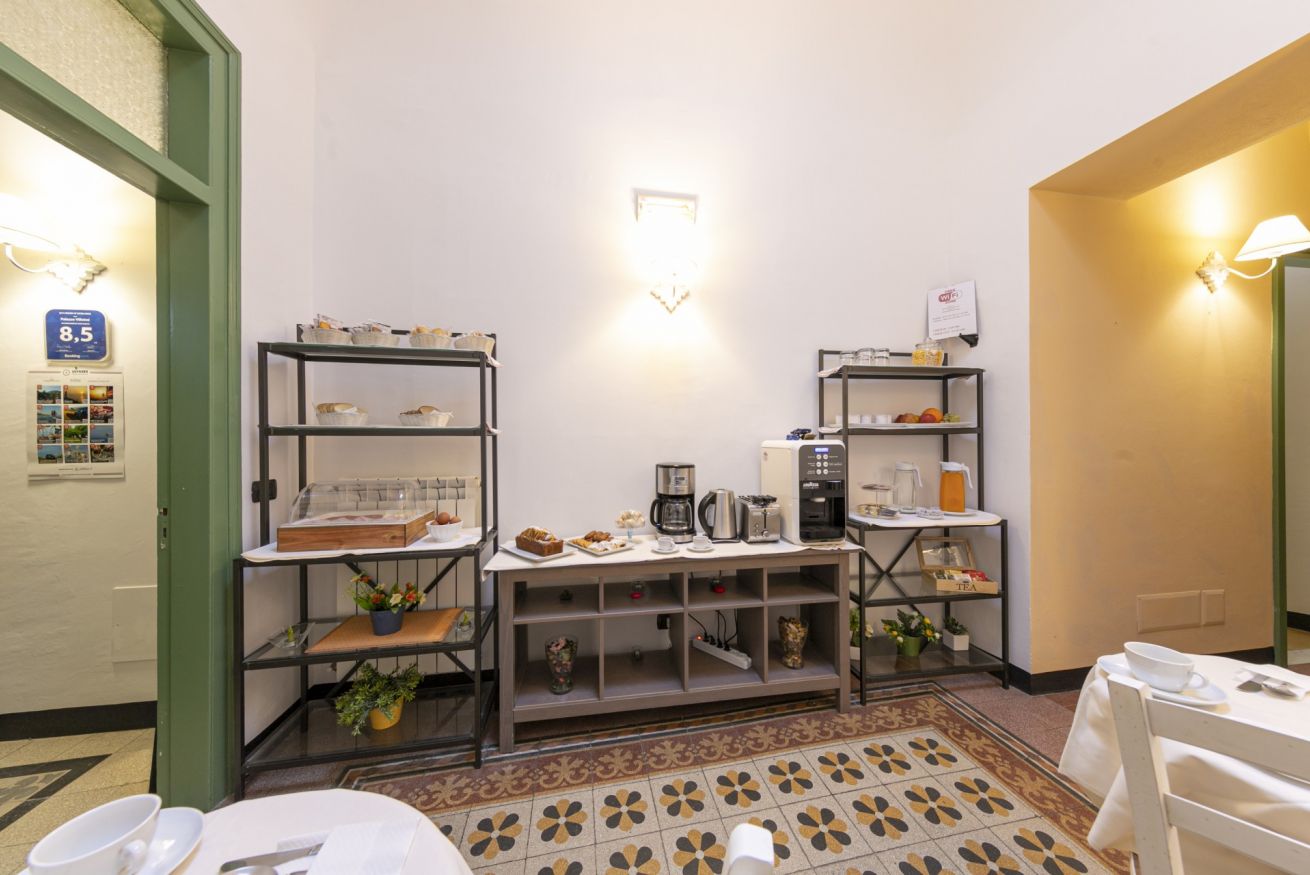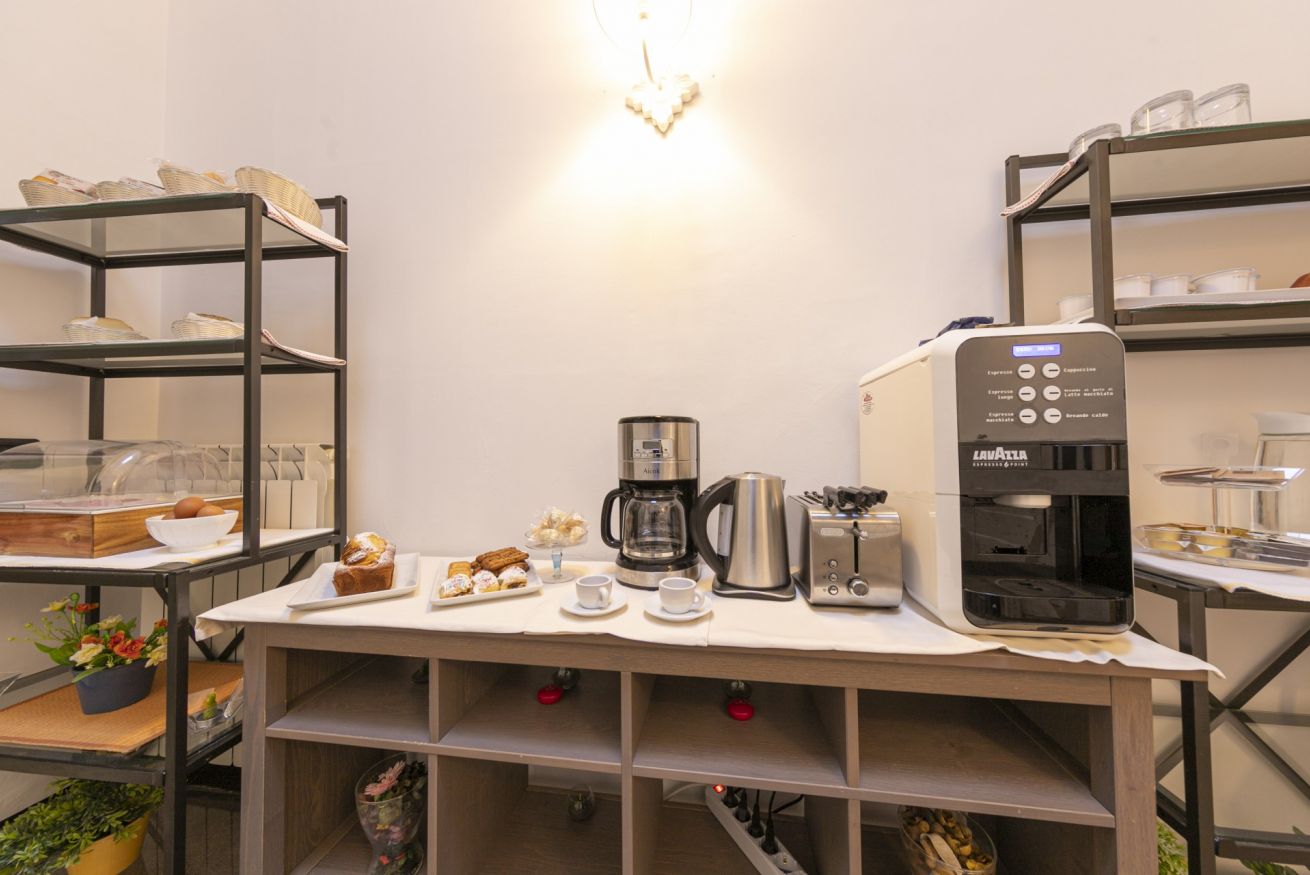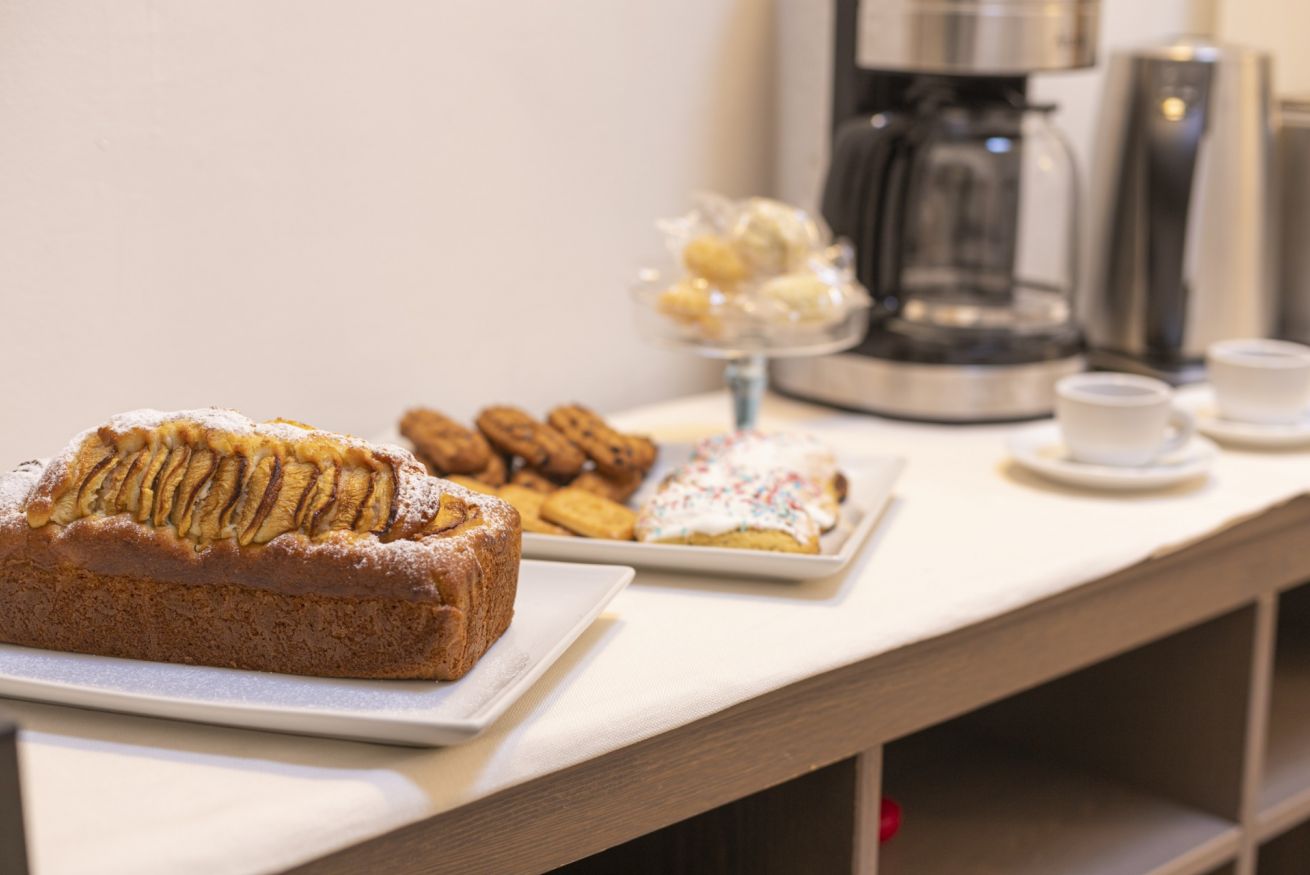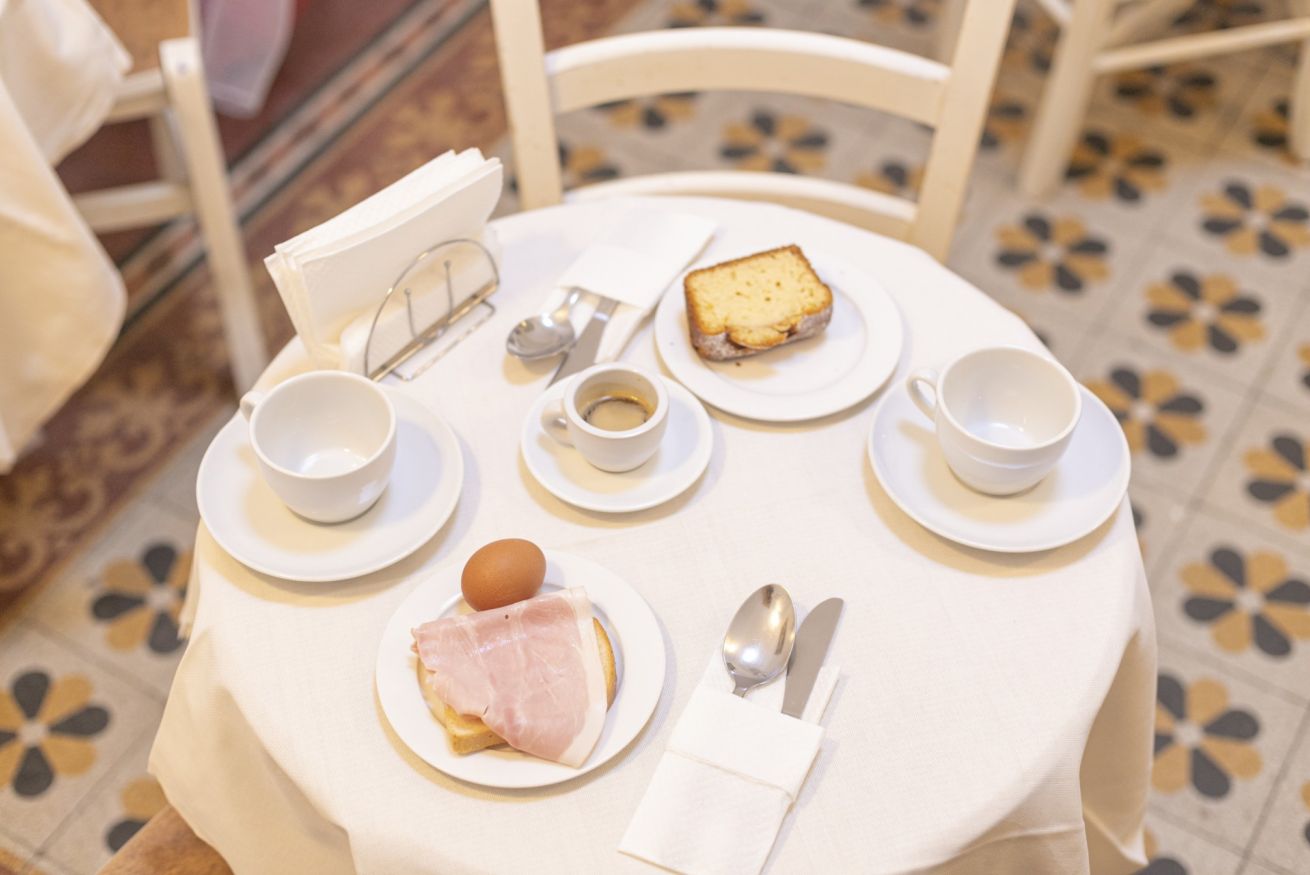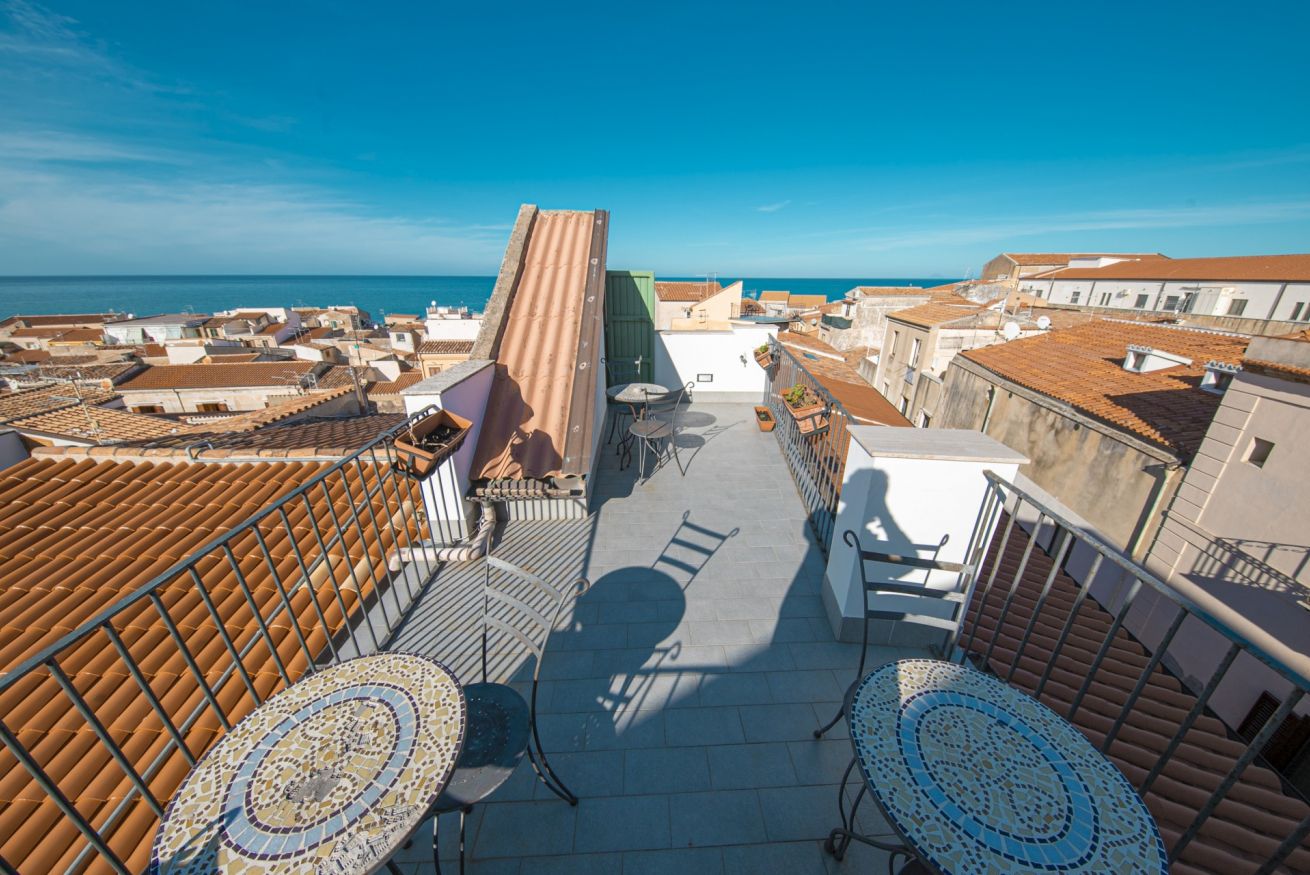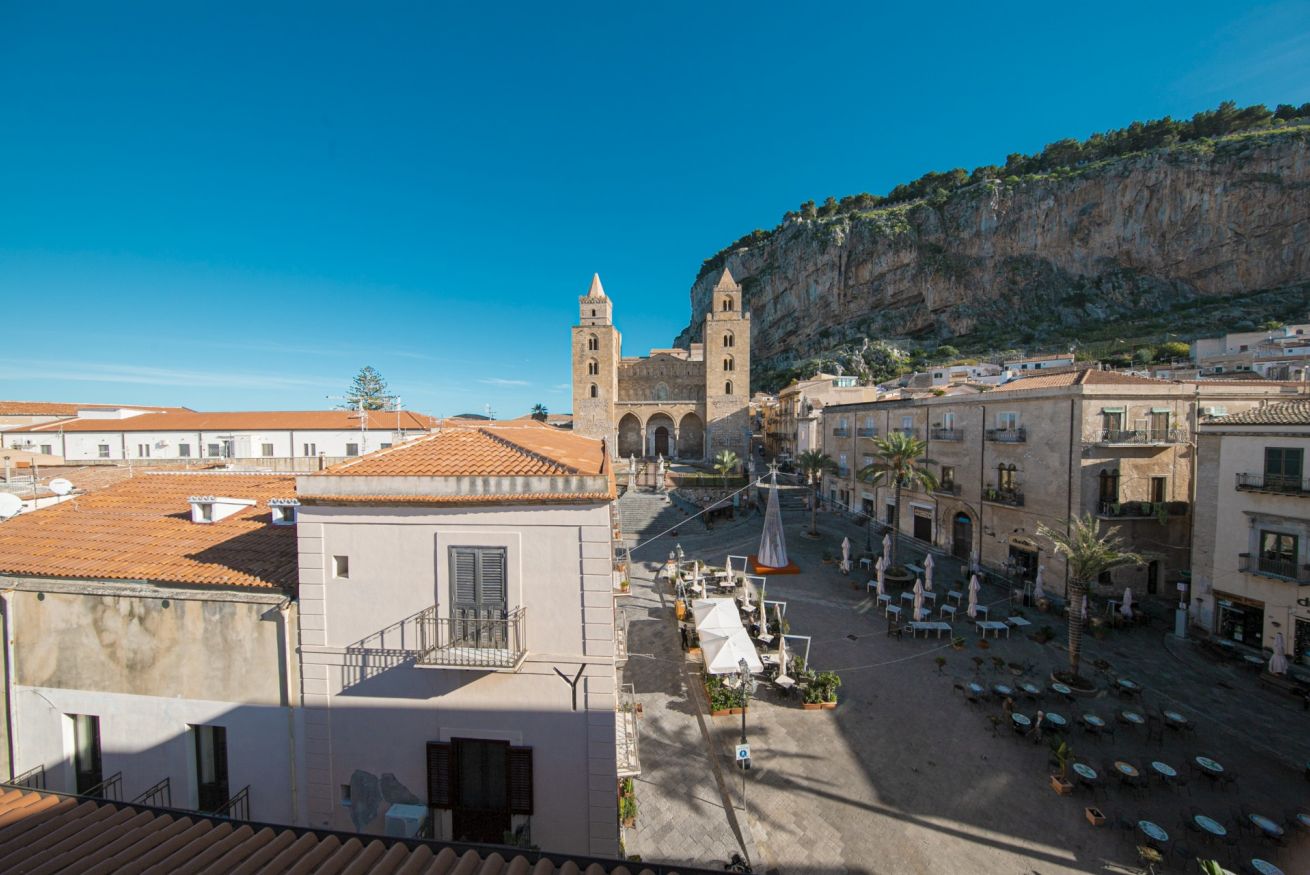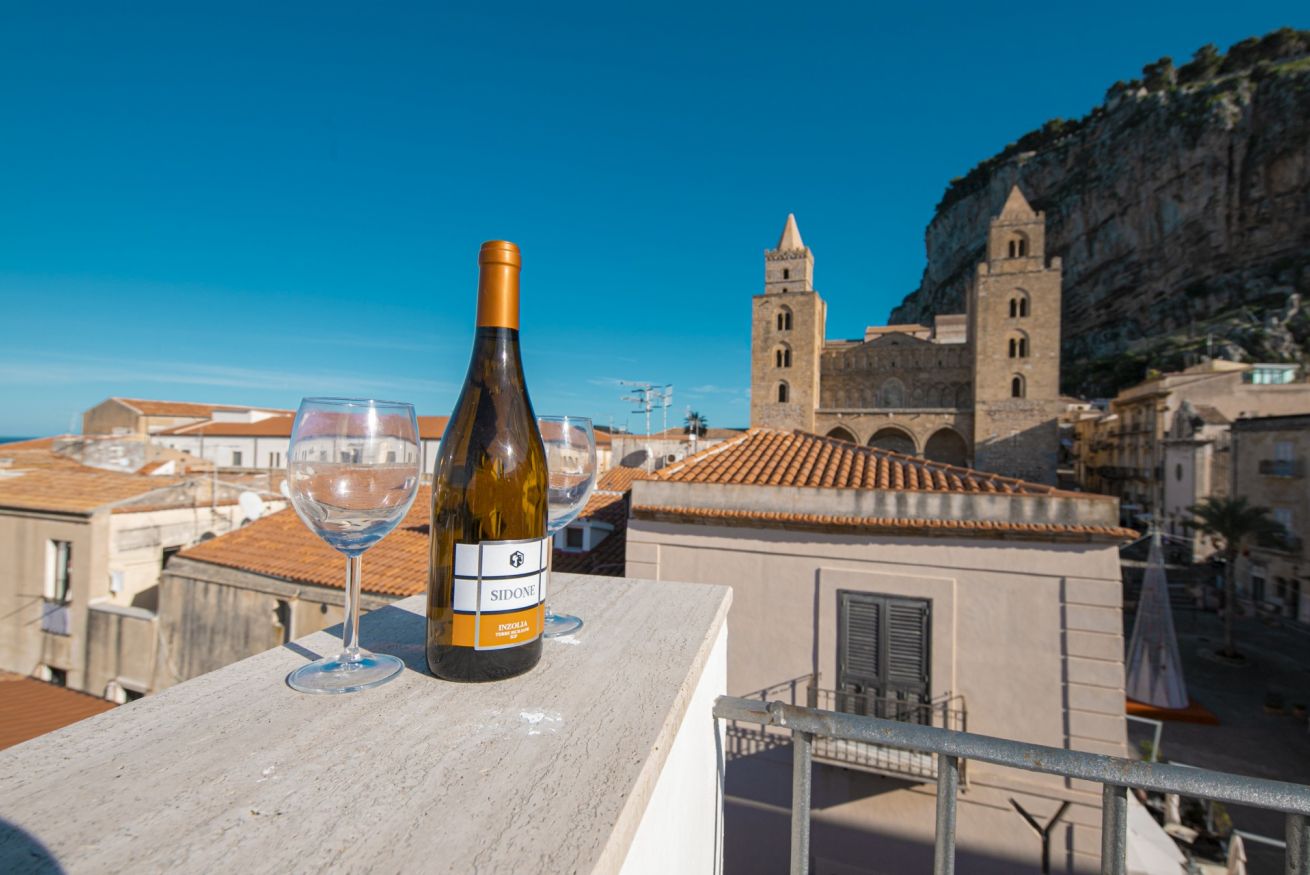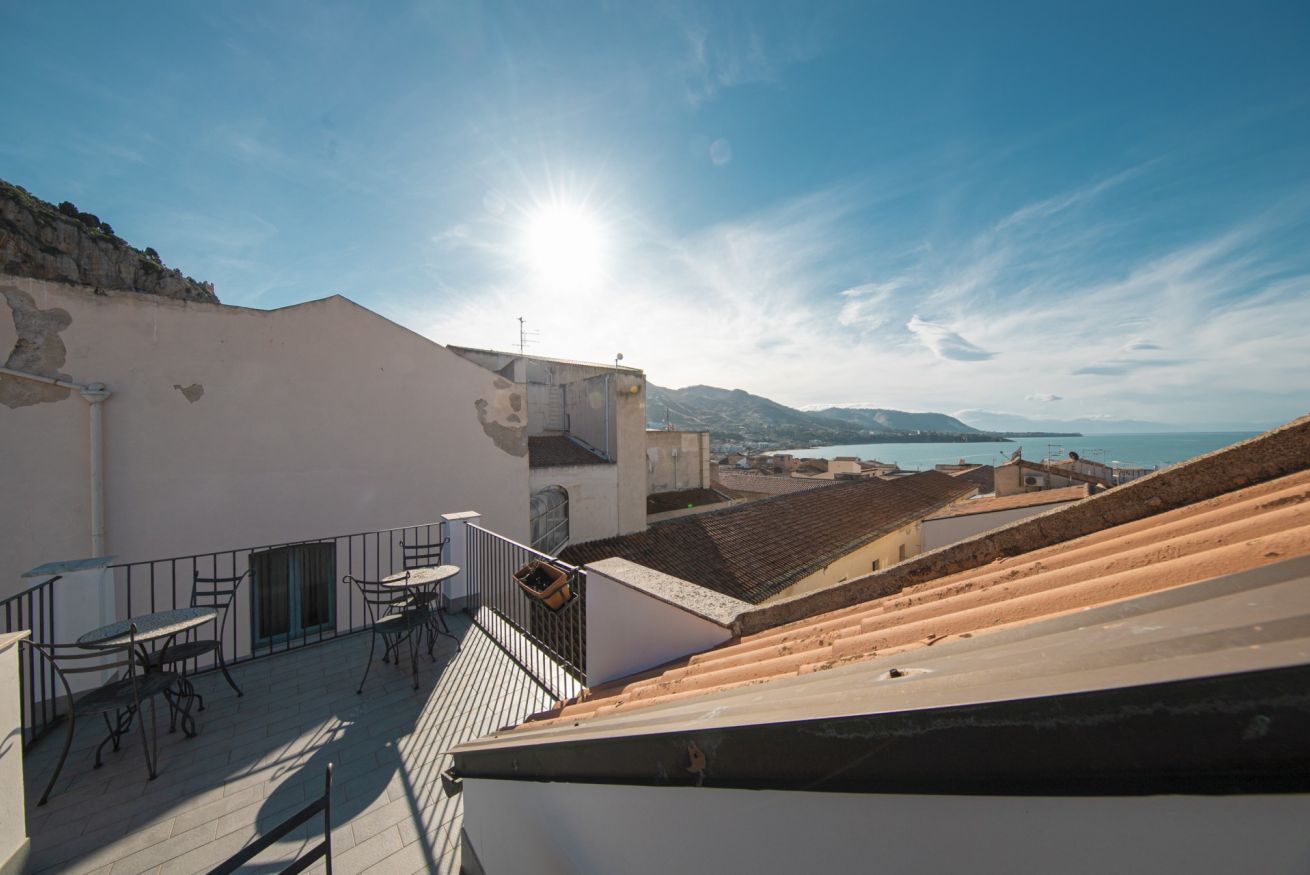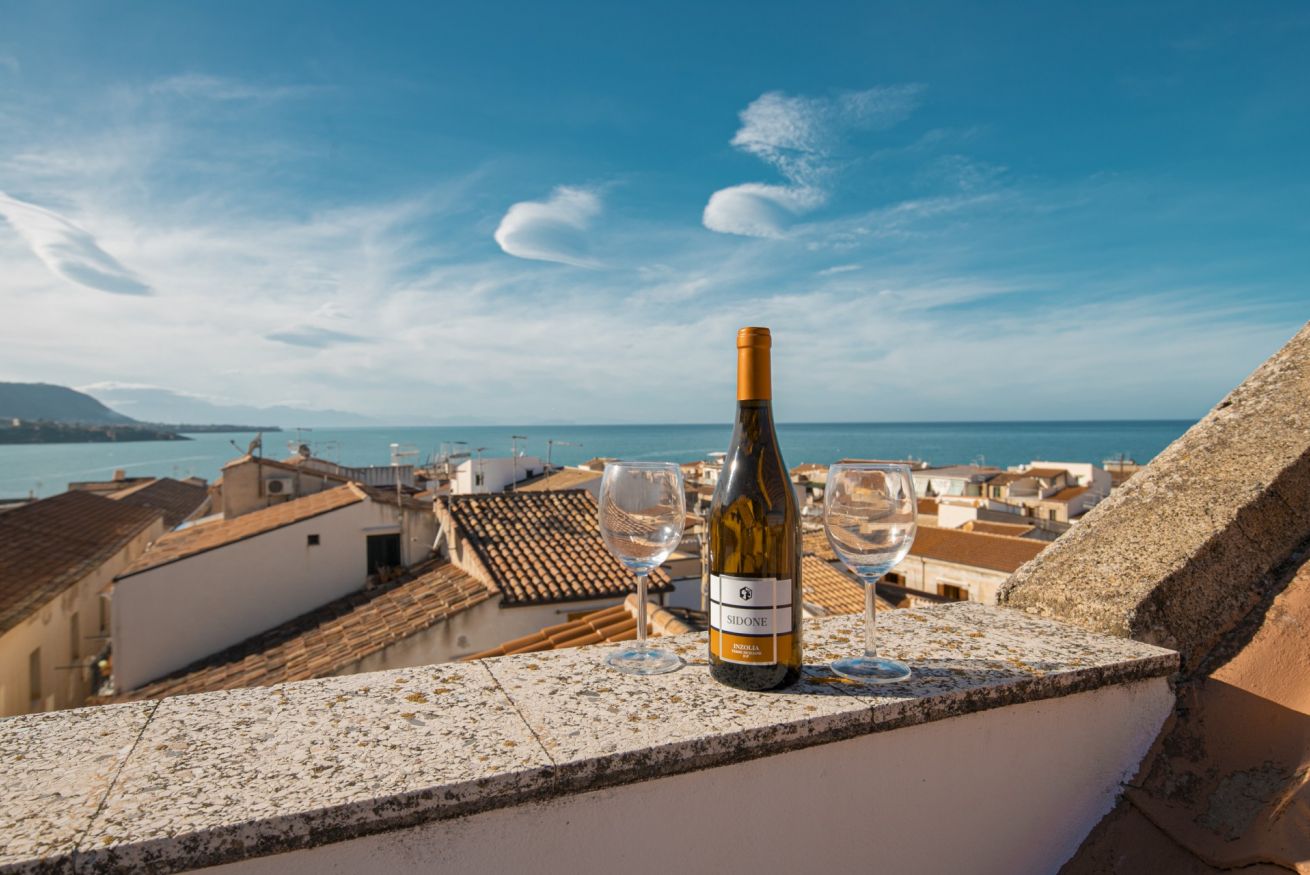 B&B Palazzo Villlemi
Bed and breakfast Corso Ruggero 149 - Cefalu
Description
The property is located in the Palazzo Villelmi, the building is situated in the historical centre of Cefalù, on corso Ruggero, the main street. Palazzo Villelmi is right in front of the cathedral (Duomo) and in walking distance to
the Museum Mandralisca. The rooms have still specific features of the historical buildings as the frescoes on the ceiling. The property has a wonderful shared terrace where ii is possible to have breakfast
in the morning, enjoying the special view on the cathedral and over the town.
The location is right in the heart of the centre but it is possible to reach the seaside in just few minutes walking.
Location
Corso Ruggero 149 - Cefalu